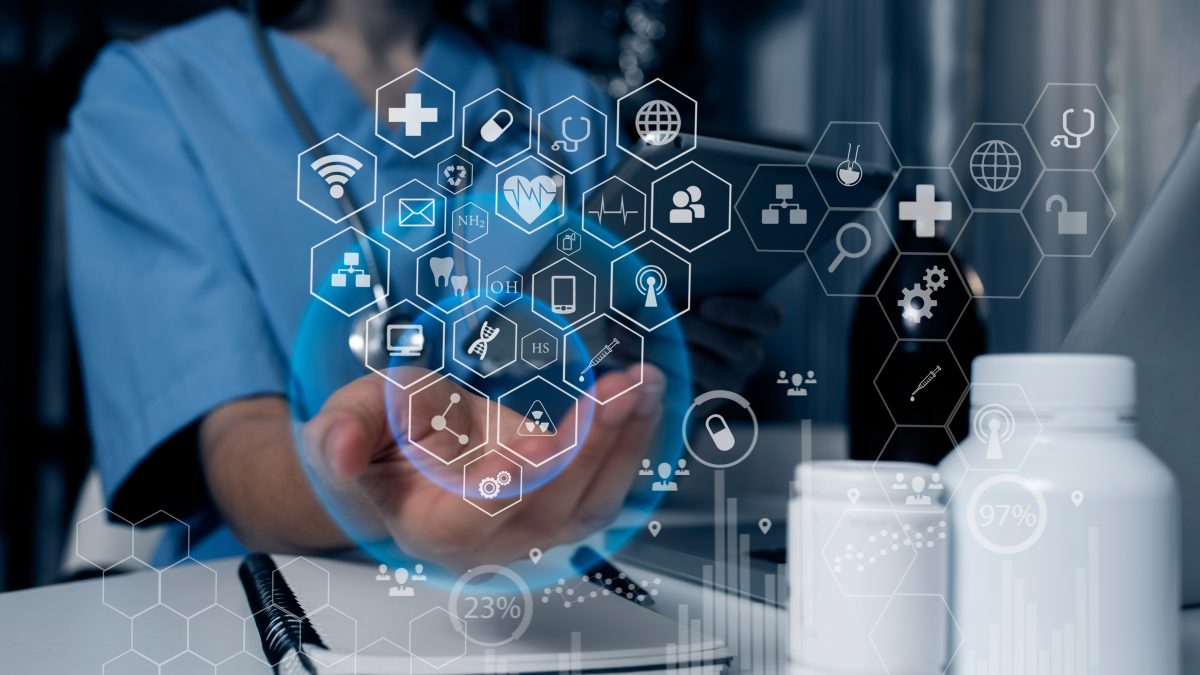 Andy Murray invests in GoodBox and ZoomDoc
Kevin O'Sullivan, December 7, 2017
2 min

read
Tennis champion Andy Murray has invested in two early-stage technology startups on equity crowdfunding platform Seedrs.
GoodBox
The first is GoodBox, a company that's hoping to disrupt the charity sector. Murray has a penchant for this area, already working closely with charities including Unicef, WWF, United for Wildlife and Malaria No More.
This fintech startup hailed as the future of charitable giving, harnessing the latest payment technology to ensure that charities traditionally relying on cash donations can also easily receive donations via contactless and chip and PIN cards.
GoodBox is currently working with a dozen Church of England cathedrals and seven out of ten of the most visited museums in the UK.
Andrew O'Brien, Co-Founder of GoodBox commented, "The GoodBox team are thrilled to welcome Andy Murray as a shareholder. Andy is well known far and wide for not just his legendary tennis status, but also the generous dedication of both his time and resources to the charity sector. He is a perfect match for a business like ours, and we look forward to continuing our mission to transform the giving landscape."
ZoomDoc
Andy's second investment this time around is ZoomDoc. This healthtech startup was founded by practicing NHS GP Dr. Kenny Livingstone. It' a revolutionary service that enables users to instantly book a GP to arrive at their preferred location within just one hour.
ZoomDoc is the only doctor on demand service designed and operated by general practitioners and offering only fully qualified GPs working within NHS practices throughout the UK.
The appetite for quick and reliable appointments is there, with over 400 consultations since the startup's soft-launch in March 2017.
Kenny said, "We are over the moon to have Andy Murray invest in ZoomDoc's crowdfunding campaign. ZoomDoc is at the beginning of its journey, so to have a frequent early-stage investor and tennis legend like Andy back us is very exciting."
"Innovative, much needed solutions"
Murray said about his latest investments, "These two businesses provide innovative, much needed solutions. GoodBox has the potential to revolutionise the way we donate to charity. They're already working with many trusted organisations such as Comic Relief. I've been involved in the digital health space for a while now, primarily getting schools focused on creating digital solutions for health problems. So, ZoomDoc interested me. They provide trusted GPs to people who need help at home instantly and the company has shown impressive growth and feedback since it's soft-launch."
Jeff Lynn, Executive Chairman and Co-Founder of Seedrs added, "We're delighted to see Andy growing such a diverse and dynamic early-stage investment portfolio on Seedrs. Andy has a keen eye for the trends, following them closely, and continues to invest into exciting sectors such as healthtech, fintech and now the charity technology space too."
Related posts