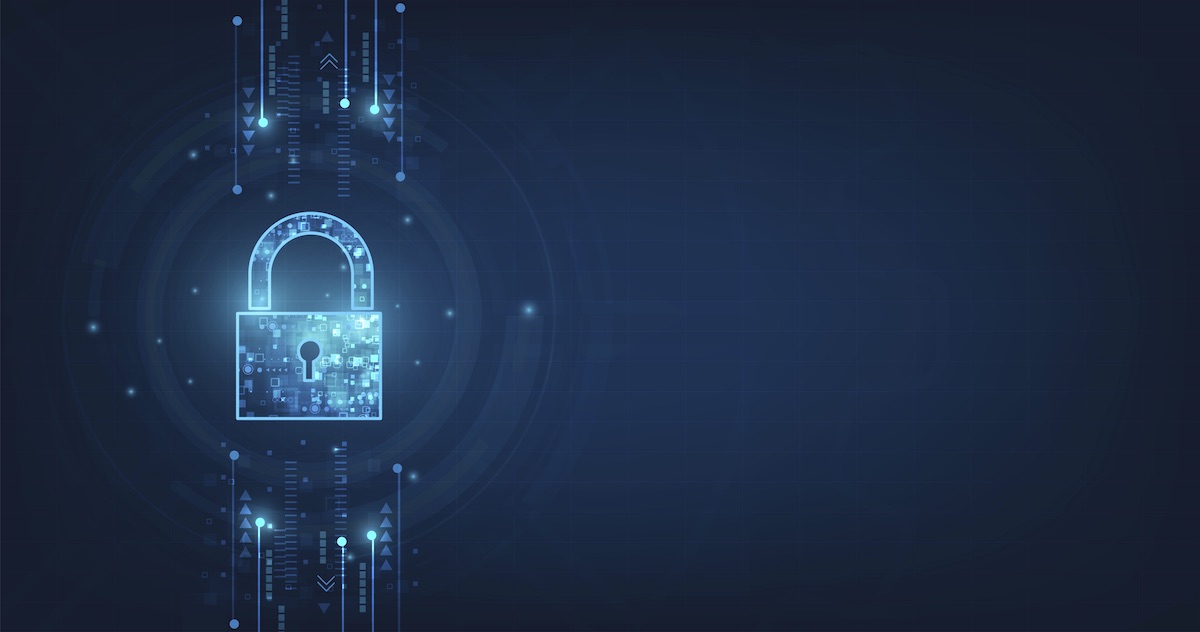 Cyber resilience is an increasingly important issue for all individuals and businesses as society relies increasingly heavily on technology across both the public and private sectors.
The ability to effectively respond to and recover from a cyber attack is essential for protecting Scotland's services – including government, private businesses, and critical national infrastructure from the potentially devastating consequences of a cyber incident.
A successful cyberattack on any of these systems could have serious consequences for the public through disruption of essential services, sensitive data leaks, financial losses and damage to the reputation of Scottish businesses, public services and the nation.
The Scottish government, too, recognises the importance of cyber resilience and has taken steps to improve the country's cybersecurity through the development of a national cybersecurity strategy through the Cyber Resilient Scotland framework.
It utilises the benefit of sharing cyber threat intelligence and expertise and capabilities across organisations to build a defensive force more powerful than the sum of its parts. This initiative is designed to improve Scotland's ability to detect and respond to cyber threats, as well as to raise awareness of the importance of cybersecurity among citizens, businesses, and within government.
The Scottish Public Sector Cyber Security Framework, another initiative, has been developed to help public sector organisations improve the effectiveness of their cyber resilience arrangements across four distinct domains, to manage security risk, protect against cyber attack, detect cybersecurity events and respond to and recover from cybersecurity events.
Collaboration with industry builds resilience
While coordination between central and developed efforts is certainly critical, cyber resilience is not just the responsibility of government, it also requires participation from private sector partners and members of the public themselves. It is imperative that close collaboration between the private sector, the devolved governments and the UK government is maintained, working in partnership and learning from one other. Businesses and individuals play a critical role in protecting Scotland from cyberattacks by taking steps to ensure cybersecurity is considered a priority, with adequate training and knowledge sharing for all employees, and by taking steps to secure their own systems and networks.
Innovation is not hermetic and collaboration with the private sector is at the heart of a resilient cyber security solution and a secure digital society for Scotland. Private sector organisations are able to provide innovative cyber resilient solutions to the public sector. They can enhance the ability of Public Sector organisations to expand their digital operations in line with the Scottish's government's commitment for the nation to thrive and operate securely by providing secure-by-design solutions, coupled with ongoing collaborative risk-management approaches to deliver outcomes that can deliver cyber operating requirements, while remaining cost-effective, innovative and resilient.
As a recognised global leader in cybersecurity, Leidos is well suited to providing governments with the optimised tools, methodologies, and expertise to develop and enhance their existing defences against online threats. We excel at delivering effective solutions that work within a multitude of standards and frameworks, including the Scottish Public Sector Cyber Security Framework and the NCSC 10 Steps to Cyber Security, through expert people & leading technologies across Information Assurance, Cyber Security Architecture, Cyber Security Engineering, and all supported by a 24×7 Cyber Security Operations Centre located in Scotland.
Lastly, cybersecurity is one of the growing job categories for professionals where demand is higher than supply. There are a myriad of ways to get started as a cyber professional, even for people with little to no experience, in the sector.
Look at programmes such as becoming a Graduate Apprentice where you'll study towards a University degree while at the same time working full-time for a company such as Leidos. By the end of your 4-year course, you'll have four years of paid work experience and a full BSc (Hons) qualification in cybersecurity, available in Scotland with Leidos through Glasgow, Strathclyde or Napier Universities.
Related posts