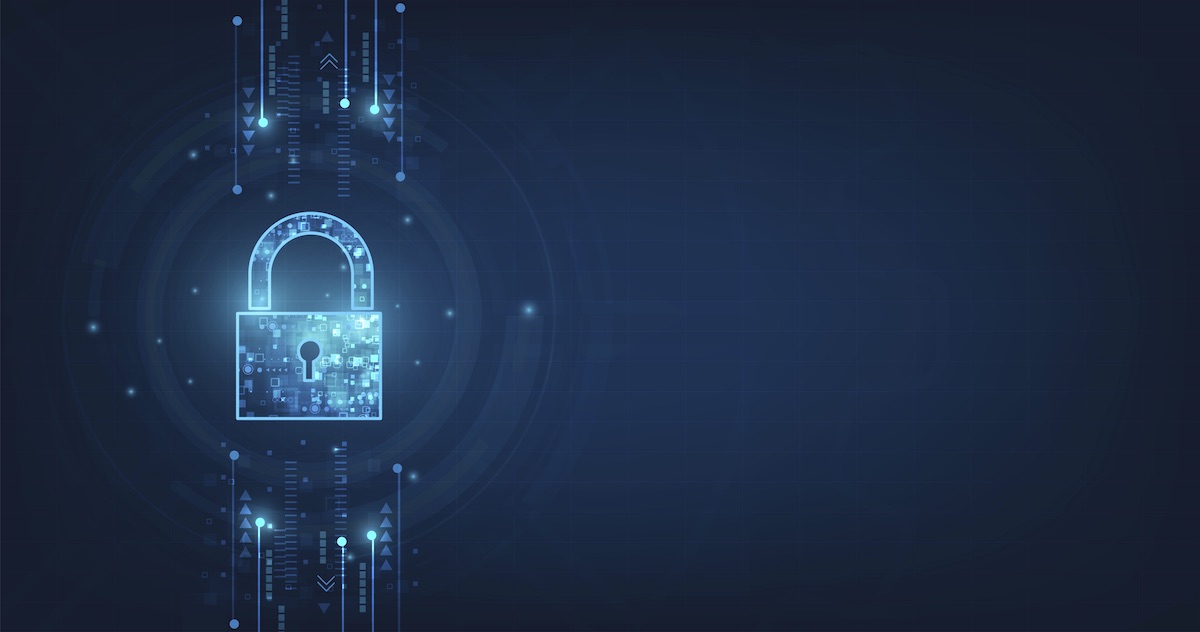 In an era of escalating cyberattacks and an ever-evolving threat landscape, organisations worldwide are recognising the importance of long-term cyber resilience. This goes beyond mere detection and prevention of cybersecurity incidents to encompass the adaptability, responsiveness, and recovery capabilities of their workforce.
A recent Immersive Labs report conducted by Osterman Research, which surveyed senior security and risk leaders, revealed that cyber resilience has emerged as their foremost strategic priority for 2023.
Key findings of the report include:
Cyber resilience tops the list of strategic priorities for organisations: It is the highest-ranked strategic priority and spending priority in 2023
The threat of cyberattacks and vulnerabilities are driving these priorities: Ransomware, supply chain risks and vulnerabilities are chief among security leaders' concerns
Current cyber resilience programs are falling short: Half of organisations are flying blind across a wide range of cybersecurity indicators despite having cyber resilience programs in place
Learn more about these trends by reading the full report here.
Immersive Labs
Immersive Labs is the world's first human cyber readiness platform. Their technology delivers challenge-based cybersecurity content developed by experts and powered by the latest threat intelligence.
Related posts