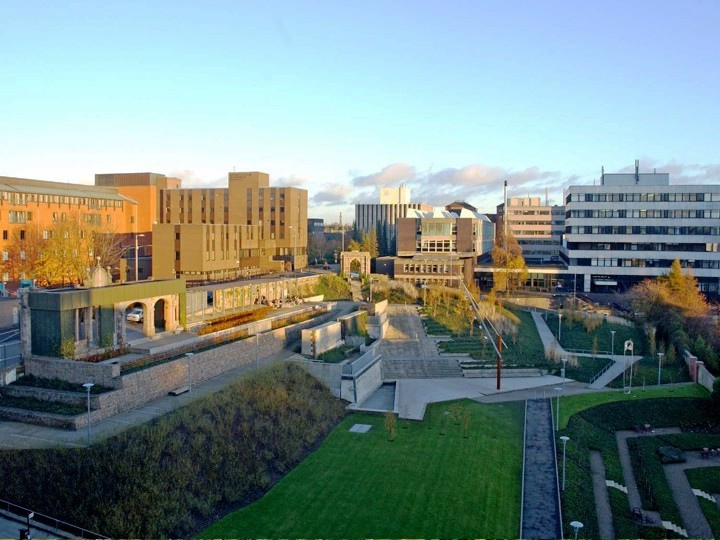 25 April 2019 – Glasgow –
University of Strathclyde, Technology & Innovation Centre
FutureScot's annual digital health & care leaders' conference joins together the leading thinkers and innovators who are disrupting health and care in Scotland.
As we move into 2019, the latest iteration of our series will focus on 'data research, data innovation and data interoperability', which are key planks of the digital transformation journey for health and social care in Scotland.
From the ground up, FutureScot is building the biggest community of technologists, digital transformation experts and policy-makers who are tasked with the implementation of the national digital health and care strategy, which has the potential to position Scotland as a leading digital health & care nation. A full report on the Conference will be published in FutureScot, magazine distributed with the Times Scotland.
Related posts