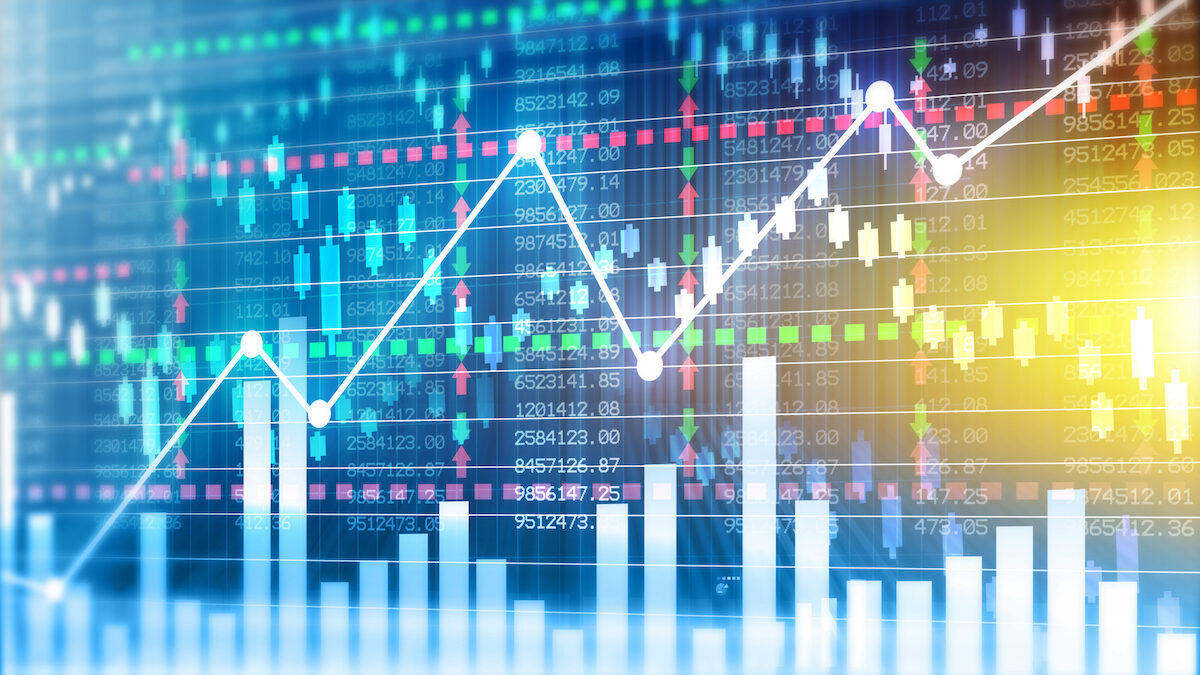 Edinburgh fintech ShareIn launches specialist payment product
Kevin O'Sullivan, September 24, 2019
1 min

read
Edinburgh investment software and compliance experts have launched a new specialist payment product called ShareInPay targeting platforms holding ISA money.
ShareIn operates investment platforms for companies buying their proven tech and compliance expertise. Clients include Triodos Bank, the Dutch Ethical Bank, Crowdlords, Residential Property investments and Energise Africa who issue Bonds for Solar Energy products throughout Africa.
ShareIn has been an Innovative Finance ISA Manager since Dec 2016 and many of their investment platforms offer Innovative Finance ISA products.
CTO and Co-Founder, Andrew Pickett, said. "We needed a solution for our platforms to hold Client Money that wasn't e-money. We searched everywhere and couldn't find an API driven Client Money solution. So we decided we needed to build this ourselves."
ShareIn obtained the regulatory permission to hold client money from the Financial Conduct Authority earlier this year.
Jude Cook, CEO, said: "To say holding client money is difficult is a little bit of an understatement. There are few things in the Financial Regulatory environment more important than holding other people's money."
Prior to the launch of ShareInPay the company offered direct investment platforms. This new product marks the start of a modular software approach for ShareIn to enable investment business more generally. Modules that work together or separately with an existing platform.
Related posts