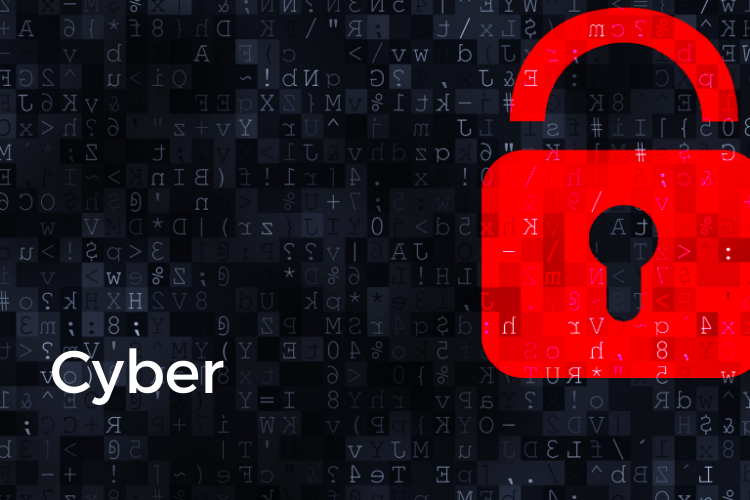 Credit reporting company Equifax has blamed a web server vulnerability in its open-source software, called Apache Struts, for the recent data breach that compromised personal details of as many as 143 million US consumers.
The massive data breach had exposed valuable information to hackers between mid-May and July and sent Equifax shares tumbling.
"We continue to work with law enforcement as part of our criminal investigation, and have shared indicators of compromise with law enforcement," Equifax said in a statement.
Cyber security experts said it was among the largest hacks ever recorded and was particularly troubling due to the richness of the information exposed – names, birthdays, addresses and Social Security and driver's licence numbers.
Equifax said it is determining with the assistance of an independent cybersecurity firm what exact information was compromised during the data breach.
Equifax chief executive Richard Smith is expected to testify before a US House of Representatives panel on 3 October after nearly 40 states joined a probe of the company's handling of the breach.
Oege de Moor, chief executive and founder of Semmle, a software analytics provider based in San Francisco, noted that the server vulnerability — known by the code CVE-2017-5638 — had been disclosed by the Struts project in March, along with "clear and simple" instructions on how to fix it.
"The fact that Equifax [was] attacked in May means that [it] did not follow that advice," he said. "Had they done so, this breach would not have occurred."
Related posts