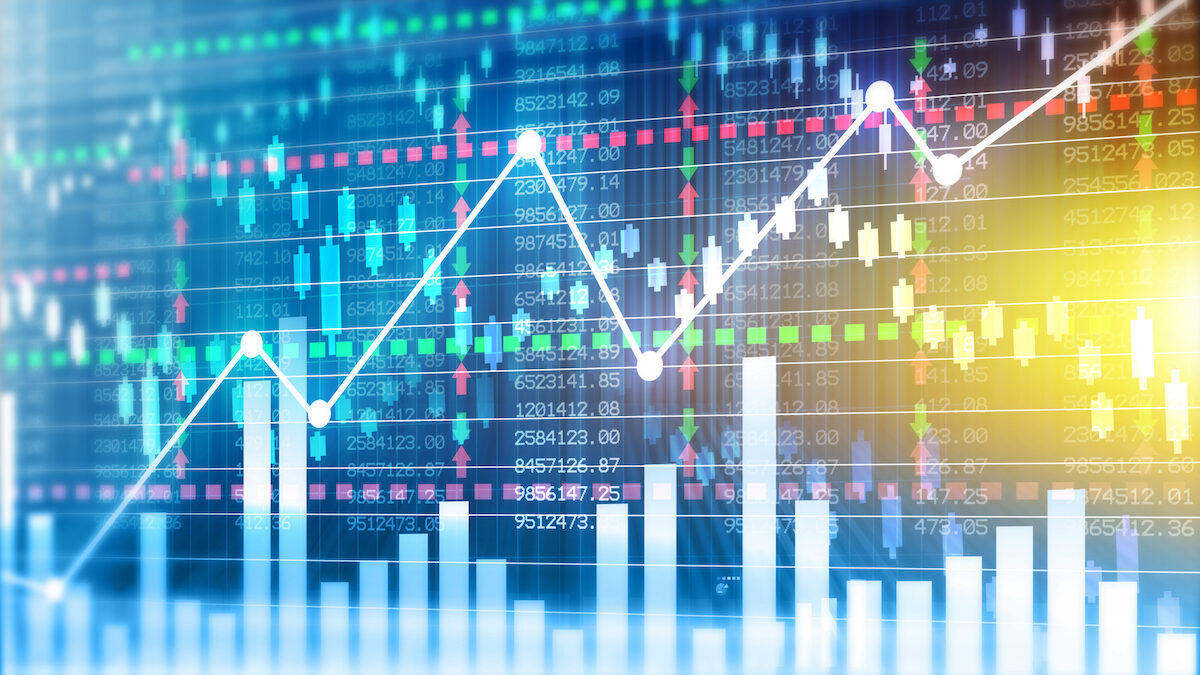 Fintech Fortnight, a festival of conferences and meet-ups, is being launched in Scotland this autumn.
The initiative is designed to "celebrate how financial innovation, collaboration, and inclusion across the nation are creating a thriving fintech economy in Scotland and a global fintech centre," say the organisers.
Established by FinTech Scotland, in association with VisitScotland Business Events, the festival runs from 17 to 27 September and includes more than 15 events.
"There is going to a huge amount of activity," said FinTech Scotland chief executive Stephen Ingledew.
Events include Strathclyde University's Strathclyde 100 FinTech Event, VisitScotland's INNOVATEFINTECH, ScotlandIS's ScotSoft, and FutureScot's Asset and Estates Management Conference.
Fintech in Scotland has attracted nearly £37m in investment over the last 10 years with an emerging 'ecosystem' which brings together start-ups, large firms, universities and the public sector.
Scotland is now a key location for many international firms, such as J.P. Morgan, HSBC, Morgan Stanley, NCR, Ingenico and Avaloq. J.P. Morgan's European Technology Centre in Glasgow is a key strategic technology hub with 1,300 employees.
Deloitte's 2017 Global FinTech Hubs Federation report highlighted Edinburgh's high concentration of key elements, and outside London and the South East, Scotland has the most complete financial and business services industry cluster in the UK.
Related posts