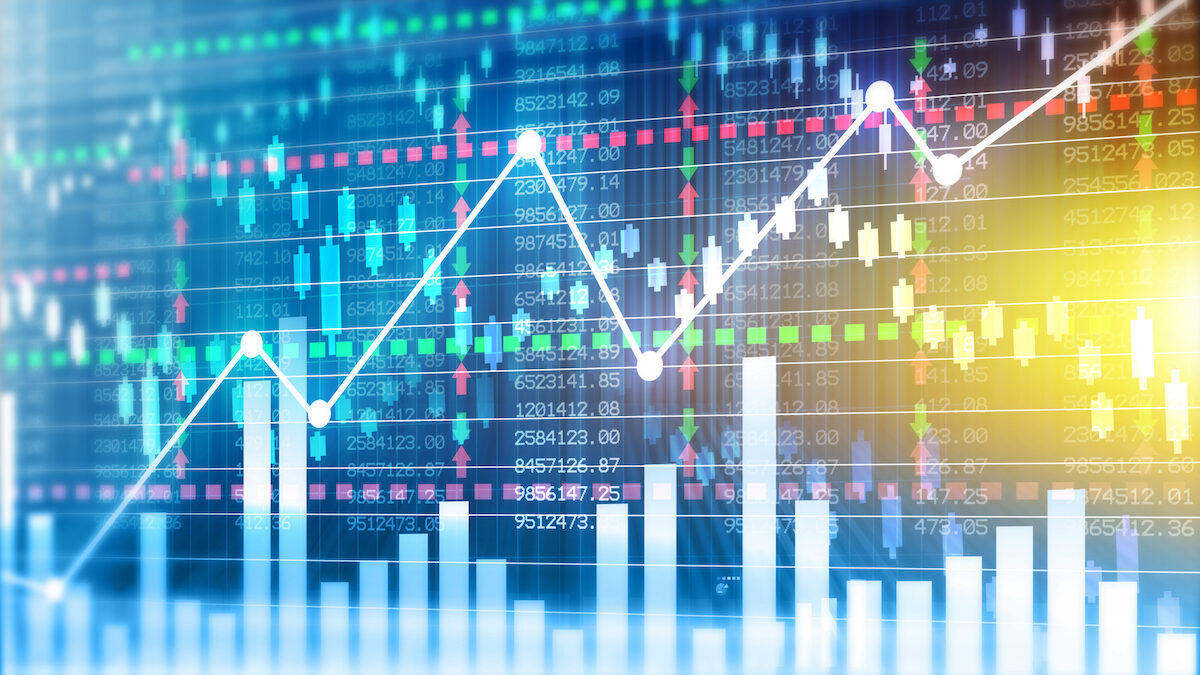 FinTech Scotland is partnering with the Phoenix Group to devise ways of using financial innovation to tackle the 'gender pensions gap'.
The cluster management organisation is working with the UK's largest long-term savings and retirement company to encourage fintech startups to pitch innovative solutions to solve a long-standing industry challenge.
Research by Phoenix Group's think tank, Phoenix Insights, shows women are being left behind in their pay and pension saving at key life stages and action is needed to address the shortfall.
It is hoped their new Women's Innovation Forum, TCS COIN (Co-Innovation Network) and FinTech Scotland's network of over 200 companies can work together to address one of the key inequities in financial services.
Claire Hawkins, executive sponsor of the scheme and Phoenix Group's director of corporate affairs and investor relations, said: "This an extremely important issue for a huge number of people in the UK and a topic close to my heart.
"Far too many women are not saving enough to meet the income levels they want or expect in retirement and this is a tremendous opportunity to reach out to them and engage them in their financial futures so we can help them make better, more informed decisions that can ultimately lead to securing a better, longer life.
"We are passionate about improving their knowledge, confidence and capability to improve their financial outcomes in retirement. That is why we're looking for organisations who can find creative, scalable and effective solutions to address the gender pensions gap as we look to develop and explore new ways of tackling this issue."
Due to a range of life events such as the menopause, caring responsibilities and divorce, women typically save less for retirement than men – 34% less on average by their 40s, and 51% less by their 50s.
Applicants to the forum will be encouraged to address innovation, creativity, and implementation in their proposals, and to consider how to deliver their solution to Phoenix Group's significant customer base, leveraging its scale and capabilities in their solution.
Proposed solutions will be assessed on factors including their potential impact, scalability and originality. Applicants can apply online with a deadline of the 10th of September. The final pitches will take place in December to a panel made up of experts from across Phoenix Group.
Nicola Anderson, CEO, FinTech Scotland, said: "FinTech Scotland is proud and excited to be working with the Phoenix Innovation Forum on this important topic. 
"Engaging and empowering citizens in their financial futures is an essential component in helping the UK build its financial inclusion ambition. The retirement savings gap is a growing concern in the UK and the current research shows this has a significant impact on women in particular.
"Fintech innovation can change that reality, and in collaboration with Phoenix Group we believe that the time for action is now. With this new innovation forum, we hope to discover bold and transformative ideas that will enhance women's financial knowledge, improve their confidence, and grow their capabilities to achieve the future they want."
Related posts