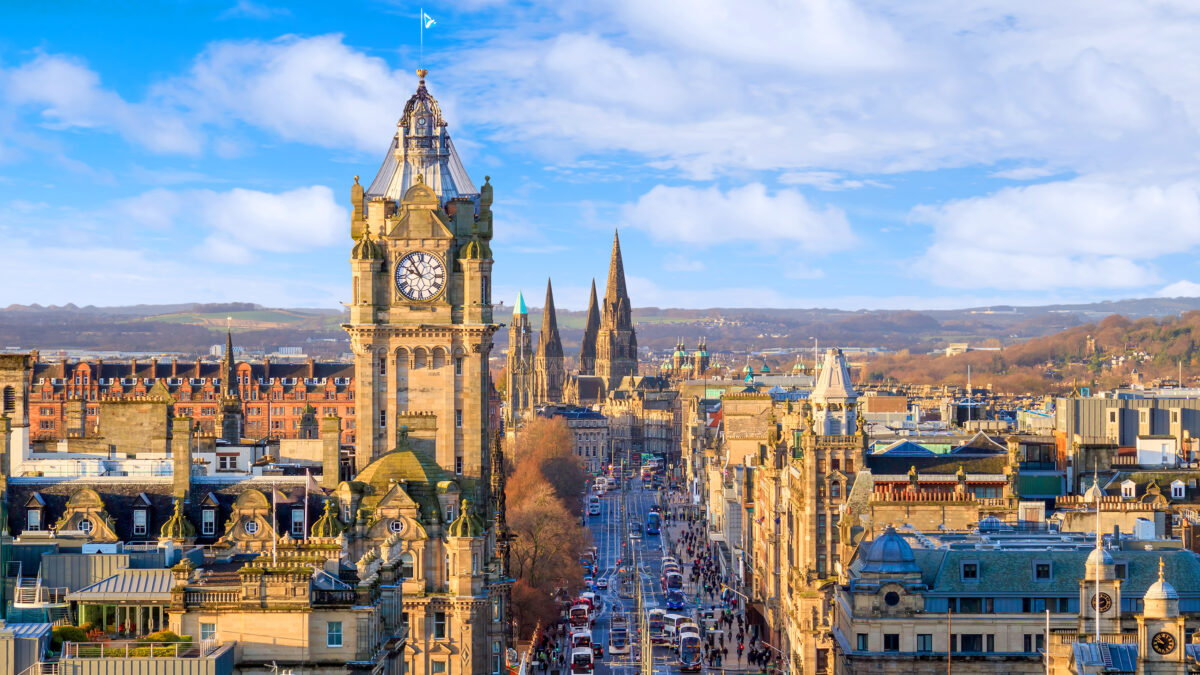 The National Museum of Scotland has become available for exploration online via Google Arts & Culture's museum view platform. The museum's galleries have been captured digitally in partnership with Google, which works with institutions around the world to make cultural and historical material accessible online.
It joins the Taj Mahal, the Uffizi and the Palace of Versailles, among others, in offering people the opportunity to explore its interior virtually. Users can move through its permanent galleries at the click of a button, viewing around 20,000 objects on display.
In addition to making its galleries accessible online, more than 1,000 objects from National Museums Scotland's collections have been added to the Google Arts & Culture online collection. Users can find out more about individual objects or can explore themes including Scotland's early silver and the archive of the fashion designer Jean Muir.
The online technology will assist with planning a visit, act as a resource for teachers in their classrooms, and allow people from around the world to visit the museum without leaving home.
Rob Cawston, head of digital media at National Museums Scotland said: "We're constantly looking at how we can make our collections more accessible and open them up to new audiences.
"Digital technology is offering us unparalleled opportunities to do just that, and our partnership with Google Arts & Culture gives people from around the world a novel new way to explore the Museum and discover its world-class collections."
Suhair Khan, of Google Arts & Culture, added: "We are thrilled to bring the collections of National Museums Scotland to a global audience.
"The platform is now showcasing the stories of this incredibly important museum's collections and its building, as well as displaying gigapixel resolution imagery of masterpieces – all of which can be experienced by visitors around the world."
It follows Google using its platforms, such as street view, to make other iconic Scottish landmarks available remotely.
Related posts