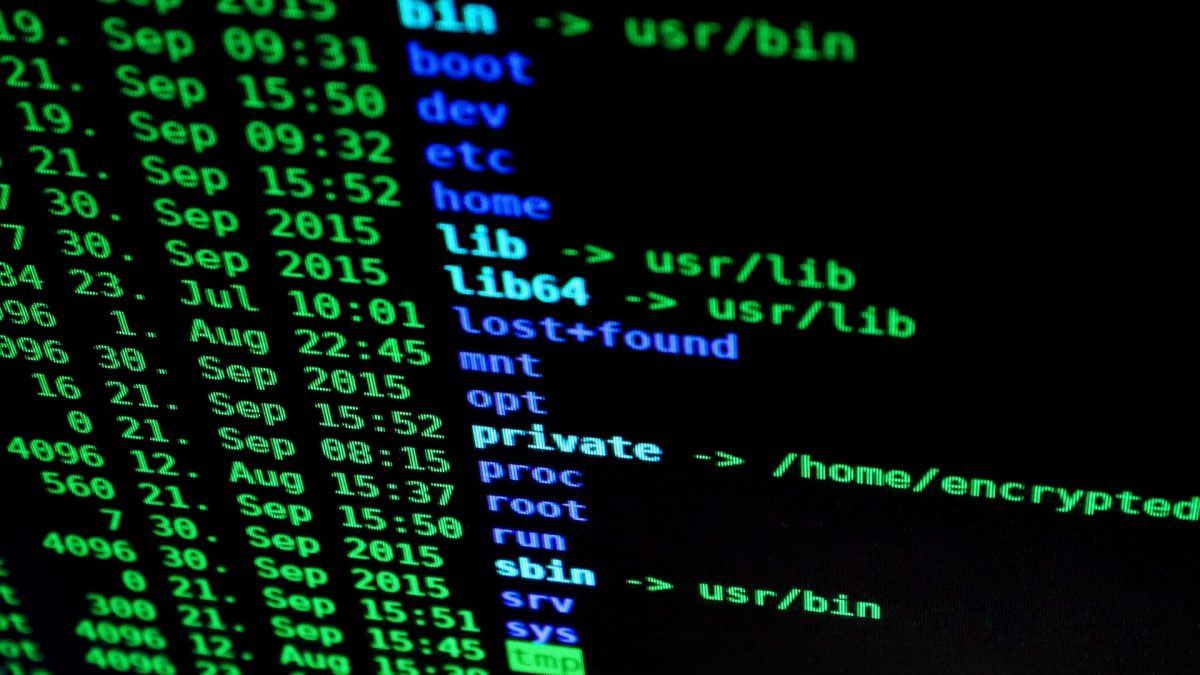 NCSC platform for sharing cyber threat intelligence undergoing revamp
Kevin O'Sullivan, April 20, 2021
2 min

read
A platform for sharing cyber threat intelligence between industry and government in the UK – run by the National Cyber Security Centre (NCSC) – is undergoing a revamp.
The Cyber Security Information Sharing Partnership (CiSP) is to be upgraded, starting with the deletion of inactive accounts in order to restore trust among users.
The platform was set up in 2013 to allow UK organisations to share cyber threat information in a secure and confidential environment, and in real-time.
In a blog post written by CiSP Manager Martin R, the plans follow interviews and a consultation exercise with industry experts, sector champions, government members and NCSC staff.
He writes: "Our immediate attention has been on two closely related issues highlighted by our research: trust and inactive accounts.
"The most important thing for us to address are trust issues experienced by current CiSP users. Members worry about the validity of some CiSP user accounts, with concern focussed on inactive accounts. Fortunately, fixing this latter problem is relatively straightforward."
CiSP has already commenced this work starting with the deletion of 5,000 accounts that have never logged onto the platform. From May 3, 5,775 accounts that have been inactive since 31st December 2017 or earlier will start to be erased, with work ending by the end of June. And 4,000 accounts not accessed between 31st December 2017 and 31stDecember 2019 will be removed between early June and July.
Account owners will be contacted to allow them the opportunity to log on and continue to use the service, otherwise they will have to re-register.
Content on the site – which moved to AWS Cloud servers last year – will also be cleaned up in line with a longer-term review of the service and the eventual launch of CiSP 2.0.
CiSP has a community of more than 11,000 active members who collaborate, learn and share threat information to protect themselves and others from online threats. More than 29,000 pieces of content are available to view on the platform. Members represent a range of UK sectors and receive a number of benefits which help improve their situational awareness of threats and reduce the impact of attacks. They include access to timely advice about cyber threats and the ability to engage with industry and government counterparts in a secure environment.
Related posts