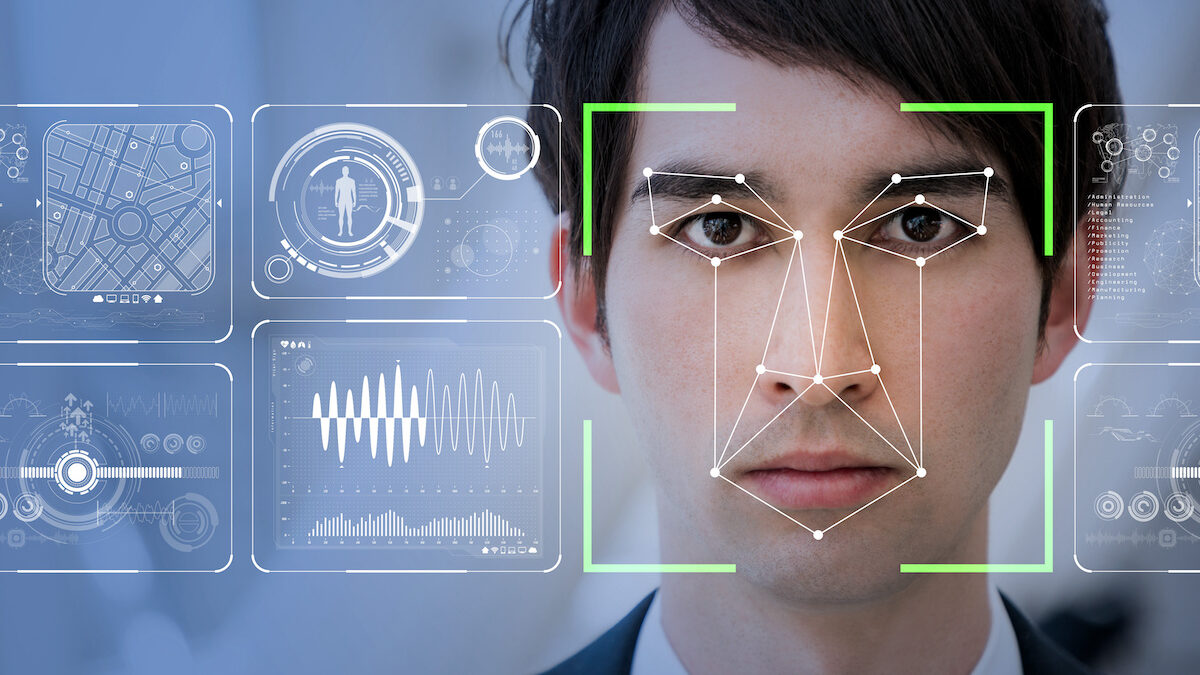 Scotland's national consumer service has warned that the rise of artificial intelligence is making scams harder to spot.
Advice Direct Scotland said the emergence of large language model (LLM) platforms like ChatGPT are adding to the sophistication of their methods and a "major part" of targeting.
The charity said that, previously, one of the main signs of a digital scam was bad spelling or poor use of English.
But now scammers can use natural language processing platforms to create 'humanlike dialogue to seem more believable'.

They can also use AI image generators to create fake celebrity endorsements that appear real.
Advice Direct Scotland, which runs the consumeradvice.scot service and scamwatch.scot website where scams can be reported, said people should be more alert and to think carefully before engaging with anyone asking for personal information.
Its experts said people should always look closely at images in emails and on social media or text messages and consider whether the background or those pictured look realistic.
People are also advised to look at the senders' email address and to always check with the original source if they are in any doubt.

Over the past year, the number of scams reported to Advice Direct Scotland has increased by a third, with AI tactics now being used across the board. Its service provides free, impartial and practical advice on a range of issues including scams, issues with products and services, and consumer rights. There is also a Quick Reporting Tool available at www.scamwatch.scot where people can report suspicious activity.
 
Conor Forbes, director of policy with Advice Direct Scotland, said: "Scammers are constantly adapting their methods to target people more effectively, and we know that AI is now playing a major part in their tactics.
"The use of AI makes it a lot harder for people to spot scams because it can make emails and images look far more believable.
"People should always be vigilant and pause before interacting with emails, text messages or social media adverts.
"Look closely at images and whether they look realistic, for example, does the person pictured have all five fingers, and does the background appear to be real."
He added: "If there's any doubt whatsoever, check with the original source before parting with any type of personal information – even if you think it looks legitimate overall.
"The most effective way to stop scammers in their tracks is to report a scam when you see one."
Related posts