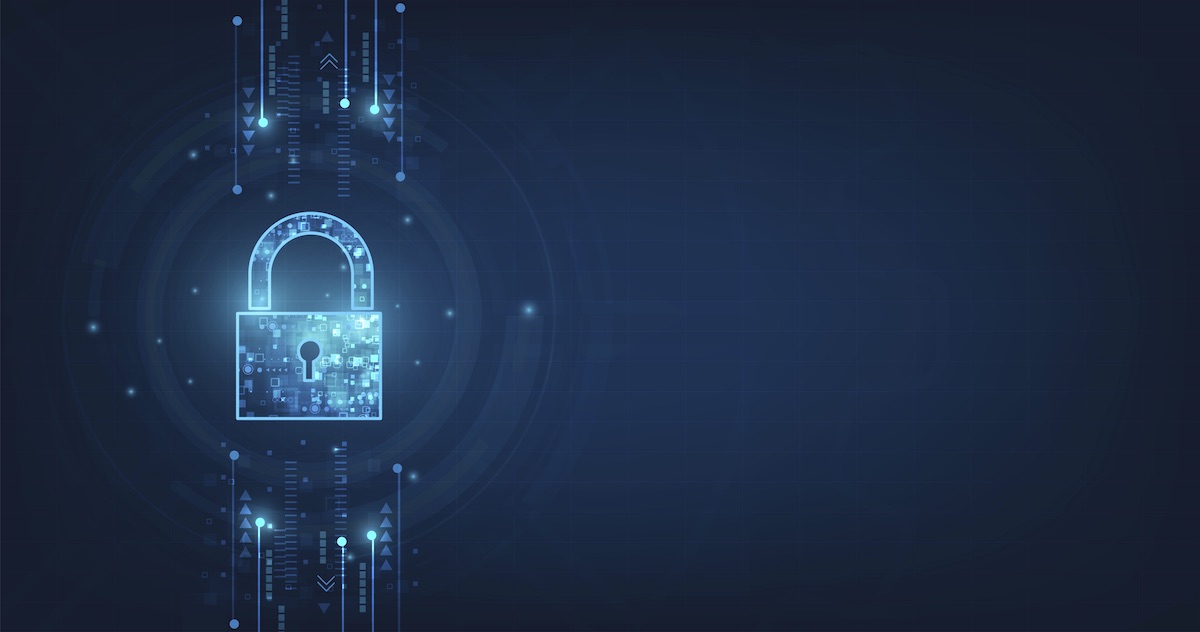 Skills Development Scotland (SDS) is launching an initiative to encourage school pupils to choose fighting cyber crime as their ideal career choice. Aimed at young people from S1 to S3, the Cyber Skills Programme aims to create a new generation of "white hat" hackers by raising skill levels and awareness of the growing number of jobs in this fast paced, super secret industry
Kicking off at today's STEM Festival at Glasgow Science Centre, the programme will see a series of fun and engaging events planned online and around the country to create the online crime fighting "superheroes" of the future.
As well as meeting experts in the field, school children will also learn how to hack and protect passwords and how to rob a bank – in this case an electronic piggy bank – in a series of special live and recorded online tutorials.
Toolkits designed to help all teachers deliver the lessons on topics around cyber security will be made available. And a series of 'meet the experts' events will give pupils the chance to 'meet' people working in cyber security and ask questions through video conferencing sessions hosted on GLOW. This will include employees, employers, students and lecturers.
A key focus for the programme is to engage with employers as SDS aims to increase industry's awareness of these additional career routes that our future cyber security gatekeepers can take. Police Scotland, Abertay University, Glasgow Clyde College and FanDuel are amongst the organisations already committed to supporting the scheme.
The four-year programme – funded by the UK's National Cyber Security Strategy Programme and supported by the Scottish Government – was designed in partnership with industry to raise awareness of the country's buzzing cyber sector and its fantastic career opportunities, which protect services and businesses from online threats.
Gordon McGuiness, director of industry & enterprise networks at Skills Development Scotland, said: "The cyber industry is of critical importance to our online society and will play an increasing role in the years to come. There will be a wide variety of exciting jobs available to today's youngsters and we need to ensure they have the skills to make the most of these opportunities.
"There are a number of ways into this dynamic and fast moving sector. A lot of work has taken place to ensure there will be a variety of routes into careers in the cyber industry.
"A lot of work has taken place to ensure there are a variety of routes into careers in digital and tech, including new Foundation Apprenticeships which provide real-world industry experience for kids while they are still at school."
John Swinney, Deputy First Minister, added: "We are very pleased to support Skills Development Scotland increase cyber awareness and skills amongst young people. We hope the programme will trigger interest in the career opportunities the digital world presents."
The programme also promotes the variety of apprenticeships set up by SDS which open doors into the sector. A newly developed Graduate Level Apprenticeship in Cyber Security has recently been introduced. A Modern Apprenticeship in Information Security and Foundation Apprenticeship in Hardware and System Support are other possible entry points for newcomers.

The UK's National Cyber Security Strategy Programme has allocated £6.5m over four years – until 2021 – for projects based in Scotland to support the strategic outcomes and success measures outlined in the National Cyber Security Strategy and the priority actions listed in the Cyber Resilience Strategy for Scotland.
Related posts