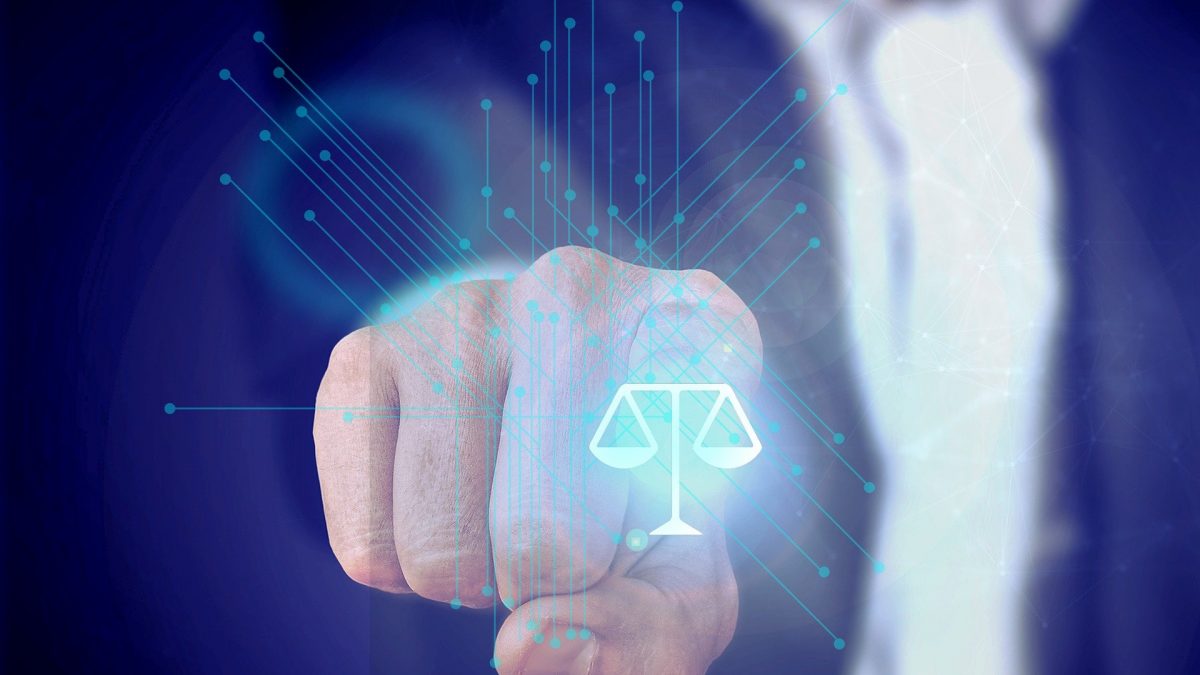 A senior police officer in Scotland has raised public safety fears over access to European crime databases following Brexit.
Assistant Chief Constable Steve Johnson, head of specialist crime and intelligence at Police Scotland, issued a warning today that the fallout from leaving the EU next March could mean officers will be locked outside intelligence networks and would have to make 'formal requests' to access criminal data, potentially delaying or denying justice.
Under current mutual access rights, the SIS II database allows police officers instant access to all criminal records of EU Member States, whilst the Prüm system contains all fingerprint, DNA and vehicle registration data.
Both digital tools are automatically scanned during routine investigatory checks by officers, enabling them to identify suspects without having submit written requests and then going through a lengthy legal process requesting information from each jurisdiction in turn.
In an article published in The Times Scotland, Assistant Chief Constable Johnson warned: "The worst-case scenario is that we do lose access to that system, we do lose access to the data and we have to come up with a way of making sure the citizens of Scotland are safe.
"It goes back to the bilateral process of knowing who you need to speak to, sending an official letter of request and then that has to go through the judicial process as to whether things are released.
"I would like to to think there would be a pragmatic solution to security and safety and law enforcement that transcends some of the politics that takes place."
The databases are part of the Europol system along with the European Arrest Warrant – a mutual law enforcement tool that allows police in the UK to identify and detain suspects in criminal investigations, a scheme which could also end up as a casualty of Brexit.
Assistant Chief Constable Johnson has been tasked with trying to prepare the Scottish force for the outcomes of Brexit, which he admitted cannot currently be forecast and that he was having to work on the worst case scenario to ensure all eventualities were covered.
Related posts