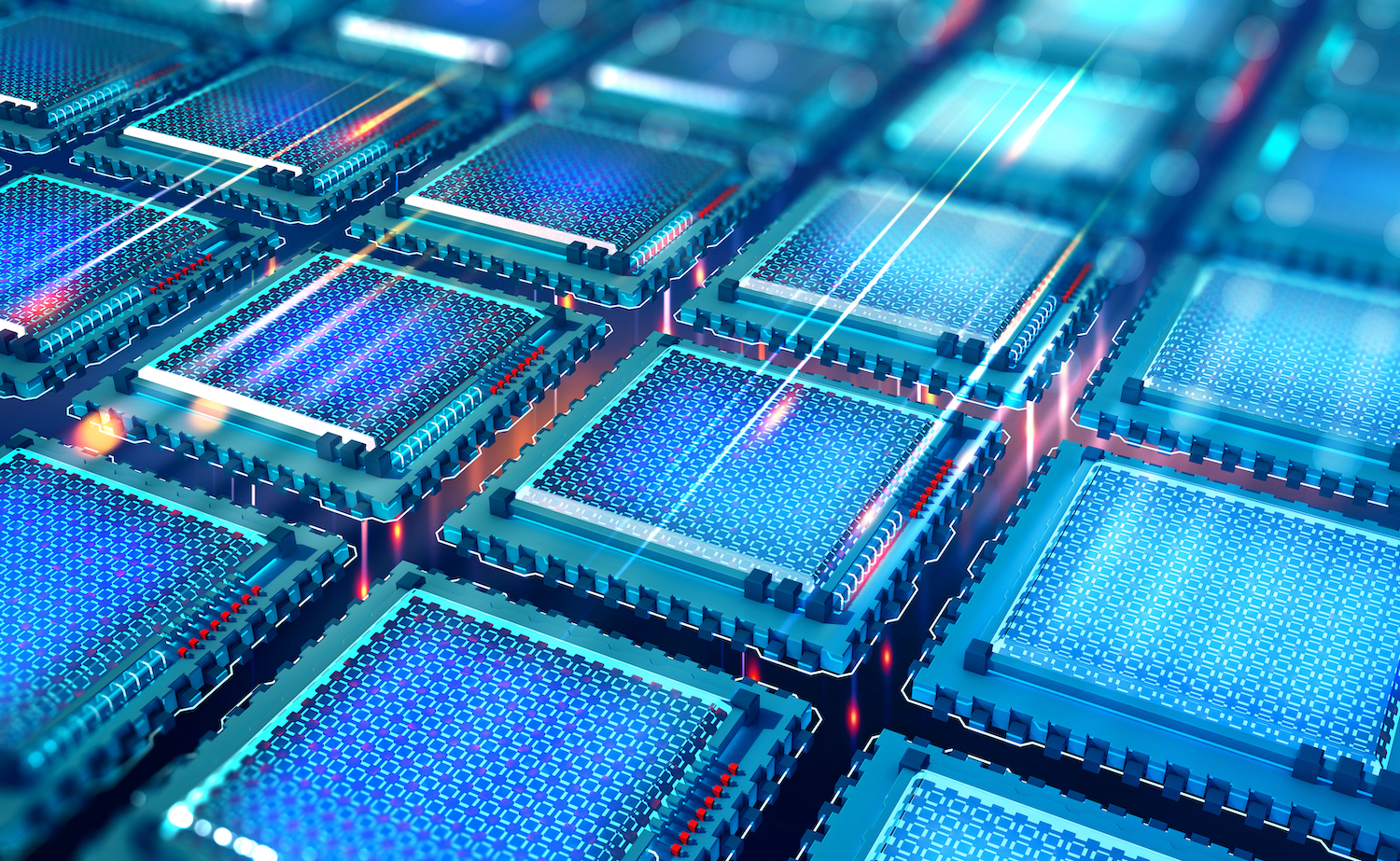 Six pioneering artificial intelligence (AI) firms have been selected for a government-backed innovation programme to use the technology to help tackle the global climate emergency. The companies will share £170,000 of Scottish Government funding to develop solutions including ensuring more efficient food supply chains, an AI-based thermal imaging service to help reduce greenhouse gas emissions from homes, and a waste and resources map to identify recycling opportunities for waste and by-products. Digital Economy Minister Kate Forbes said: "Scotland was one of the first countries in the world to acknowledge that we are facing a global climate emergency and we will do everything we can to make a difference. "Our commitment to meeting ambitious emissions targets makes it vital that we develop new technologies – including harnessing the potential of artificial intelligence. "Scotland has a proud tradition as a leader in technical innovation and is home to a huge array of companies pushing the boundaries of what is possible. I am excited to see what they produce with the support of this fund." Linda Hanna, MD for Scottish Economic Development at Scottish Enterprise, said: "This challenge fund calls on our most innovative companies to apply leading-edge technology in tackling one of the biggest challenges facing mankind. "It's inspiring to see ingenuity and passion from Scotland's business base, alongside the talent that makes us such a highly competitive business location. We look forward to working with these companies as they examine the potential of AI to make a lasting, positive change for our environment, economy and people."
The successful applicants:
Arceptive
Glasgow-based technology and business consultancy Arceptive is proposing an AI-based platform to provide continuous, large-scale thermal imaging services to government and local authorities, with the aim of reducing greenhouse gas emissions produced by residential buildings by creating street-level reports of thermal leakage. These targeted insights could provide an unprecedented opportunity for analysis and be used to trigger behavioural change from building occupants – in heating behaviour and ventilation control – to further decrease emissions from residential buildings, positively contributing to the government's climate change target of net zero emissions by 2045. Arceptive has partnered with Filament PD, a Glasgow-based product development agency with expertise in the development of IoT (Internet of Things) and connected hardware devices. Read more about the company at
:
https://arceptive.com
.
ISC – Industrial Systems and Control
Glasgow-based industrial automation firm ISC is proposing an AI platform to ensure optimum use of renewable energy storage. As the proportion of renewable energy increases, this will become more important due to the natural variability of wind and solar power. Energy storage reduces the need for gas-fired power stations during periods of low generation and avoids renewable energy waste when there is an excess. This project will develop new algorithms to forecast energy generation and grid demand, optimising power use by deciding whether to store it or supply the grid. It is hoped this will allow energy storage assets to support larger renewable energy sites and hasten adoption by lowering costs. Read more about the company at: 
http://www.isc-ltd.com/
IES – Integrated Environmental Solutions
Building performance analysis firm IES, based in Glasgow, is proposing the U-LEARN project to help facility and energy managers monitor, analyse and predict the environmental performance of their buildings. An online command centre will use a combination of live-measured building data, AI, predictive analytics and simulation of a building's thermal and physics properties to generate smart alarms and customised reports which are tailored to the needs of its end-user in almost real-time. These insights will allow for more efficient building management; saving significant energy, reducing greenhouse gas emissions and cutting operational costs. Read more about the company at: 
https://www.iesve.com/about
.
Space Intelligence
Edinburgh-based Satellite data company Space Intelligence will work alongside partners Scottish Natural Heritage and the Scottish Wildlife Trust to develop AI that can interpret satellite images and identify different land cover types such as forests, meadows and crops. This has the potential to help address the climate emergency because some types of vegetation and ways of using land store more carbon and are more beneficial to biodiversity than others, however government agencies and land managers often lack accurate, up-to-date information on what type of vegetation is growing where. Read more about the company at
: 
https://www.space-intelligence.com/
.
Topolytics
Edinburgh-based 'waste tech' company Topolytics aims to build on the capabilities of its existing WasteMap platform, in partnership with Zero Waste Scotland, to create a national Waste and Resources Map. This would be the highest-quality, most granular view of waste and by-products generation and movements currently available anywhere in the world, aimed at reducing emissions in all sectors of the economy. The map could also identify circular economy opportunities – whereby materials are driven back into production in place of raw materials. Read more about the company at: 
https://topolytics.com/
.
Trade in Space
Glasgow-based satellite technology firm Trade in Space's proposed CROFT SAIL project aims to make our food supply from other parts of the world more secure and less likely to be disrupted by climate change. In partnership with the University of Edinburgh and the DataLab, it will apply AI to create satellite images that not only highlight 'at risk' food supply sources but give a direct link to those farms, creating a new way to buy food at Fair Trade prices without Scottish consumers having to pay more and giving farmers worldwide the chance to invest in climate change defences. Read more about the company at: 
www.tradeinspace.com
.
Related posts