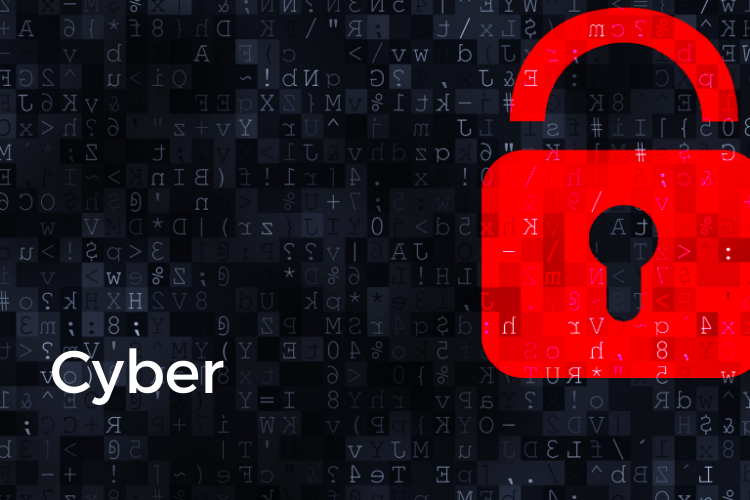 The possibilities afforded by intelligent systems was a recurring theme at the Digital Cities series hosted by FutureScot in association with The Sunday Times Scotland. Similarly, there was discussion around the need to ensure that devices connected to the Internet of Things (IoT), and critical national infrastructure, was secure from attack.
"Digital cities will improve how we live and work and save money," said Mark Menzies, a security engineer at Check Point. "It will involve more automation of devices and technology, acting on our behalf. This raises the question of how we can secure these new technologies to keep our digital future safe." Check Point provides security through a wide range of products and services and is already working with organisations in Scotland to achieve this goal.
"A common theme throughout the Digital Cities events was the threat of ransomware," said Menzies. "The increased use of ransomware to disrupt organisations affect us all. Ransomware does not discriminate between small, large, public or private businesses, it affects those that are not prepared." Check Point helps secure businesses and homes against ransomware "to ensure that our digital futures are safer".
He added: "The move towards digitisation of services is here to stay; we need to make sure that the businesses and services that we consume as part of a digital nation are secure and safe. Attackers, creators of malware and other ill-intentioned individuals and organisations love the idea that we are adopting these new digital versions of services in our cities. It gives the attackers a much larger attack surface from which to disrupt or destroy services and data. We need to make sure that we secure our services and data against such attacks."
One of the benefits of intelligent systems embedded in our homes and communities was outlined by John MacNeil, Scotland head of policy and communications at Smart Energy GB. "There is undoubtedly a significant appetite for smarter, more intuitive technology in our everyday lives. Smart meters will enable much of this to happen. For example, in the future consumers will be able to share their energy data with innovators offering them new lifestyle services.
"This could be especially true for our health and social care sectors where customer energy data is shared sensitively and responsibly to allow a relative, close friend or care service to monitor someone who is elderly or vulnerable in their home via their smart meter data, to make sure they are safe, well and warm.
"Smart meters will help with Scotland's carbon reduction targets and other ambitions such as cutting fuel poverty, where every possible tool is needed to help households get their energy use under control and their homes warm and healthy. Smart meters are going to transform the energy market in lots of exciting ways, both in terms of the consumer benefits that will be felt by every household, but also the national benefits to our energy system.
"They will herald the dawn of a much more dynamic, flexible smart grid system, where energy generation is better matched to demand. Because smart meters send regular meter readings automatically, a two-way flow of information comes to life. A big part of Scotland's energy ambition is to create economic opportunities, jobs and greater scope for innovation. The smart meter rollout opens up huge potential in areas such as smart homes and energy data."
Related posts