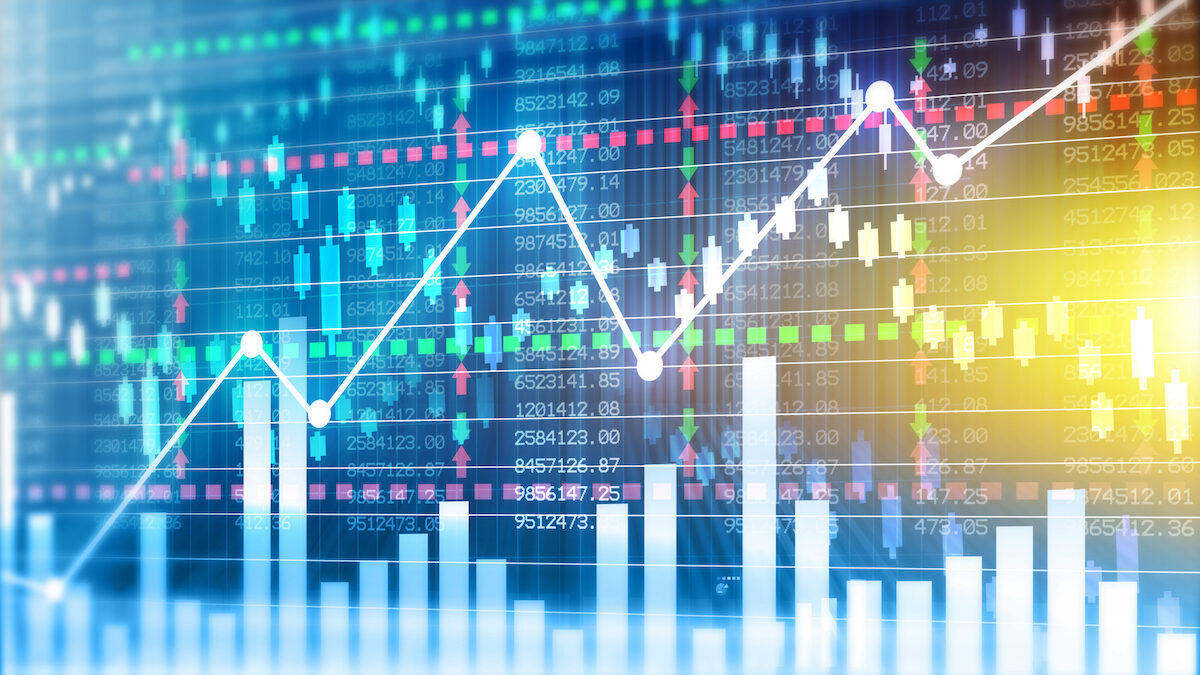 Two Scottish start-ups, Float and Sustainability, are among 20 early-stage companies that will make up the first cohort of Tech Nation Fintech, a UK-wide five-month growth programme.
Louise Smith, fintech envoy for Scotland and head of design in personal and business banking at RBS, said: "I'm thrilled to see two Edinburgh startups have been chosen.
"After London, Scotland turns out the most fintech related graduates in the UK – 12% of the annual pool of 97,000 graduates. Fast-growing fintech startups like Float and Sustainably will make sure that Edinburgh continues to be a thriving financial centre for decades to come."
Seven of the 20 companies are based outside London, with their offices in Norwich, Edinburgh, Cardiff, Canterbury, Manchester, and Bristol. "When we devised Tech Nation Fintech, we anticipated that entrepreneurs were increasingly building great companies in the regions," said Gregoire Michel, the programme lead.
"The number of applications we received from the regions bore out this hypothesis and while London remains the most important fintech cluster in the UK we are delighted that more than a third of the first cohort will come from outside London."
The companies chosen offer a range of services including payment solutions, ways to promote financial inclusion, services only made possible by open banking, new capital and digital tools for SMEs, tackling complex problems posed by increasing regulation in financial services, artificial intelligence to augment traders' decision-making and efficiency, and countering money laundering in cryptocurrencies.
The 20 were chosen from nearly 100 applications. "[They] where fantastic," said Richard Theo, chief executive of Wealthify and one of the judges, "but the six million dollar question is whether there's a future unicorn lurking within the 20. Given the great range of ideas, the strengths of the teams and the support they can now get – there's a really good chance that there's one in there."
The average age of the companies chosen is three years; 12 are business-to-business startups, four are B2B2C, and four are hybrid B2B/B2B2C companies. Forty per cent of the cohort have a female founder or co-founder.
Over the five months, they will work with leading fintech entrepreneurs, including those who have taken part in other Tech Nation growth programmes such as Future Fifty, on key topics such as scaling challenges, partnerships with incumbents, regulations, and international expansion.
The sessions will take place in London, Edinburgh, Manchester and Leeds to encourage cross-country networking. And the programme culminates in a trip to US to help companies establish a network of potential investors and partners.
The UK boasts 788 fintech companies, dwarfing the combined total of 441 of France and Germany, and fintech is high on the government's agenda. The Tech Nation Fintech programme is one of the key measures announced by HM Treasury in its Fintech Sector Strategy earlier in the year, to support the development of the sector at a national level.
"Our vibrant fintech sector continues to go from strength to strength, and it's no wonder that UK fintech has received more investment so far this year than US fintech,`" said John Glen, Economic Secretary to the Treasury. "I'm thrilled to see Tech Nation's fintech programme launch with such a strong cohort of dynamic young companies – I have no doubt they're destined for amazing things."
The companies chosen are:
Related posts