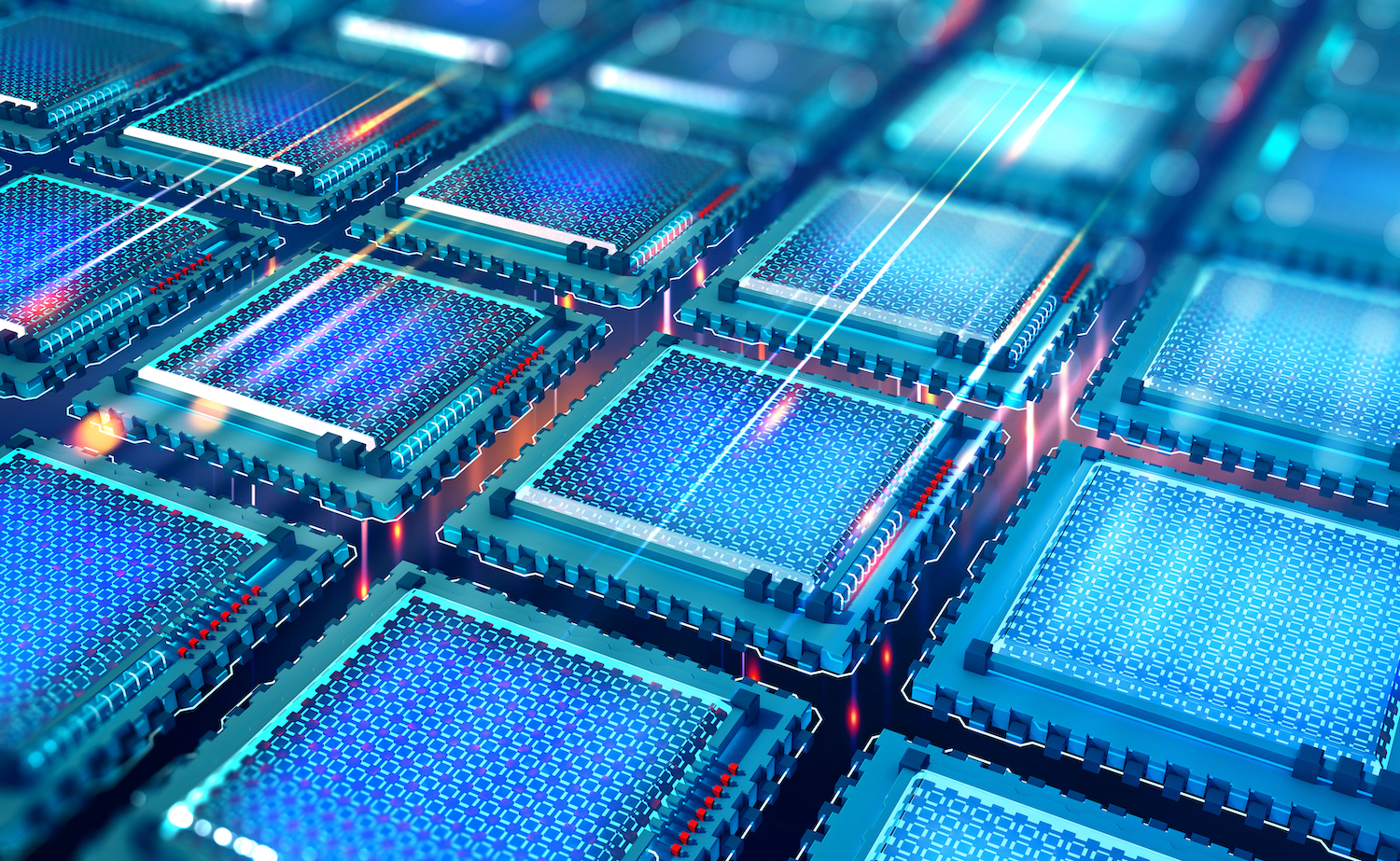 To keep up with the rest of the UK we must invest much more in tech

Scotland enjoys a well developed tech eco-system supported by a number of high-profile Business Angel Syndicates with professional management and active websites. However, it is heavily skewed towards the east coast, and in particular Edinburgh, which now receives about 60% of all investment.
The creation of two unicorn companies in SkyScanner and FanDuel, the continuing high- profile success of www.eie16.com and incubators or accelerators such as CodeBase, E-spark and Up Accelerator have all done a great deal to create a supportive tech eco-system.
According to recent statistics (source: ONS) about £2 billion is now being invested in Seed Enterprise Investment Schemes/ Enterprise Investment Schemes (SEIS/EIS) every year.
About 75% of this investment activity happens in London and the south east and Scotland is now only involved in about 3% by value and 6% by volume of the transactions. The Enterprise Capital Fund programme is very successful but most of the ECFs are in London and the South East.
To keep up with the rest of the UK, we must stimulate much more EIS and Angel investment and establish a substantial early stage tech fund.
Recent research by www. cbinsights.com suggests that approximately 38% of tech investment goes into America, 30% into Asia (principally China and India) and only 17% into Europe. If there is any correlation between capital and innovation and wealth creation, this is a problem which must now be urgently addressed at a European level.
Europe is drowning in bank debt and the great companies of tomorrow will be created with capital and innovation not with bank debt.
If we seriously wish to play a part in the knowledge economy, we must ensure that our entrepreneurs have access to the capital they need to build their businesses if we wish them to stay here.
Sandy Finlayson is Senior Partner at MBM Commercial LLP, an Edinburgh-based specialist legal advisor to entrepreneurs, investors and high-growth companies
Related posts