An Edinburgh health tech company has been acquired by one of the UK's leading providers of hospital-wide software for the NHS.
Clevermed will work with System C to "unlock growth and investment" for its mother and baby health system, BadgerNet.
The electronic maternity record platform is currently used to record the details of babies in nearly all neonatal units in the UK.
By the end of 2023 it is estimated that 45 per cent of UK pregnancies will be recorded on the system.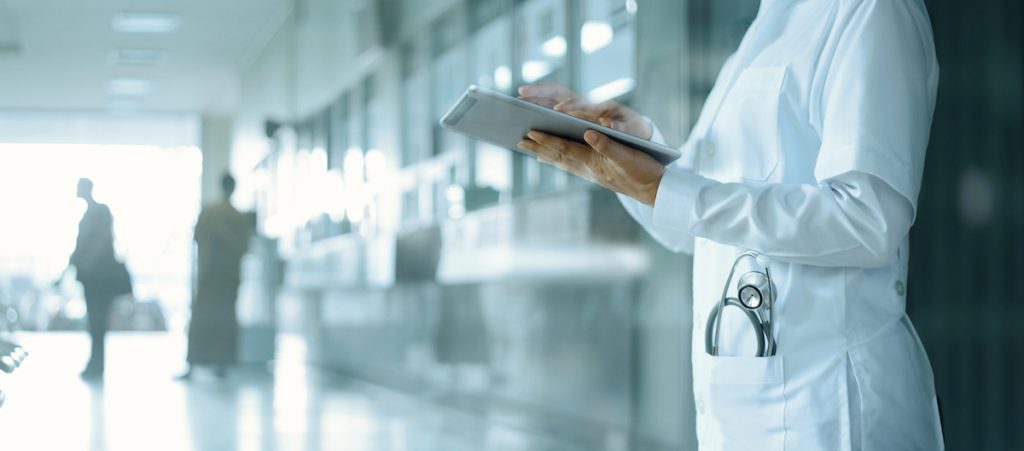 The Badger Notes phone app also supports over 40,000 women and families across the UK on a daily basis, who log in to view their notes and their baby's neonatal journey.
Clevermed says it was the first company to create a single joined up pregnancy and newborn record operating between trusts and health boards – first across Scotland and then in England.
This has allowed clinicians, pregnant people, and families to have a full view of their record, wherever they present.
Acquisition is a 'natural fit' culturally and technologically
Jane Stephenson, Clevermed chief executive, said: "Clevermed was founded because there is a great need for IT systems to be part of the wider NHS journey in improving care for newborns, women and families.
"Many people who work at Clevermed have had a baby in the neonatal unit or have gone through a tough pregnancy and are personally invested in our mission.
"There is a real passion for what we do at Clevermed. Driven by constant improvement, the people working here want to make sure the product gets better every day."
Nick Wilson, chief executive of System C, said: "The acquisition is a natural fit culturally and technologically. 
Our values align and our products will work well together enabling us to offer better healthcare outcomes through digital services.
"We want to provide a safe landing place for what Peter Badger, Jane Stephenson and the team at Clevermed have built over many years and to guarantee its future."
The senior team at Clevermed will remain in place after the acquisition.

Related posts