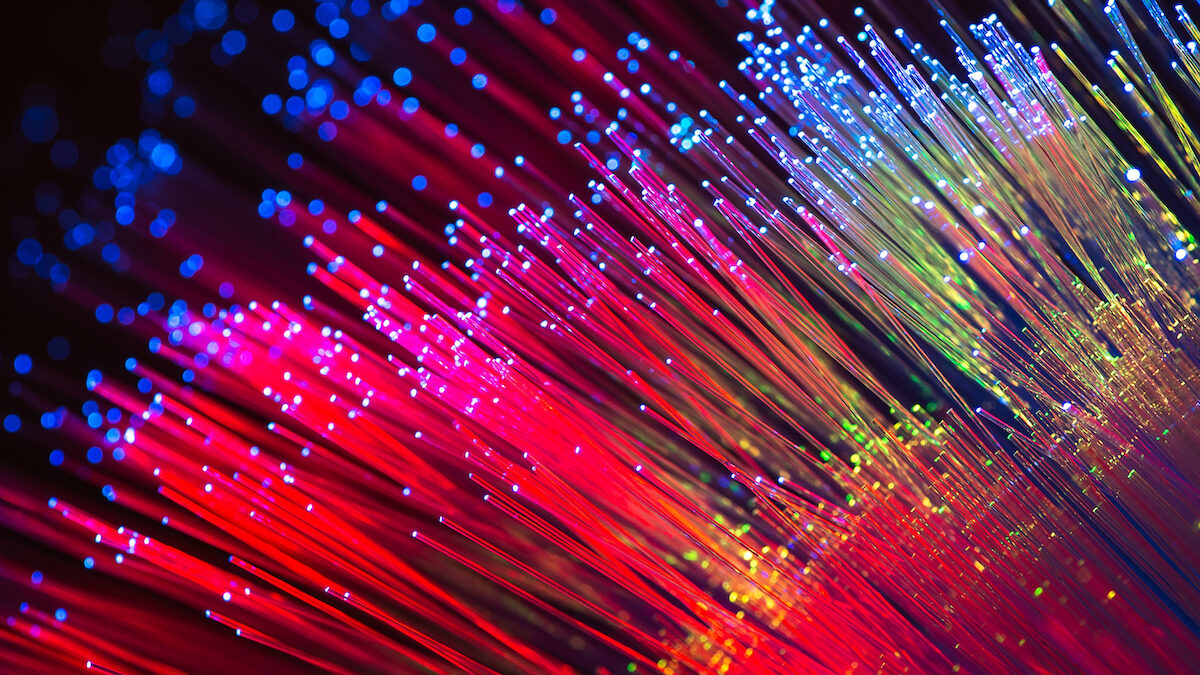 Average UK broadband speeds largely held up during the coronavirus (Covid-19) lockdown despite rising demand from home working, online lessons and TV streaming. This is according to recently launched Ofcom research,
Home Broadband Performance Report
, which shows how broadband speeds changed before and after the lockdown. Demands on the broadband network have been driven in part by home working and by school closures, leading to a rise in use of streaming and learning services. Some broadband providers have reported an increase up between 35% and 60% in weekday daytime traffic since the lockdown began. Our report also shows that broadband speeds in rural areas are catching up to those in towns and cities. The proportion of rural lines receiving at least superfast broadband during peak times continues to increase – from 44% in 2018 to 56% in 2019 – while the proportion not receiving a decent connection at peak times fell from 33% to 22%. However, broadband speeds in rural areas still lag behind those in urban areas. Urban peak-time speeds reached almost double those reached in rural areas during 2019.
Related posts