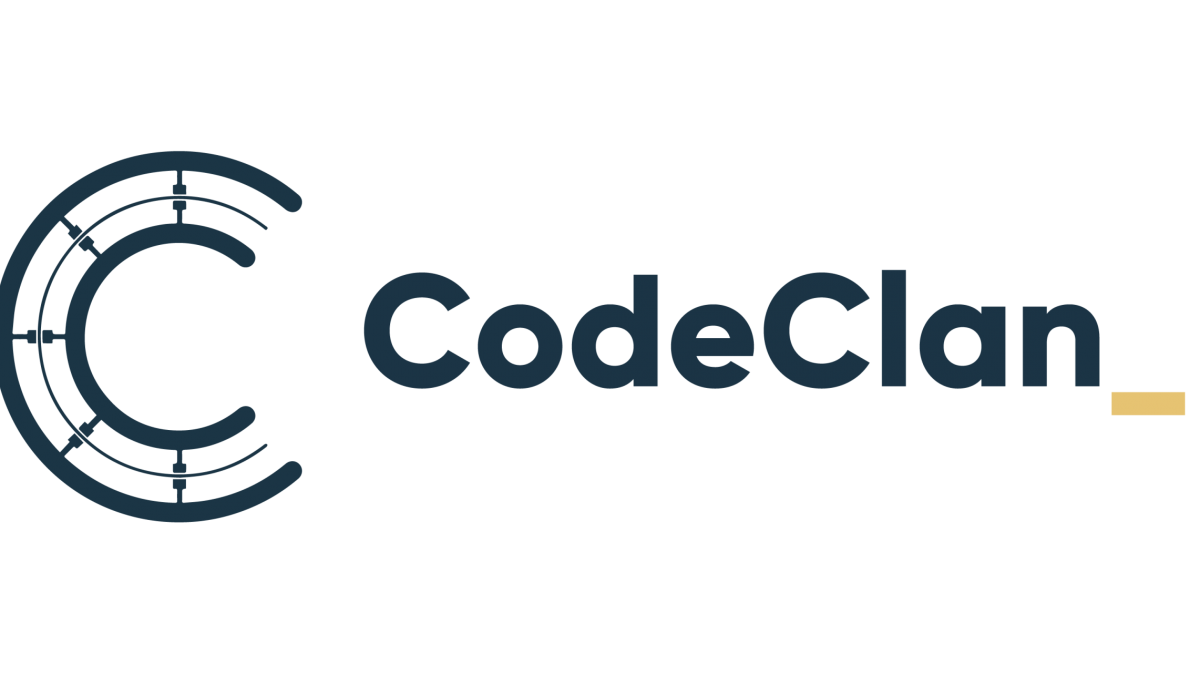 Independent IT recruitment firm, Cathcart Associates is launching a scholarship scheme with the UK's only fully accredited digital skills academy, CodeClan. The scheme will be targeted towards applicants from low-income households who otherwise wouldn't be able to pay the tuition fee for CodeClan's 16 week professional software development course.
 
Applications for CodeClan's courses have grown significantly since the establishment of the coding academy in 2015 with more than 350 people graduating from its courses. Based in Edinburgh and Glasgow, its 16-week professional software development course enables students to learn the skills needed to retrain to become a junior software developer in just four months. 90% of CodeClan graduates gain employment in Scotland's rapidly growing tech sector within five months.
 
By offering the scholarship, Cathcart Associates wants to encourage those who are passionate about coding and eager to retrain for a career in software development but have been held back because of the financial barrier to pay for the course.
Gordon Kaye, Cathcart's managing director, said: "As an IT recruitment firm we fully understand the digital skills landscape in Scotland and we want to help support the next generation of programmers to learn the skills necessary to begin a career in digital technology.
 
"CodeClan is doing a brilliant job to retrain and supply the future workforce with essential digital skills and that's why we wanted to offer this scholarship to a candidate who otherwise couldn't afford the course. With more and more businesses looking for digital skills, we know how important it is for people to have the ability to retrain without the financial burden."
 
CodeClan plans to double its intake in Glasgow in 2018 from three cohorts to six, with a further nine starting in Edinburgh; this will produce 200 job ready individuals in Edinburgh and 120 in Glasgow during 2018. The digital skills academy is also aiming to increase the number of women graduating their courses to 40% by 2020.
 
Melinda Matthews-Clarkson, CodeClan's chief executive, said:  "Anybody who decides to change career with CodeClan is passionate about their future and Cathcart Associates decision to help ease the financial barrier is one I applaud."
 
Scotland's digital technology industry is forecast to grow twice as fast as Scotland's overall economy by 2024. CodeClan is a key element in the Government's 'Digital Strategy for Scotland', which aims to create the conditions in which our digital technologies industries can thrive. It is working with industry to meet a shared objective of employing 150,000 in digital technology roles over the next five years.
 
Applications are open until 12 April with interviews due to take place the week commencing the 30 April.
Related posts