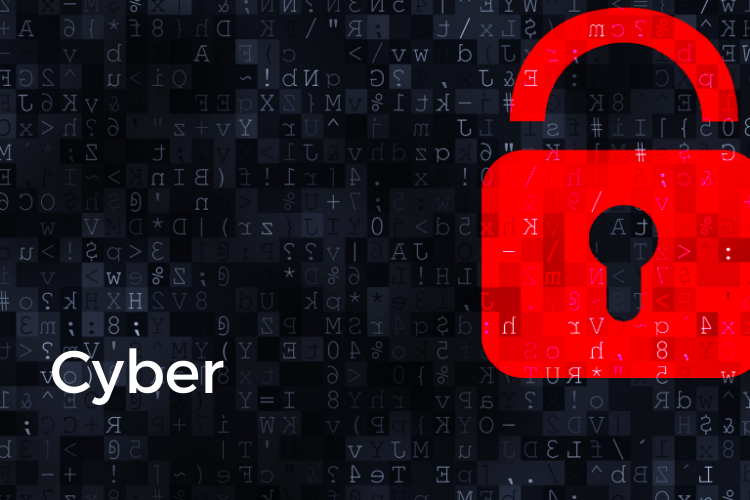 From Stornoway to Edinburgh, Inverness to Glasgow, young people across the country are being inspired to choose a career in cyber security as the annual Christmas Cyber Lectures kick off their tour of schools across Scotland today.
Government statistics have revealed that almost half of UK firms were hit by a cyber breach or attack in the past 12-months. The threat of cyber crime has become a growing concern across the economy, which is why now is the time to inspire the next generation of cyber security specialists.
Supported by the Scottish Government, the Christmas Cyber Lectures intend to do just that as they travel the length and breadth of Scotland to deliver a series of fun, interactive lectures highlighting the abundance of career opportunities within the growing cyber security sector.
As well as showcasing the rewarding jobs to be had, the lectures will also raise awareness of the dangers of being online and will educate young people on how to protect themselves in an increasingly digital world.
Dr Martin Beaton, Cyber Security Cluster co-ordinator for Scotland, said: "The threat of cyber security has been heightened recently due to a series of high-profile attacks like WannaCry, which have not only shocked the world but have actually encouraged businesses to sit up, listen and take cyber security seriously.
"The cyber security sector is suffering from a chronic shortage of skilled professionals, which is where our lectures come in. They are fun, engaging and genuinely intend to inspire young people to consider a career in the cyber security industry."
Now in their sixth year, the lectures have reached more than 12,000 young people across Scotland and will reach a further 3,000 this year as they travel to Stornoway (8th), Inverness (11th), Aberdeen (12th), Dundee (13th), Edinburgh (14th) and Glasgow (15th).
Lasting two hours, the lectures will be split into a series of 20-minute presentations delivered by industry representatives, including Katy Caie, development manager for the Cyber Security Challenge UK in Scotland, and Dr Lynsay Shepard, lecturer in usable security at Abertay University, who will bring cyber security to life by hosting an inspiring mix of talks.
As always, proceedings will be brought to a close by Brian Higgins of (ICS)2, an international non-profit association focused on inspiring a safe and secure cyber world – whose competitions are known for keeping pupils on the edge of their seats.
The lectures are funded by the UK Government in partnership with the Scottish Government, and are supported by Digital World, an initiative developed by Skills Development Scotland (SDS) in partnership with industry, which inspires and supports people to consider a career in digital technology.
Earlier this year, SDS launched its Discover Cyber Skills Programme, which aims to encourage more young people to consider a career in the cyber industry through a series of fun and interactive events. The four-year programme will also engage with industry, raising awareness of the additional career routes that young people can take to enter the sector, such as apprenticeships.
Claire Gillespie, key sector manager for digital skills at SDS, said: "It's fantastic to see the Christmas Cyber Lectures return for a sixth year running. Their popularity among schools across the country is a clear testament to the brilliant work they are doing in engaging and inspiring young people to consider a career in Scotland's thriving cyber security sector."
This year's sponsors include SICSA, ID Cybersolutions, Clydesdale Bank, Fanduel and the FDM Group, while Tunnocks will be on hand to provide pupils with its legendary teacakes and caramel wafers.
Earlier this month, schools across Scotland were challenged to come up with an innovative logo for the brand new Christmas Cyber Lectures website, in partnership with Loudon Design in Glasgow.
The winning design came from pupils at St Kentigern's Academy in West Lothian, who were given the chance to visit Loudon Design, meet the team and see how their winning logo would be implemented into the new site.
Related posts