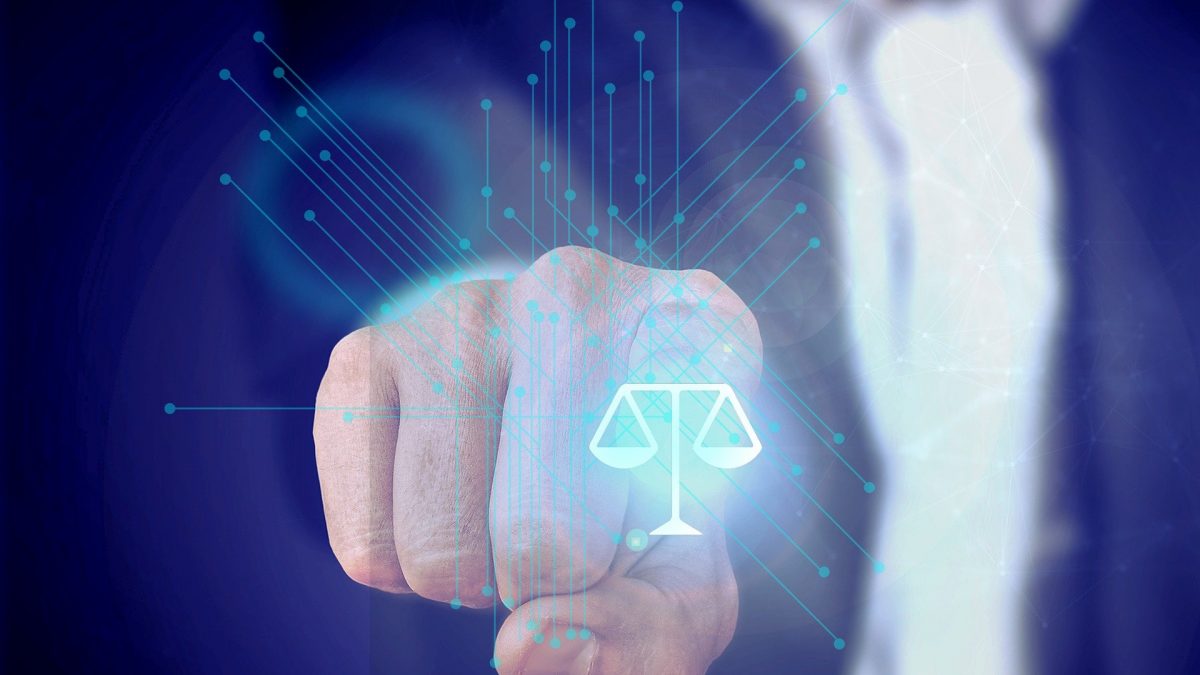 Solicitors' firms will be able to track their simple procedure cases – small claims of up to £5,000 – online with the launch today of Civil Online, the Scottish Courts & Tribunals Service said.
The facility comes with phase one of Civil Online, the system that will eventually enable simple procedure cases to be brought and managed digitally, with claims and responses being made online and files kept digitally.
Under phase one, a case tracker will allow claimants, respondents and their representatives, to:
see their case details;
see the date and time of any hearings for the case;
see the description of any documents lodged in the case or created by the court.
While the intention is to make Civil Online a modern means of submitting simple procedure claims, there will always be an alternative available for those who cannot use or access a digital process.
To secure access, solicitor firms must be registered to use Civil Online.
Since the start of the year more than 750 solicitor firms involved in simple procedure cases have been contacted, inviting them to register for the service.
Individuals seeking access to the Civil Online tracker will need to have provided an email address with their case registration in court. This together with the case number provides the secure online login to Civil Online.
Announcing the initiative last month, Eric McQueen, chief executive of the Scottish Courts and Tribunals Service, said: "This is an important step on our journey towards electronic case handling. Simple procedure was designed as a court process to provide a speedy, inexpensive and informal way to resolve civil disputes where the value is less than £5,000.
"Enabling online case tracking is our first step towards making this a straightforward secure online application process in the future. Phase 1 provides current users with access to helpful case tracking information online and is the foundation for Civil Online."
It is part of a digital transformation launched by the service two years ago.
Related posts