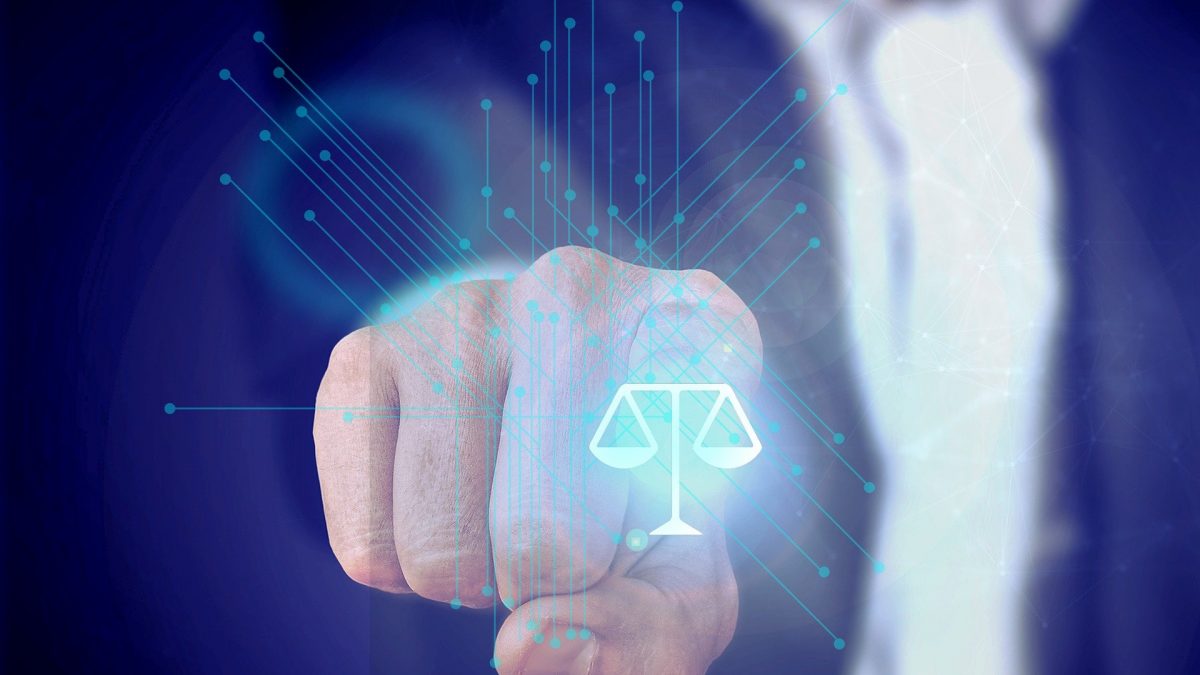 An Edinburgh-based team of multi-lingual data analysts is in discussions with Amazon, eBay and China's e-commerce platform Alibaba about combatting the £1.3 trillion global trade in counterfeit goods.

SnapDragon was founded by Rachel Jones after she discovered that the portable high chair she devised had been copied and she realised that the techniques used to combat the counterfeiters could be used by other companies. Since it was formed 15 months ago, SnapDragon has been successful in having £3bn-worth of counterfeit goods removed from the market.

"The rise in intellectual property infringement is one of the biggest challenges facing businesses today," said Jones. "Every sector is affected by IP abuse, but SMEs can be particularly vulnerable as registration and enforcement costs can escalate quickly, especially when operating in an international marketplace."

Ten years ago, Jones devised Totseat, a fabric harness that adapts to securely fit chairs, after becoming frustrated at the lack of high chairs in public places and the cleanliness of those that did exist. It is now sold around the world, but Jones also soon saw cheap copies being sold online and has developed expertise in fighting the fakers.

"SnapDragon did not start as a business model – we have had practical experience of manufacturing and defending a brand, globally," she said. Jones and colleagues have twice met Alibaba executives at their headquarters in Hangzhou and are liaising with the counterparts at Amazon and eBay. The major platforms are keen to protect the credibility of their sites, said Jones.

The team comprises Jones, a head of research, technical lead and eight multi-lingual data analysts. They use proprietary software to monitor, report and remove infringing goods from more than 200 e-commerce platforms around the globe, protecting clients' brands, revenue "and most importantly, unsuspecting customers," said Jones.

It also works with partners to help companies secure intellectual property rights, and with commercial law firm MacRoberts. SnapDragon has support- ed many Scottish companies to protect their IP, including Glencairn Crystal and the makers of MorphCostumes. Over the last 10 months, SnapDragon
has identified more than 180 sellers infringing Morphsuits' IP rights and successfully removed more than 600 links to more than a million infringing items from online marketplaces and social media sites around the world.

"SnapDragon has definitely reduced the number of counterfeits for sale which is very good news for our customers and our business," said Graeme Menzies, finance director of AFG Media. It also introduced the company to the Intellectual Assets Centre at Scottish Enterprise and led the firm's European CITEX registration.

"Our success has come from offering an affordable, results oriented approach that allows SMEs to exert control over their IP rights – just as a multi-national business does – at a fraction of the cost," said Jet Doran, head of research. "With SnapDragon as the first port of call for e-commerce infringements, legal and IP support can be focussed on strategic activity rather than day to day take-downs, saving time and money."

In celebration of the first 'British IP Day' on 5 July, SnapDragon is offering a free trial to anyone concerned about the potential impact of IP infringement on their business.
Related posts