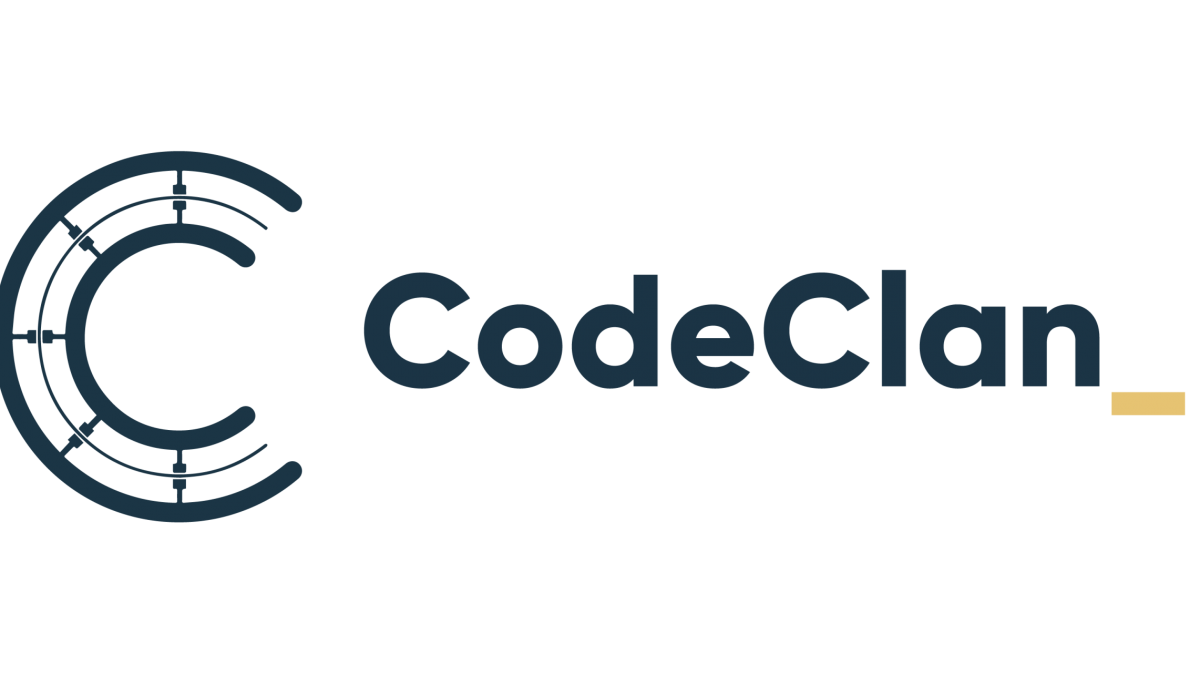 CodeClan, Scotland's first accredited digital skills academy, is marking National Coding Week with special events geared towards giving women a flavour of coding.
This week sees a milestone as CodeClan celebrates its 500th student graduate, halfway to the company's aim of training 1,000 students by the end of 2020. Iona Macbeth, 27, from Edinburgh, started her journey on their 16-week Professional Software Development course in May this year.
"I've always been interested in finding out how things work.," said Iona. "In my previous job at a communication agency I found myself using more and more digital tools for work and started getting curious about learning to code. I was also working with some technology clients and ended up working on events to promote women getting into tech. At some point I just thought, 'why don't I do it myself?'
"I looked for events or courses in Edinburgh, initially I was hoping to find an evening class or something part-time. I came across the taster sessions at CodeClan and thought that would give me a better idea if I would enjoy coding before making a final decision. At the session I really enjoyed doing the task, but it was listening to the instructors talk about past students' experience that got me thinking maybe this could be more than a hobby.
"After the taster session I did some more research and took some time to think about whether this career might suit me. The more I looked into it, the more excited I was about the prospect.
I thought I would enjoy the opportunities to be creative and to solve problems. I think these are skills that a lot of women have in spades! I also think, the fact that you can code from anywhere, coupled with the opportunity for flexible working in the industry make it a great career option for women."
Melinda Matthews Clarkson, chief executive of CodeClan, added: "It's been fantastic to witness Iona's determination these past four months, knowing that she left behind a successful career and allowed us to help her move into the Scottish digital technology industry. One in four of our graduates placed in tech roles to-date have been female and we know our employer partners want to have more diverse workplaces.
"Our goal is for women to total 40 percent of our graduating classes by 2020. As well as hosting National Coding Week events, we are hosting our Digital Women's Group this Autumn with a stronger focus on understanding and addressing the issues facing women in growing their careers in the digital space."
Iona concluded: "My advice would be to just give it a go, there are a lot of great free resources online to try it out. In addition, there are some great meet-ups like Women Who Code, which has a really supportive community and you can find out about other people's experiences in the industry."

The fourth National Coding Week begins today. In addition to two Prosecco and Programming events in Edinburgh and Glasgow, there is Coffee and Code event on Friday, 21 September and coding taster sessions on Saturday 22 September. For more information or to sign up to CodeClan's events  www.codeclan.com/codingweek
Related posts