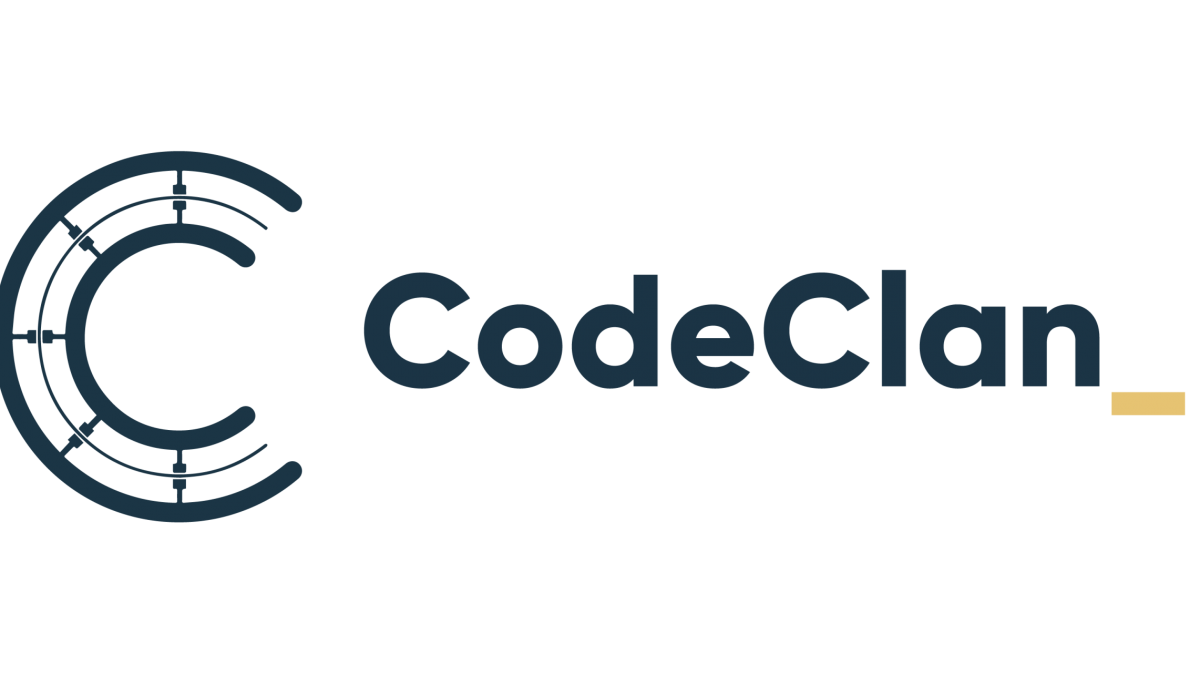 A series of free events during National Coding Week is being held in Scotland to encourage adults to try writing code and to consider a career in one of Scotland's fastest growing business areas.
It runs from 18-24 September, with host CodeClan offering free hour-long lunchtime sessions at its Edinburgh (Monday, Tuesday and Thursday from 12.30pm) and Glasgow (Friday 12.30pm) campuses.
The sessions teach participants how to write their first line of code and learn about how they could change career. In addition, CodeClan has produced a downloadable e-book, Why Learn to Code, a comprehensive guide to the ins and outs of coding, available on its website.
There is an unprecedented demand from employers for digital skills and around 12,800 job opportunities will be created in Scotland's digital tech industry this year. The sector is set to be Scotland's fastest growing by 2024.
The annual celebration of all things coding is in its fourth year and is constantly growing in popularity. "National Coding Week is a great initiative to increase the awareness of a must-have skill in today's digital world," said Adam Bannon, acting chief executive of CodeClan.
"At CodeClan we want to encourage people from all walks of life to come along and give coding a go. Our sessions at lunchtime are specially designed for those who can't make it along to our regular evening and weekend events.
"We are proud to be supporting National Coding Week and our taster sessions will give people a feel for what it's like to be in a creative digital learning environment. We have successfully placed more than 150 graduates in a tech role which is a fantastic achievement in under two years since the beginning of CodeClan."
CodeClan offers students the chance to retrain and make the jump into a digital technology role by completing their immersive 16-week Professional Software Development course. More than 95% of CodeClan graduates are offered employment within six months of finishing the course with many receiving a job offer sooner.
As well as CodeClan events, CodeClan is supporting two additional events hosted by Codebar and Women Who Code during National Coding Week.
Women Who Code is offering an Introduction to Ruby (programming language) workshop at CodeClan on Tuesday 19 September at 6:30 pm and Codebar is running a coding workshop on Saturday 23 September. Both events are free to sign up to.
Richard Rolfe, founder of National Coding Week, said: "[It] was created because, as an industry, we identified that we needed to do something ourselves to address this ever-growing skills gap. But we also believe that coding is a lot of fun and a fantastic skill that should be opened up to more people."
Related posts