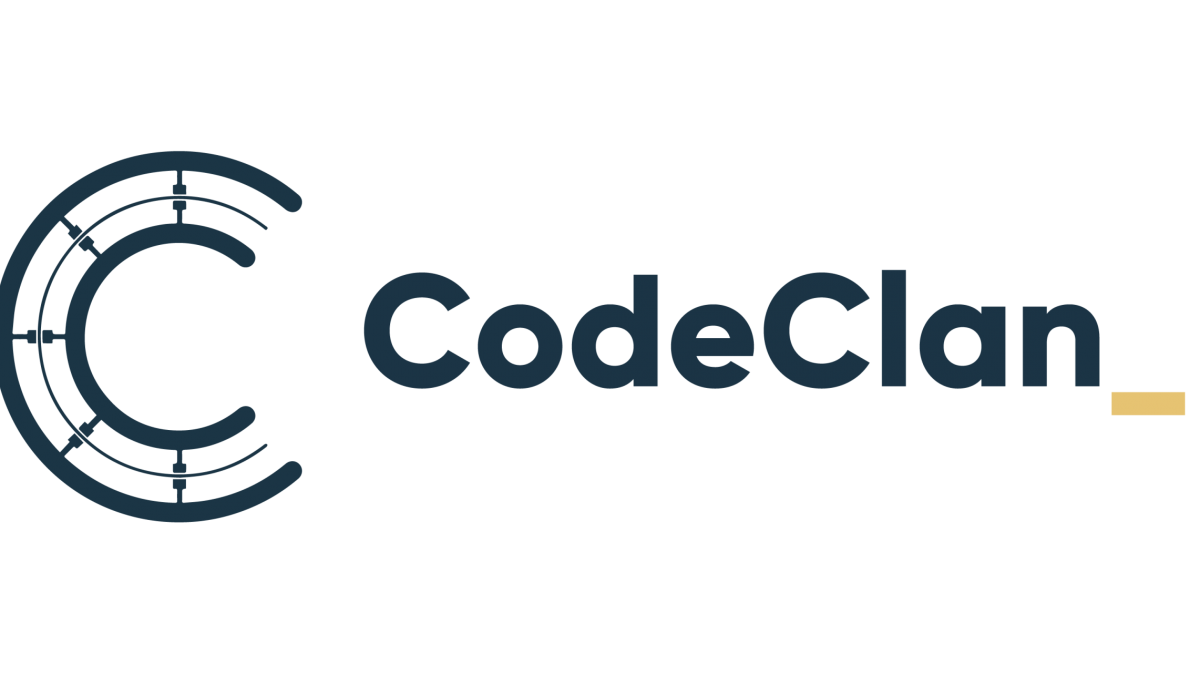 A dozen not-for-profit and community organisations have benefited from CodeClan's new Client Xperience programme, in which more than 100 graduates volunteered their time to build digital solutions, using their newly acquired skills.
For the last six months, CodeClan has piloted its Client Xperience programme, which enables students to volunteer two of their final weeks to organisations who are creating social impact but need digital assistance to complete projects. Over multiple cohorts, student volunteers work with partners to identify opportunities and set objectives. They then use their new programming skills to meet goals whilst gaining invaluable experience in a real work environment, with an existing codebase.
"We're officially launching our Client Xperience programme at #EIE19 as it's a global showcase for Scotland's innovation and success in pioneering digital technologies," said Melinda Matthews Clarkson, CodeClan's chief executive.
"CodeClan is an integral part of the country's start-up and scale-up scene with over 500 graduates placed in companies across Scotland. I firmly believe this new programme will make our graduates even more valuable to employers and improve their productivity at work even further.
"Being able to implement new skills on a live project at the same time as working on something with real purpose, is a win win."
From a student's perspective
Genna Walsh worked on the One Cherry project, which helped develop an app for browsing items in charity shops. One Cherry had started this ground-breaking project to bring charity shops online but needed additional resource for the final stage. She said of her experience: "You get to contribute to something meaningful whilst at the same time gaining valuable industry experience that instantly improves your CV and interview content. It's a no brainer!"
What the partner says
So far, 10 cohorts of students, split into 22 teams, have taken part, and worked with organisations such as Alzheimer Scotland, News Direct, One Cherry, Beyond Green and the Edinburgh Fringe.
Oliver Byrne, a sustainability advisor for Beyond Green, said: "The Client Xperience projects gave us a fantastic opportunity to make real progress on a live project. The students were very professional and we thoroughly enjoyed the experience, even taking aspects of their processes into our normal working life. Phrases like 'wireframe', 'MVP' and 'sprint' are now commonplace here and we use the techniques taught within CodeClan regularly. As a 'B Corp*', we are keen that our work has wider benefits and collaborating with CodeClan strengthens their students' employability which is awesome.
"We have included CodeClan's involvement in two recent funding applications, one of which resulted in the company winning a £140,000 grant from Innovate UK to work with the accountancy firms to develop its platform into a product to transform the accountancy sector."
Anton Puzorjov, chief ezecutive of charity shopping app One Cherry, said: "One Cherry has worked with a wide range of volunteers since the company was founded and we have welcomed three cohorts of students since CodeClan began piloting the programme.
"We've achieved a great deal in terms of helping the app evolve and we've been able to help CodeClan refine the process in terms of setting achievable goals and making sure students get the best learning experience possible.
"Today, good causes and technology are still rather far apart from each other. This is a great example of how CodeClan is innovating in its field and continuing to add value to what it does, for students, for employers and for social enterprises across Scotland, so that in the end everyone wins."
Who can apply
Projects must be ethical, sustainable, relevant and impactful. Chosen partners present their projects to the students, who then choose which projects they'd like to work on. Students will then design, build and manage the project according to the partner brief.
Early data suggests the new Client Xperience programme is already reducing graduates' time to secure employment. Click here for full details including dates of project work experience.
Related posts