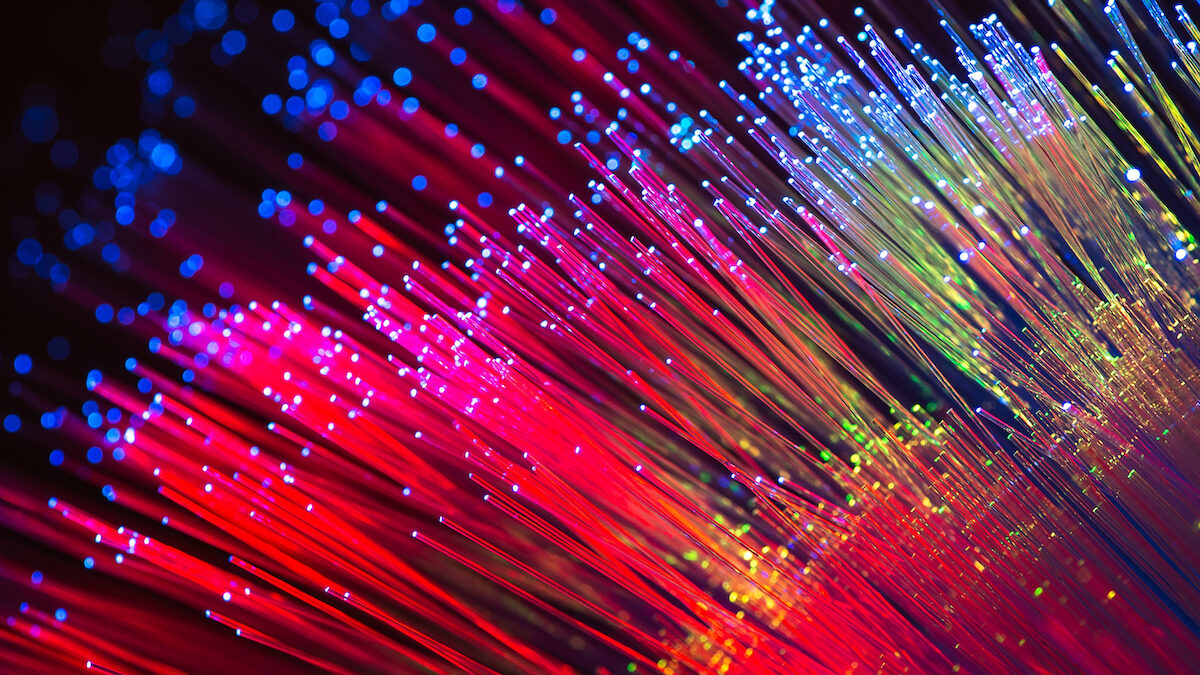 Construction deal accelerates 'Gigabit City' roll-out
Will Peakin, February 12, 2019
2 min

read
CityFibre has announced an agreement with infrastructure provider Amey to extend its 150km network in Edinburgh to homes and businesses across the city, which on completion will total more than 2,100km.
The agreement with Amey is amongst CityFibre's first strategic partnerships with construction companies as it accelerates its plans to reach five million homes by 2025. CityFibre's investment in the project is estimated to exceed £100m. Preparatory construction work began in November last year.
Amey expects to create around 300 jobs over the project's lifespan and it is estimated that the project will "provide a direct economic impact of over £50m and a long-term impact of over £4.3bn on Edinburgh's economy".
The announcement follows the recent news that CityFibre has raised £1.12bn of debt to fund the first part of its £2.5bn investment plan to provide wholesale full fibre access to at least 20% of the UK market. It said the project is one of the biggest single investments ever made in the UK's digital infrastructure.
Greg Mesch, CityFibre's chief executive, said: "Amey has a formidable reputation in the sector and we are delighted to have them onboard for our flagship Gigabit City rollout in Edinburgh. This project represents a long, stable, city-wide build that will enable Amey to resource confidently and deliver at pace. This is expected to be the start of our partnership and that it will soon expand to cover further city builds across the country."
Councillor Lezley Marion Cameron, Edinburgh Cioty Council's Housing and Economy Vice Convener, said: "Becoming a globally competitive digital city, and the data capital of europe is a key priority of Edinburgh's Economy Strategy.
"This continuing investment will see more Edinburgh citizens experience a transformation of their online world at home. For the wider Edinburgh economy, this brings increased productivity, employment opportunities, innovation and helps facilitate and underpins delivery of our Economy Strategy. As this project progresses we will work with CityFibre to minimise any disruption to residents and businesses."
As well as connecting homes, CityFibre said its open-access, full fibre, city-wide networks are designed to serve all the needs of the city; including businesses and public sector locations and providing the essential fibre infrastructure for mobile backhaul and 5G small cells.
Related posts