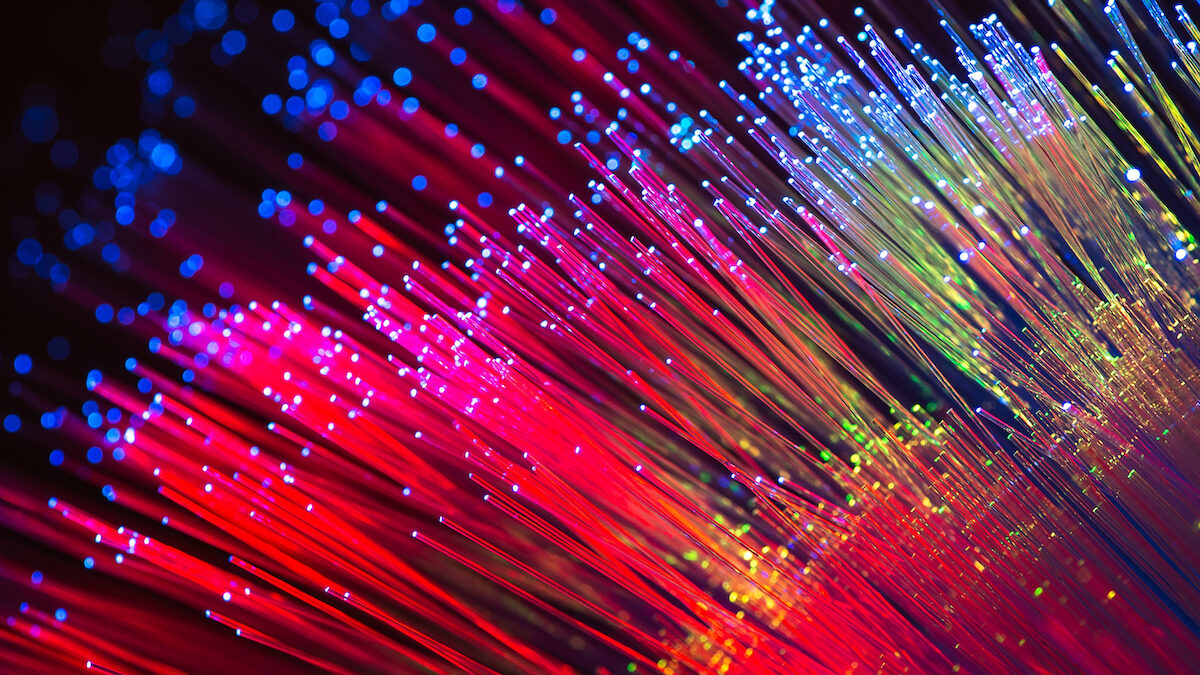 Vodafone and CityFibre have identified the next wave of towns and cities to benefit from a roll-out of ultra-fast, Gigabit-capable full fibre broadband.
Residents and workers in Coventry, Edinburgh, Huddersfield and Stirling will be next in line to benefit from the roll-out.
Alongside those cities already announced: Milton Keynes, Peterborough and Aberdeen, this brings the total number of homes and businesses identified to date to over half a million premises across seven cities. It also brings CityFibre's committed infrastructure investment in the project to at least £315 million.
By using fibre optic cables for every stage of the connection from the customer's home or business to the Internet, users will be offered a significantly superior and more reliable broadband service, capable of Gigabit speeds (1,000 Mbps). Vodafone will use CityFibre's network to bring Vodafone Gigafast Broadband to customers. Residential and business customers in Coventry, Edinburgh, Huddersfield and Stirling can pre-register for the service from today at www.vodafone.co.uk/broadband/ultrafast
Detailed city-wide planning is already underway and CityFibre is working closely with each local authority to co-ordinate the build and maximise the benefits of full fibre to each city. Currently operating wholesale full fibre infrastructure serving schools, council sites and businesses in each of the new project cities, CityFibre's spine networks provide a platform to accelerate FTTP deployment to nearly every home and business.
Construction work has already started in Milton Keynes just five months after Vodafone and CityFibre first announced their strategic partnership to deliver full fibre to at least 1 million UK homes and businesses. Construction is set to begin in subsequent cities in the coming months.
Vodafone UK Chief Executive, Nick Jeffery, said: "I'm delighted to welcome everyone living in Coventry, Edinburgh, Huddersfield and Stirling to the full fibre club, with a broadband service like no other. After five months we are well on track with the joint Gigafast broadband programme that will help position the UK as a world leading digital centre."
Greg Mesch, Chief Executive at CityFibre, said: "Behind each city project announced today, lie concrete plans, advanced network designs, and the resources to mobilise construction. We also have a significant head-start, harnessing our existing, extensive duct infrastructure that is tailor-made for city-wide FTTP expansion. Our commitment, in partnership with Vodafone, is to totally transform each city in which we roll-out by bringing ubiquitous full fibre to everyone and we are well on our way."
Related posts