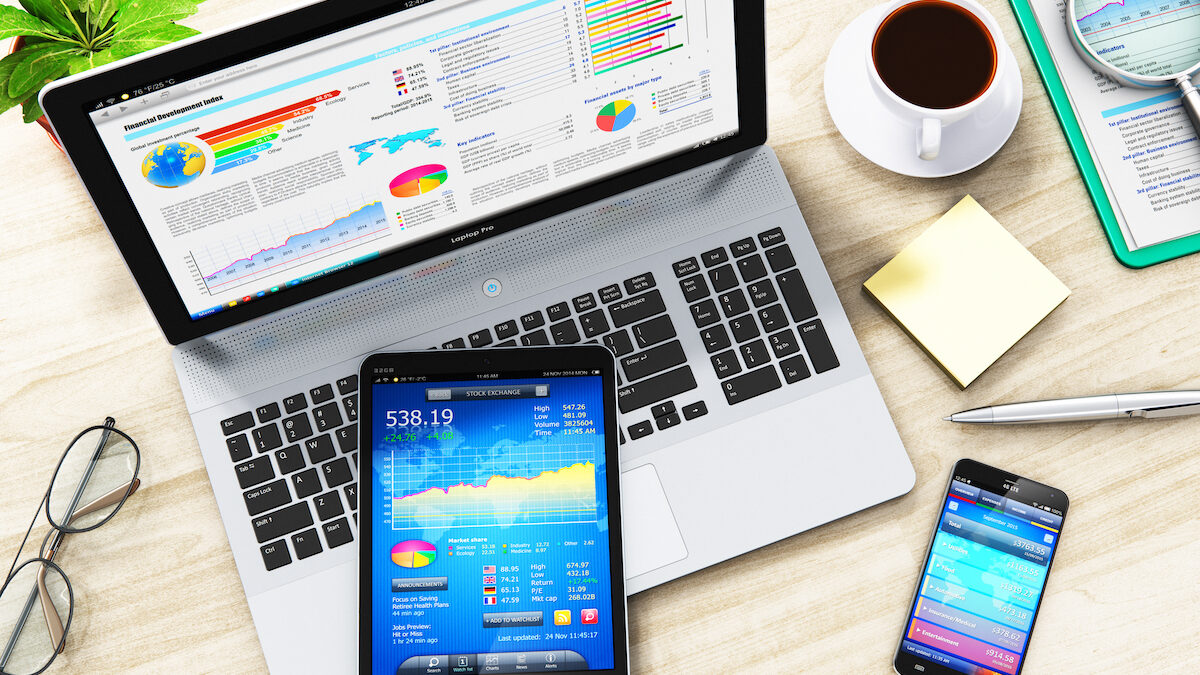 On the eve of Apple's annual autumn event – the first in the Steve Jobs Theatre at the company's new 'spaceship' campus – at which new phones will be unveiled, including possibly the iPhone 'X', a major upgrade celebrating 10 years of the breakthrough device, Fortune magazine has published an interview with chief executive Tim Cook.
Executive editor Adam Lashinsky first profiled Cook in a 2008 cover story for the magazine, The Genius Behind Steve. At the end of last month, he met Jobs's successor at Apple's 1 Infinite Loop headquarters in Cupertino, California.
He recalls that co-founder Steve Jobs once said: "We're here to put a dent in the universe. Otherwise why else even be here?" Lashinsky says that Apple, under Cook, is a company "transformed in terms of how it projects onto the world its social awareness and its place in the corporate community".
Lashinsky writes in his newsletter: "Some of what Cook said is surprising, including why he personally rejected the idea of establishing a corporate foundation and that Apple's healthcare initiatives – which sprang from apps designed for the Apple Watch – have no discernible model for making money and may never.
"He also shared that Jobs was so passionate about improving education with Apple's wares that he spent $10 million to develop one textbook for the iPad as a hoped-for proof of concept."
Tim Cook and Apple's focus
"Cook also paints a picture of Apple's philanthropic and otherwise commercially beneficent activities as of a piece with the company's ethos on product development: it tries to do relatively few things so as to better focus on them."
Lashinsky says that Apple's priorities include renewable energy (it runs its own facilities overwhelmingly on them), education (it is focused on teaching coding from early years through to college), and healthcare (including the $130m it has raised for HIV/AIDS through its PRODUCT (RED) partnership with the Global Fund).
"Ultimately," writes Lashinsky, "Cook sees Apple's greatest societal contribution coming through the two million US jobs it believes it creates through its app economy and the 'many millions' more in the rest of the world. For Apple, everything comes back to its products, about a billion of which are denting the universe at this very moment."
Related posts