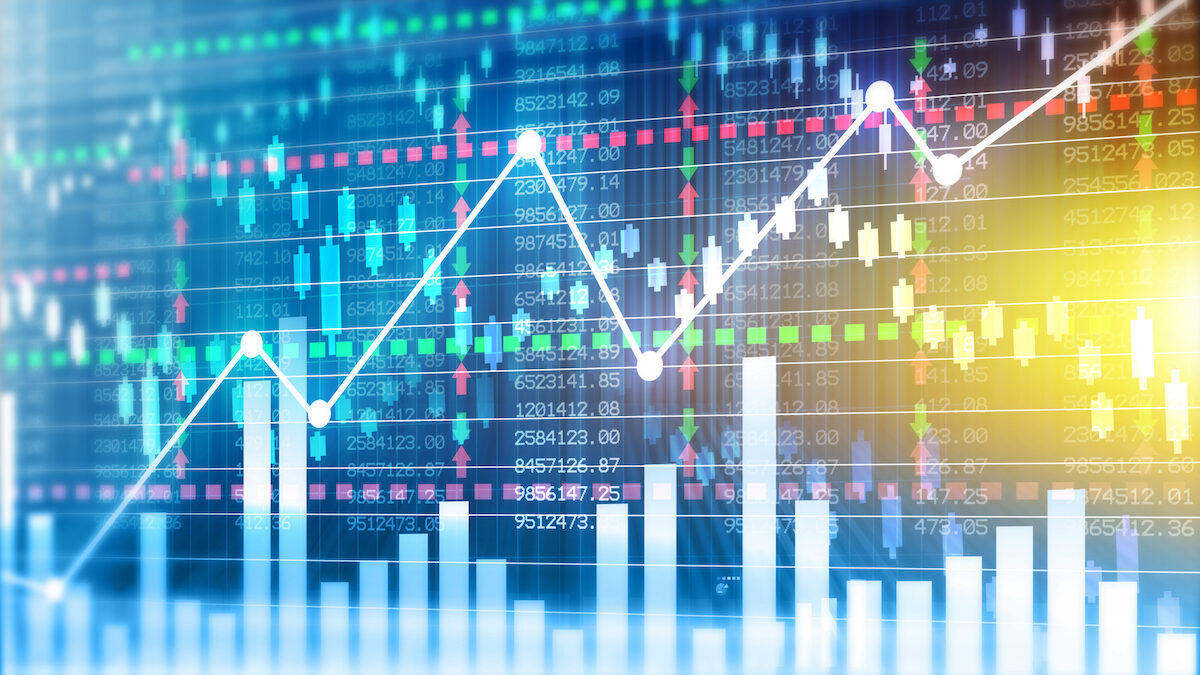 ShareIn, the Edinburgh-based investment platform, is "going from strength to strength", said the company, with the announcement of a "profitable year-end to October 2017, record growth of both their staff and client roster, a fully rebranded website, and the announcement of Triodos Bank's new crowdfunding platform".
The last twelve months have marked a period of growth, with the company reporting year-end revenue to October 2017 at around £700,00, more than three times the previous year., it said. The revenue growth has brought with it profitability which ShareIn said it was using to expand its team, from seven to 17.
Client wins for ShareIn this year included Triodos Crowdfunding, the first crowdfunding platform to be launched by a UK bank.
It's unusual in a tech business to have more women in the company than men
Andrew Pickett, co-founder, said: "Working with Triodos, who are well respected in the ethical finance sector and have raised more than £130 million to fund over 50 impact projects in the past 15 years, is a fantastic win for ShareIn."
Jude Cook, ShareIn's chief executive, added: "Andrew and I are really proud of the brilliant team that we've been able to build. It's quite unusual in a tech business to have more women in the company than men.
"We always hire the best person for the job but we're lucky that great women keep applying – 12 of the 17 team members are women. We've got such a healthy mix of experience and nationality that makes ShareIn a very exciting place to work."
ShareIn is carving out a niche in impact crowdfunding, working with Lendahand Ethex which has raised more than £2m for solar projects in Africa, and Mongoose Crowd which funds community energy projects with renewable sources.
Formed in 2011 by Jude Cook and Andrew Pickett, ShareIn is a founding member of the UK Crowdfunding Association and is based at Edinburgh's CodeBase, the UK's largest technology incubator.
Related posts