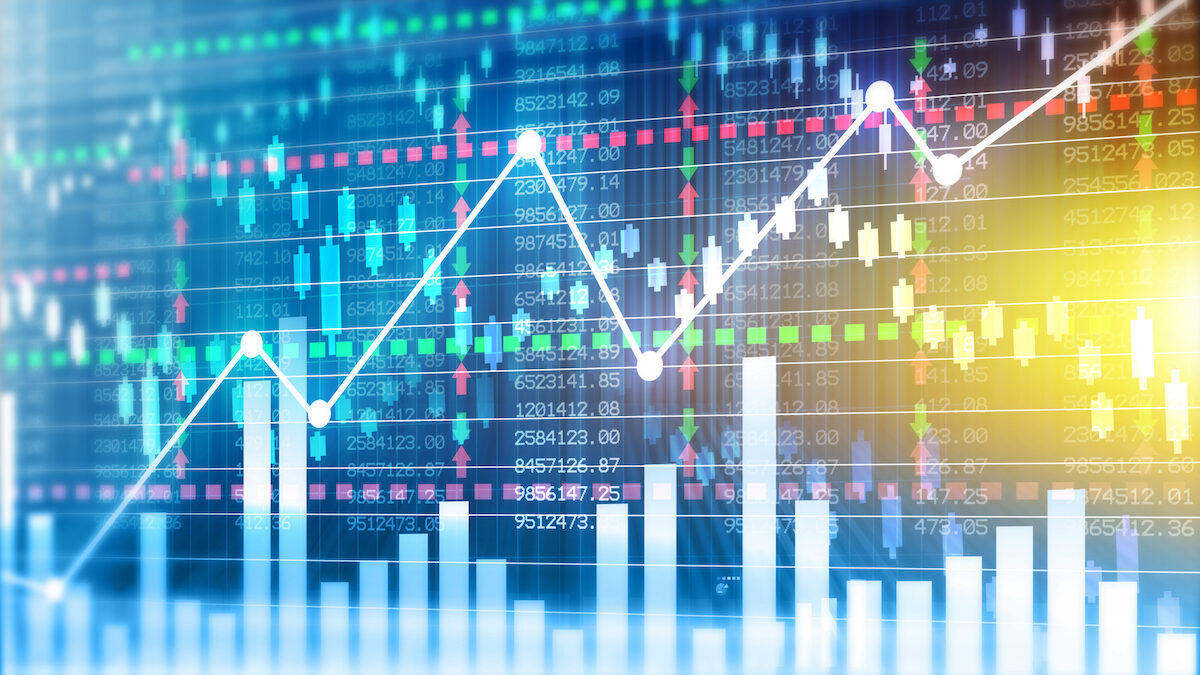 The fintech startup Float has closed a funding round worth £500,000 from private investors. The company, which specialises in cash flow forecasting software, said it would match the figure from revenue to invest in growing the business over the following year, strengthening its sales, marketing and engineering teams and developing its product.
It said that the introduction of cloud technology "has shaken the accounting profession bringing with it huge opportunities as businesses seek to optimise their productivity". It is helping Float in its aim to make intelligent cash flow forecasting software accessible to small business owners, "giving them clarity and confidence in their numbers".
Rob Dobson, the chairman, said: "Fintech is obviously a rapidly growing sector, and now Float has a global audience thanks to its place in the Xero and Quickbooks marketplaces which are used by more than five million businesses. We already have customers in more than 100 countries."
Colin Hewitt, chief executive, added: "Forecasting and budgeting is notoriously difficult. When cash flow issues arise they can cause anxiety and uncertainty, and in the worst case business failure. We want to make cash flow uncertainty history.
"This investment will allow us to make progress towards that vision, grow our team and continue to innovate. We have huge plans for Float and the next few years will be pivotal"
Based in Edinburgh's Codebase, Float currently employs 14 staff and plans to recruit four more. It was launched in 2012 in response to Hewitt's own need for clarity over his cash flow when he ran a design agency.
Today, the product is used by thousands of businesses around the world to manage, budget and forecast cash flow. It offers a solution to financial reporting by linking to the three major accounting platforms – Xero, Quickbooks Online and FreeAgent – and pulling in live data to calculate and populate forecasts.
A recent win at the Practice Excellence Awards, in the Forecasting, Planning and Analysis software category, underlined the progress the firm has made in the past year.
Related posts