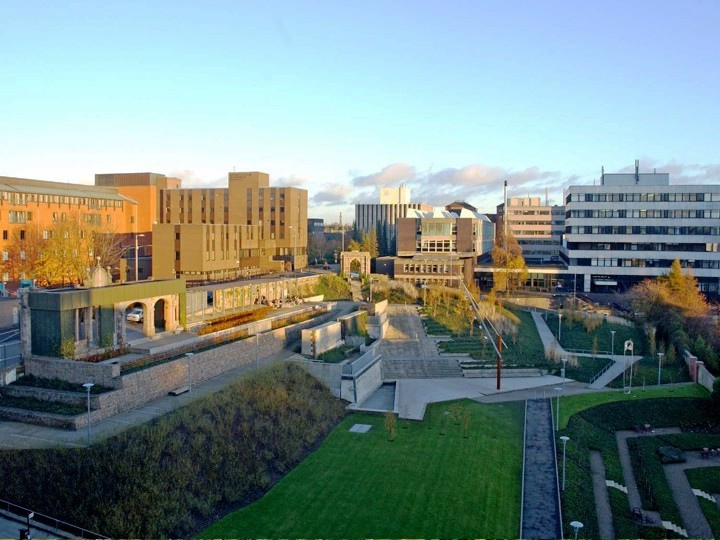 15 May 2019 – University of Strathclyde, Glasgow
FutureScot's annual EduTech conference returns to Glasgow to showcase the very latest innovations in digital teaching and learning.
From designing technology with children, to 'learning without lessons', our full-day event is the must-attend best practice forum for teachers and education leaders across Scotland.
Join leading experts as they describe how revolutionary new approaches – including building Scotland's first Digital Centre for Excellence – are challenging the traditional notion of a school and helping to equip young people with the digital skills they need to succeed in the future economy. A full report of the conference will be published in The Times Scotland in June.
And hear how making digital learning fun, accessible and inclusive to all is paving the way to enhanced learning outcomes in the long-term – addressing the ever-present skills and equalities challenges.
Understand also how teachers are using national platforms like Glow to share and collaborate in real-time with learners, supporting key curriculum objectives and inspiring young people and teachers alike.
Related posts