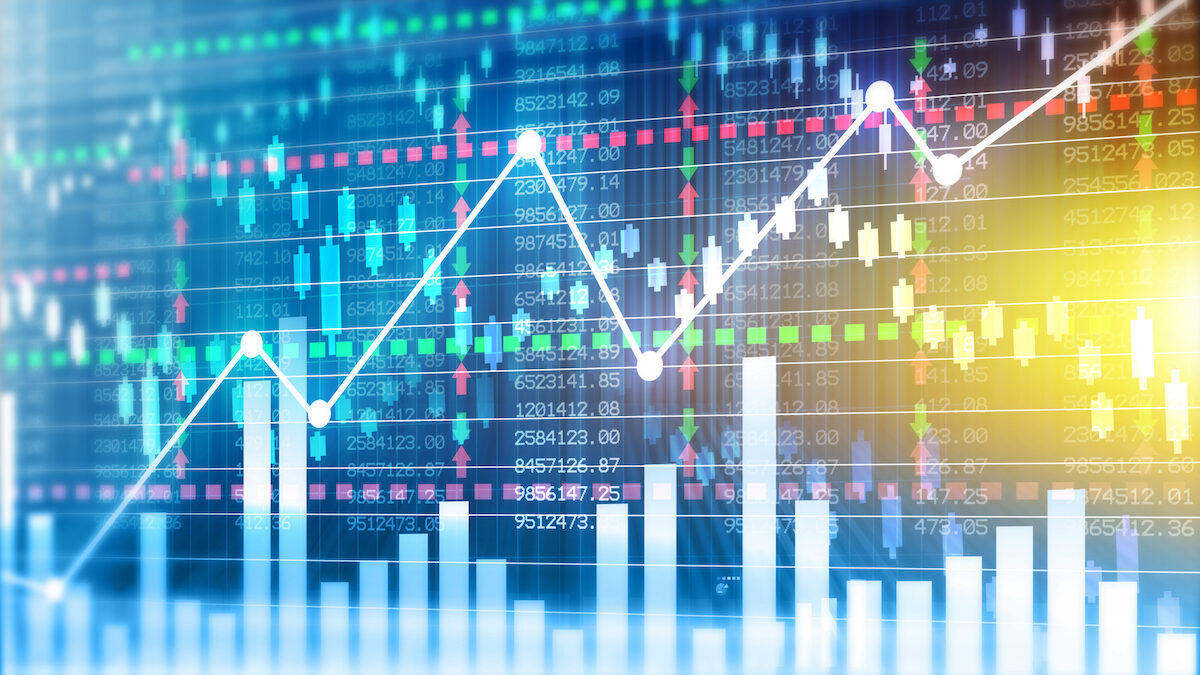 The overall winner of the second annual Datathon, hosted by business advisory firm Deloitte, was 'Data Nations', a team of data experts who developed FinTastic; a digital tool to help people make better financial decisions at key moments in their life.
The theme for this year's Datathon was 'financial services for good' which challenged data scientists and tech entrepreneurs to establish a useful link between how financial data can be used to help address some of the biggest challenges facing society today.
The winning concept was an app designed to help people make sound financial decisions at key stages in their life, such as when they move into a home or get married. FinTastic would offer advice based on user data in the form of a chatbot and generate tailor-made financial plans, average spending, comparisons for products and personal spending and terminology for financial education.
Data Nations, who won a mentoring session with Phil Grady, chief executive of Castlight Financial, based their concept around tackling statistics they uncovered revealing 23 million people feel they have not had financial advice when they need it most, and over a quarter of people (28%) find making financial decisions challenging.
Alex Cunningham, of Data Nations, who works for the Scottish Government, said: "Financial hardship is an issue that can have long-lasting negative effects on people everywhere, particularly if they do not receive any meaningful guidance or advice. With FinTastic, our objective was to create a preventative product, something that stopped people from starting down a path that would eventually lead to a negative financial scenario. Our ethos wasn't to fix, but rather to prevent.
"Deloitte did a fantastic job of facilitating the Datathon and we would highly recommend taking part in future to anyone with an interest or expertise in data analysis. We are looking forward to our mentoring session with Phil Grady from Castlight and have a lot of questions we'd like to ask his advice on."
Two additional awards were presented at the Datathon. The Most Innovative Idea award was presented to 10 TOP, a team which identified a correlation between employment and income versus depression and thus a clear link between financial well-being and mental health. Their concept, For£cash, would provide a forecast based on an individual's transactional history of when they would run out of money and provide a visualised example of how key purchases would impact finances.
Uplifting Investments won the Best Use of Data award for their idea to harness peer to peer lending for social good. The team mined data which revealed demand for peer to peer investment in the US is higher in areas of high unemployment. They designed a form to allow community groups and entrepreneurs to request funding. This would target local investors and allow them to support local charities, projects and jobs and suggested such an app could be used to tackle financial distress and other problems in society.
Kent Mackenzie, judge and director at Deloitte in Edinburgh, said: "The strength of the concepts from all teams involved were impressive and highlighted what can be achieved when data scientists, industry experts and academics come together to utilise information for the common good. The judges were presented with a number of fascinating ideas with potential, but Data Nations insight into the need for financial education and support and their concept of a tool which offers this to the whole of society made them the clear overall winner.
Hosted in Deloitte's Greenhouse facility in Edinburgh, the judges were Kent Mackenzie, director, head of risk analytics & fintech, Deloitte; Phil Grady, CEO of Castlight; Loral Quinn, co-founder and CEO, Sustainably and Bijna K.Dasani, head of business architecture and innovation, Lloyds Banking Group. Representatives from Children First and Glasgow University also presented to the teams.
The Data Lab's chief executive, Gillian Docherty, said: "The Datathon was one of over 40 fringe events within DataFest18. The success and engagement of these events around the country this week, along with the Data Talent and Data Summit programmes, is truly exciting and shows the growing demand to understand the benefits of data-driven problem solving. There is no doubt that Scotland is marking its place as a burgeoning centre for data on a global scale."
Related posts