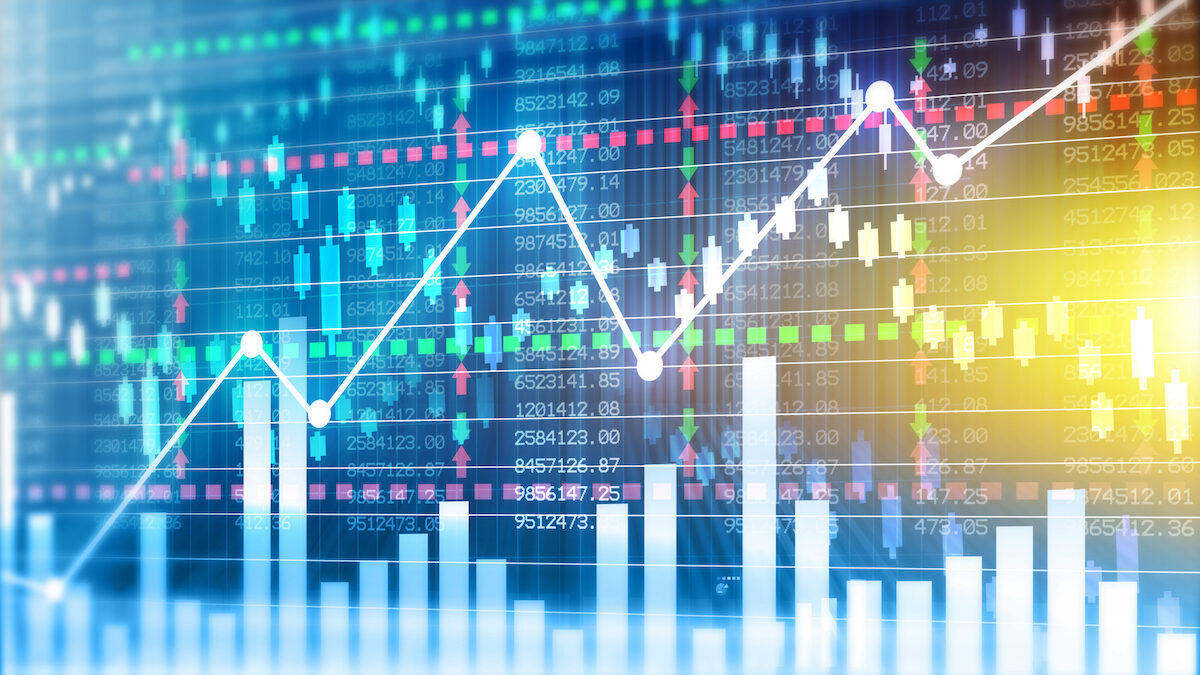 FinTech Scotland announces strategic partnership with leading cyber firm
Kevin O'Sullivan, February 17, 2022
2 min

read
FinTech Scotland has announced a new strategic partnership with a global cybersecurity firm which will offer its cluster of almost 200 fintech firms enhanced online security and business resilience.
NCC Group will work with the cluster management organisation to improve the defensive 'posture' of the mainly SME firms which are leading on innovative products and services for financial markets.
Under the agreement, companies involved in the FinTech Scotland cluster will have access to a broad range of cyber security services and expert advice, giving them the 'confidence to balance increased resilience and ongoing innovation to achieve a secure competitive advantage', said FinTech Scotland in a statement.
The partnership will also see Manchester-headquartered NCC Group collaborate with FinTech Scotland on marketing, events and research to help inform businesses of the importance and benefits of cyber security across the fintech ecosystem.
Michael Upton, UK sales manager at NCC Group, said: "We have a strong existing presence with financial organisations across the globe, including many of Fintech Scotland's existing strategic partners. These partnerships, combined with our long-standing presence in Edinburgh, our insight in the fintech space throughout the UK and Europe, and our continued investment in research mean that this strategic relationship will add value for both NCC Group and Fintech Scotland. 
"With that in mind, we're excited to help FinTech Scotland's members to enable business growth on a safe and resilient footing, to clearly demonstrate how they will protect themselves and their customers from cyber threats and comply with global governance frameworks to support their growth."
Nicola Anderson, CEO at FinTech Scotland, said: "Strategic partnerships with global organisations that have a strong base here in Scotland are essential to offering our community a broad range of support options to achieve growth, so we are delighted to welcome NCC Group to the cluster. As an experienced cyber security partner with considerable heritage and insight, NCC Group can support fintech development and help us continue to nurture Scotland's high growth FinTech assets."  
Related posts