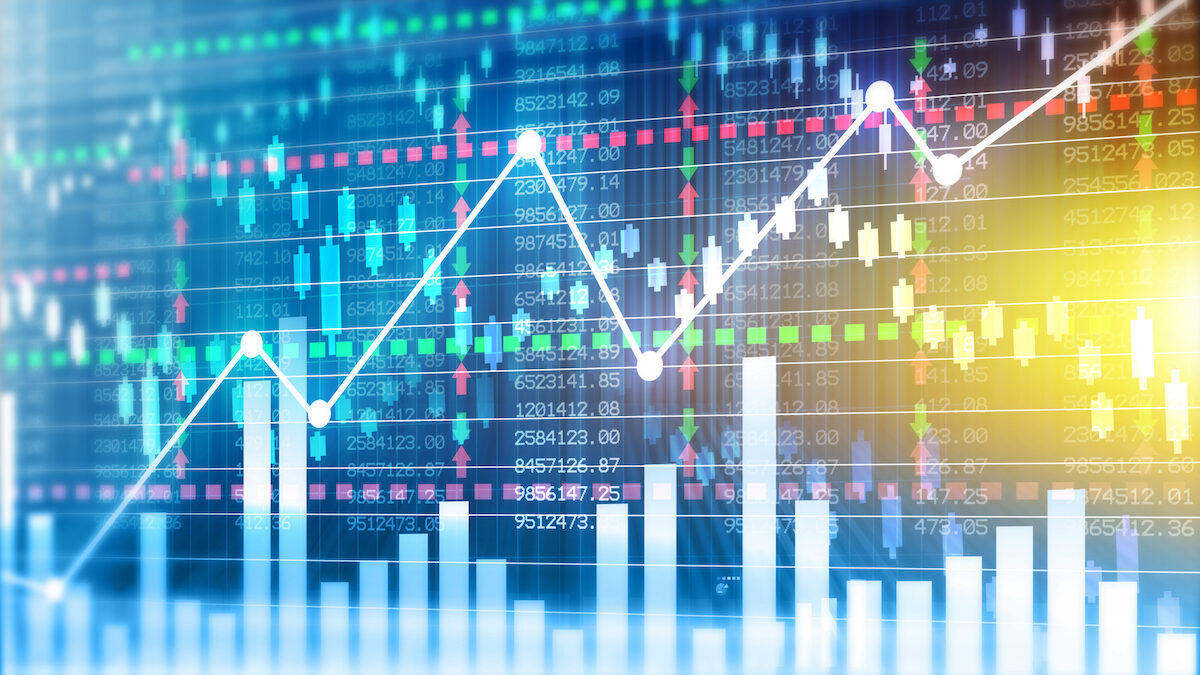 Franchising is big business – and growing. It's contribution to the UK economy is estimated to be more than £15bn; an increase of 46% over 10 years, according to the latest research carried out on behalf of the British Franchising Association (BFA).
Around 621,000 people are employed in the sector, of which more than half are in full-time employment; a 70% increase over the same period. Franchisee-owned businesses, of which there are more than 44,000, are also becoming larger as turnover and staff numbers increase.
A record 97% of franchisee-owned units reported profitability, according to the research carried out in conjunction with NatWest, with 56% saying they are "quite" or "very" profitable. Failure rates are "much lower" than for SME's generally, it said. Franchisees' satisfaction with their franchisor has never been higher, with 91% saying they are "mainly" or "definitely" satisfied.
One in five franchisees who had launched their business in the last two years of the research period was under 30 years old when they did so. Some 29% of franchisees now run multiple units, and 80% of franchise brands in this country are UK-owned and developed.
Franchises are not for everyone and the creation of a good franchise relationship is a two-way process.
Angus MacLeod, Wright, Johnston & Mackenzie LLP
The model as we know it today – so-called business format franchising, whereby franchisees benefit from a well-known brand, training, business systems and marketing – grew rapidly, after the Second World War, propelled by companies looking to expand quickly.
Soft drinks giants like Coca-Cola and Pepsi could not operate effectively across the US with the high-water content of its products and expensive transportation. So, they developed a franchise system whereby franchisees would add water to the companies' secret recipe syrup, carbonate and bottle locally. It really took off when milkshake salesman Ray Croc visited one of his customers, a drive-through restaurant owned by the McDonald brothers.
Franchising has since flourished into an industry which now has nearly 1,000 brands in a multitude of different sectors. Food still figures strong, but today it is an eclectic mix of businesses including everything from hairdressing to photography, pet care to children's sport coaching.
The BFA's research paints a rosy picture but, as with any new venture, clarity in what is involved is vital. That's where the experience, insight and expertise of professional advisers can mean the difference between launching oneself on an upward trajectory using a distinct business model and becoming bound by a structure for which you are not suited.
"Franchises are not for everyone and the creation of a good franchise relationship is a two-way process," said Angus MacLeod, head of franchising at WJM. "Not only do prospective franchisees need to fit the ethos of the franchise they are buying, but franchisors also want to ensure that their brand name and network are protected by choosing suitable franchisees."
WJM's franchising team has a diverse mix of accredited experts with decades of experience in the industry. It was one of the first legal firms in Scotland to become affiliated to the BFA as a professional franchising advisor and it is ranked by Chambers' Guide to the Legal Profession as "number one in Scotland" because of its expertise in advising franchisors and franchisees.
"Many people dream of starting their own business from scratch, but are concerned about the risks involved with that. For some, though, getting their business started had a large element of risk removed. Those people didn't have any great business secret – they simply bought a franchise," said MacLeod.
"Many businesses dream of expanding but don't have the capital, resources or the people within their own organisation. For them, franchising can be a great way of achieving the potential for growth for their business."
For more information visit http://bit.ly/2g9rtBz or email franchising@wjm.co.uk
Related posts