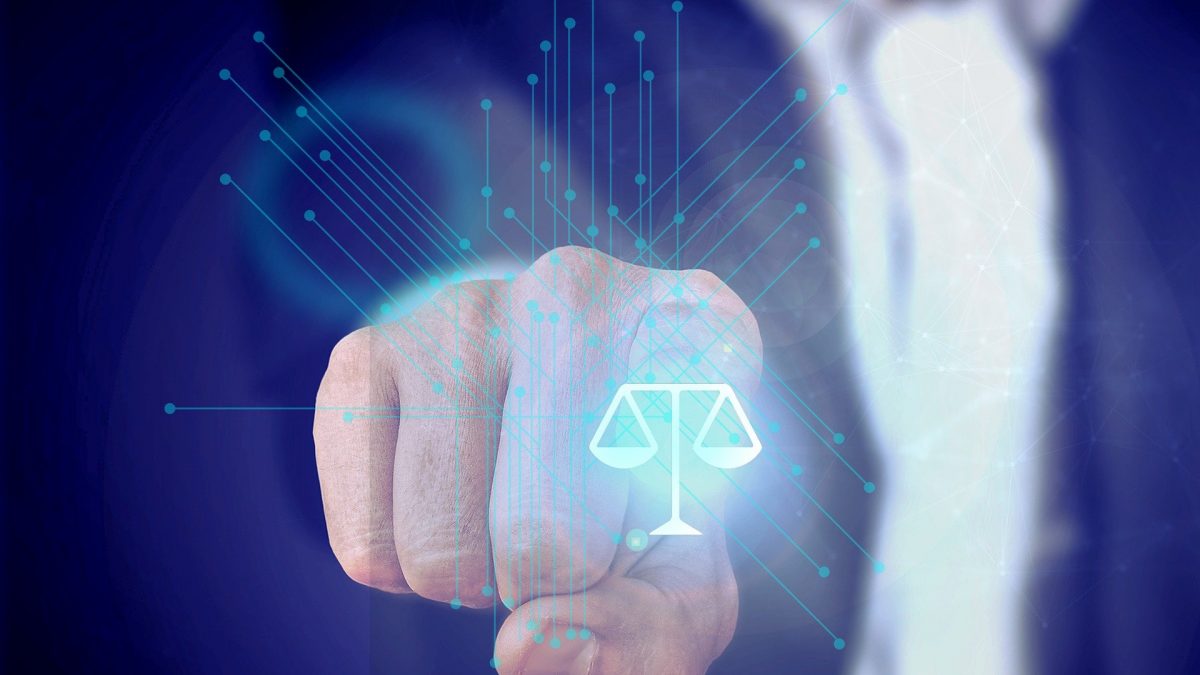 Sector expertise enhanced through three way merger
Caryn Penley, October 12, 2017
3 min

read
It's no exaggeration to say this has been a seismic year for CMS. We have seen our offering further enhanced through one of the UK's biggest ever law firm mergers. On 1 May, CMS, Nabarro and Olswang completed a merger, creating the 6th largest law firm in the UK by revenue and the 6th largest globally by headcount.
Across the globe the firm now has a team of 1,000 partners and 4,500 lawyers in 72 offices across 40 countries. That includes nearly 400 colleagues based in our Edinburgh, Glasgow and Aberdeen offices.
In Scotland we have continued our progress since the 2014 combination with Dundas & Wilson, carrying forward its 250 year legacy. Our Scottish-based operations continue to flourish within a challenging marketplace, we've welcomed new colleagues into the firm and have invested substantially. This includes the long term lease we've taken on new, upgraded office space in Glasgow city centre and the full refurbishment currently underway in our Castle Terrace site in Edinburgh.
The significant growth of CMS and its geographical reach following the merger is important because of what it means for our clients. Joining forces with two established and highly respected firms was all done with one goal in mind: to build a new kind of future-facing law firm. By combining top quality sector expertise with international scale and a strategy to become a progressive technology driven firm, we are now better equipped to deliver excellence for all of our clients, including those based in Scotland, in a rapidly changing market.
The newly expanded firm means we now have six specialist sectors within CMS, all of which are relevant to Scotland's economic focus. They are: Energy, Financial Services, Infrastructure & Project Finance, Life Sciences & Healthcare, Real Estate, and Technology, Media and Telecommunications. The natural synergies that have resulted from the merger also allow the new firm to work at the cutting edge of sectors, such as FinTech and EnergyTech, to meet growing client demands, both within the Scottish market place and beyond.
As we've seen since the combination between CMS and Dundas & Wilson, this merger will enhance what we can deliver for clients in Scotland. While they will continue to benefit from the hands-on support of our colleagues, the greater size and scope of the firm means we can draw from this wide pool of sector expertise to give them the best possible advice aimed at helping them grow their business.
Our colleagues also benefit from recent developments. We retain a degree of autonomy within some of our Scottish operations, reflecting the separate legal system north of the border, but we're also able to engage a number of Scotland-based partners and fee earners in international deals. By utilising the quality and experience that comes from Scottish legal training, CMS is better placed than ever to deliver excellence for clients and offer great career development for our people.
Through the events which have shaped the progress of CMS in Scotland over the past few years, we are building a successful, dynamic and modern law firm. We are proud to continue promoting a supportive culture which enables us to maximise the talents of our skilled people to the benefit of our clients and the wider community.
Caryn Penley is Managing Director (Scotland) at CMS.
Related posts