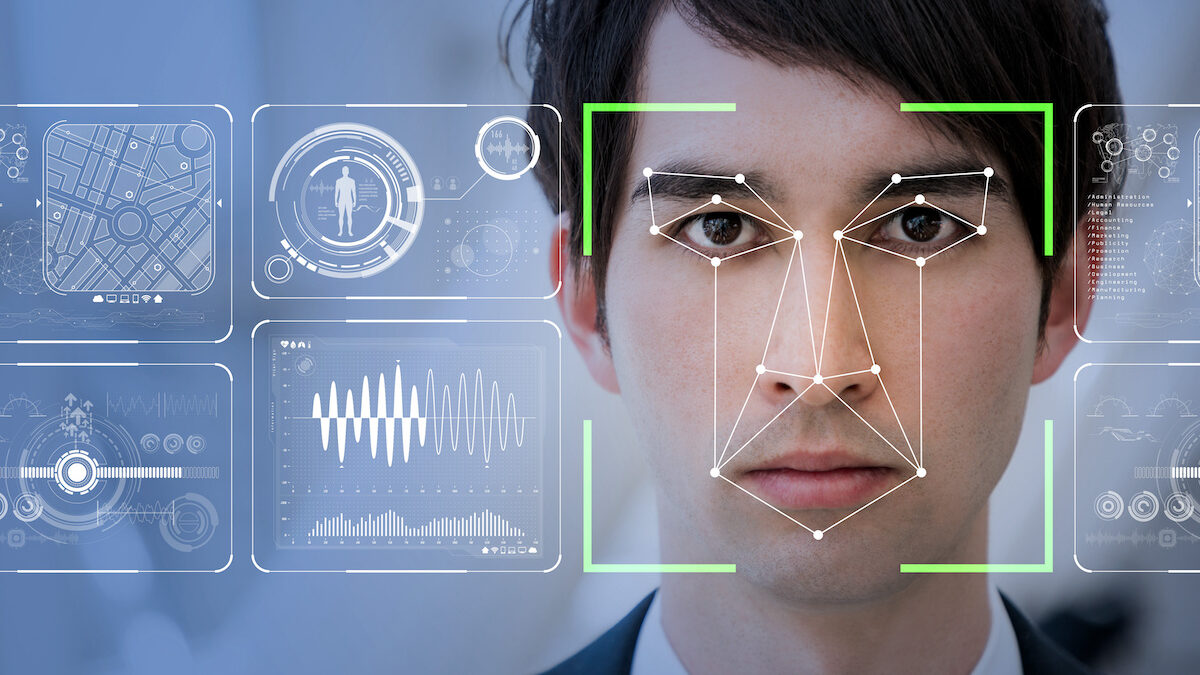 Denis Villeneuve's Blade Runner 2049 was a visual feast of a film, and on Sunday night, it took home the Oscar for Achievement in Visual Effects, reports The Verge.
Visual effects supervisers John Nelson, Paul Lambert, and Richard R. Hoover, plus special effects supervisor Gerd Nefzer, all took the stage to accept the award.
The film was up against a powerhouse lineup, including Guardians of the Galaxy 2, Kong: Skull Island, Star Wars: The Last Jedi, and War for the Planet of the Apes.
Dimensional Imaging (DI4D), the Glasgow-based 'facial capture' company, provided facial animation for a scene in the film. Its proprietary system was used to capture actresses Sean Young and Loren Peta on location in Budapest.
Young played the 'replicant' Rachael in the original 1982 Blade Runner and Loren Peta took over the character in the new film. Without the use of markers or makeup, DI4D captured and tracked Loren's facial performance, delivering highly realistic facial animation for the scene.
"We were delighted to be given the opportunity to work on Blade Runner 2049," said DI4D's chief operating officer Douglas Green last year.
"When we were asked to capture the facial performances for this key scene, we knew that our system could deliver the highest possible fidelity of data required. Being able to capture every nuance of Loren's facial performance was crucial for this particular scene."
Scotland is building an international reputation in the field; last year The Coalition, a Microsoft games studio, was awarded a license to use software created by an Edinburgh University spin-out which generates facial animation from audio.
Speech Graphics has built a reputation for advances in the field, providing facial animation for the video games industry and working with companies like Warner Brothers and artists such as Kanye West.
Blade Runner visual effects superviser John Nelson said in an interview with Deadline: "In the new movie, we had the technology to do things better. But so many films have been based on Blade Runner, with new technology, and all they do is add tons of stuff. It's overkill sometimes.
"We really wanted the film to feel analogue…the point is that we had the new technology, but we consciously reined in our effects a bit, and I think we're a better film for it. CG does shiny things well, but we didn't like shiny things in our movie. We liked dirty, wet, grimy."
Related posts