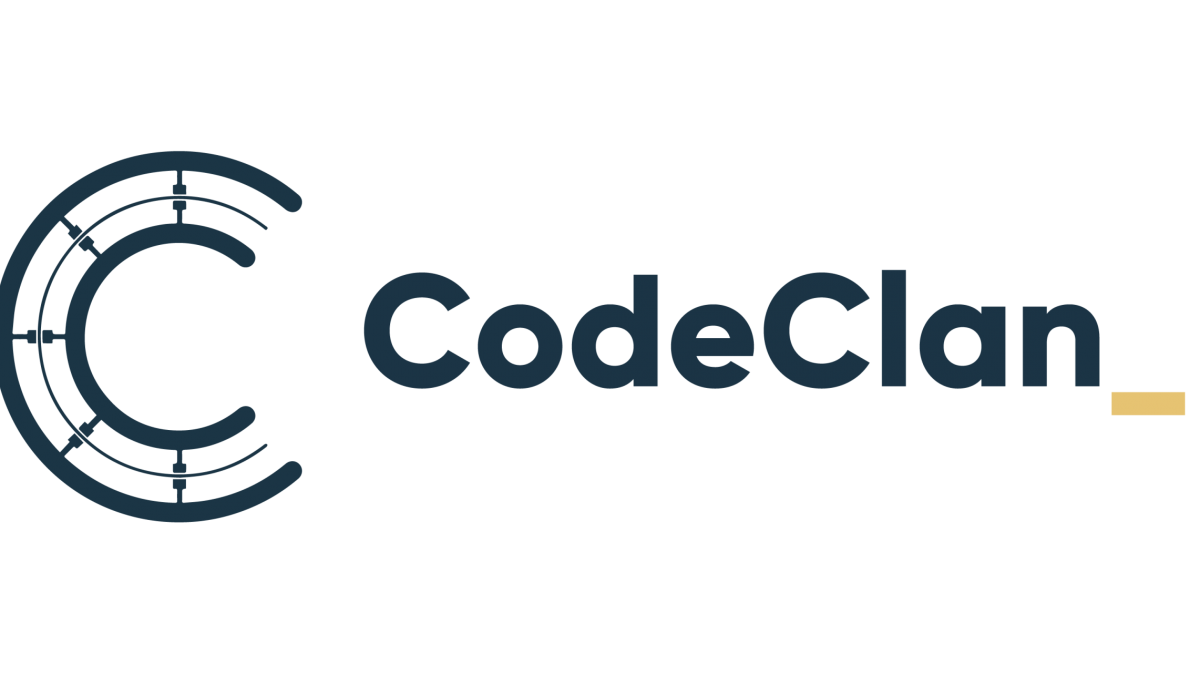 The newly appointed chief executive of CodeClan, the UK's first accredited digital skills academy, wants to encourage more female applicants to apply for the organisation's 16-week software development course – part of a plan to see more women employed in Scottish technology roles.
Melinda Matthews Clarkson, who joined CodeClan in November, has launched the 'Digital Women's Group' to help drive the initiative and plans this year to make bursaries available for women, in addition to male or female applicants who face financial constraints.
While 1 in 4 of CodeClan graduates placed in tech roles to date have been female, close to 50% of this year's first class in Edinburgh are women. Overall, CodeClan, which currently runs its Professional Software Development course in Edinburgh and Glasgow, is aiming for women to total 40% of its graduating classes by 2020.
"Narrowing the gender and diversity gap in the workplace has been unequivocally shown to increase productivity and perspective and that's a very clear economic rationale for encouraging inclusivity in the digital economy," said Matthews Clarkson.
"While one organisation can only do so much, we are confident that our working group will allow us to team up with even more advocates from the business scene. We also intend to engage with some leading Scottish companies to support a bursary scheme for women which we know will be a big difference maker."
Minister for Further Education, Higher Education and Science Shirley Anne Somerville said: "I welcome the support of CodeClan for this Government's ambition to make Scotland a STEM Nation and also Melinda Matthews Clarkson's personal commitment to enabling more women to work in the digital economy.
"We want more people in Scotland, particularly girls and women to embrace the opportunities offered by a career in digital. Closing the skills gap is central to enabling businesses to play their part in the global digital economy. CodeClan is an excellent example of public and private sector working collaboratively to address this issue by developing an increasing supply of diverse, job-ready talent."
Maria Gutierrez, vice-president of engineering at accountancy software provider FreeAgent, one of the companies that have taken on CodeClan graduates, said: "Ensuring that we have diversity in our team allows us to better represent our customers and also helps us explore different ways to solve problems and challenge each other to achieve greater results.
Gutierrez, who is also the director of Women Who Code Edinburgh, added: "As a technology leader, I fully support initiatives like this that allow and encourage currently underrepresented groups to contribute to this industry".
CodeClan was launched in 2015 and is supported by the Scottish Government, Skills Development Scotland and ScotlandIS as part of the Government's Digital Strategy for Scotland.
Almost 300 people have graduated from its Professional Software Development course, with more than 90% going on to secure employment within five months, and an additional 320 people are expected to graduate in this year.
CodeClan also announced that Skyscanner's former talent acquisition manager, Kim Watson, will lead its career development programme, working with industry engagement manager, Graeme Jarvie.
"Getting Kim on board is a real coup for CodeClan," said Matthews Clarkson, "and we're looking forward to leaning on her experience and expertise to help build our team and culture in the months ahead."
Related posts