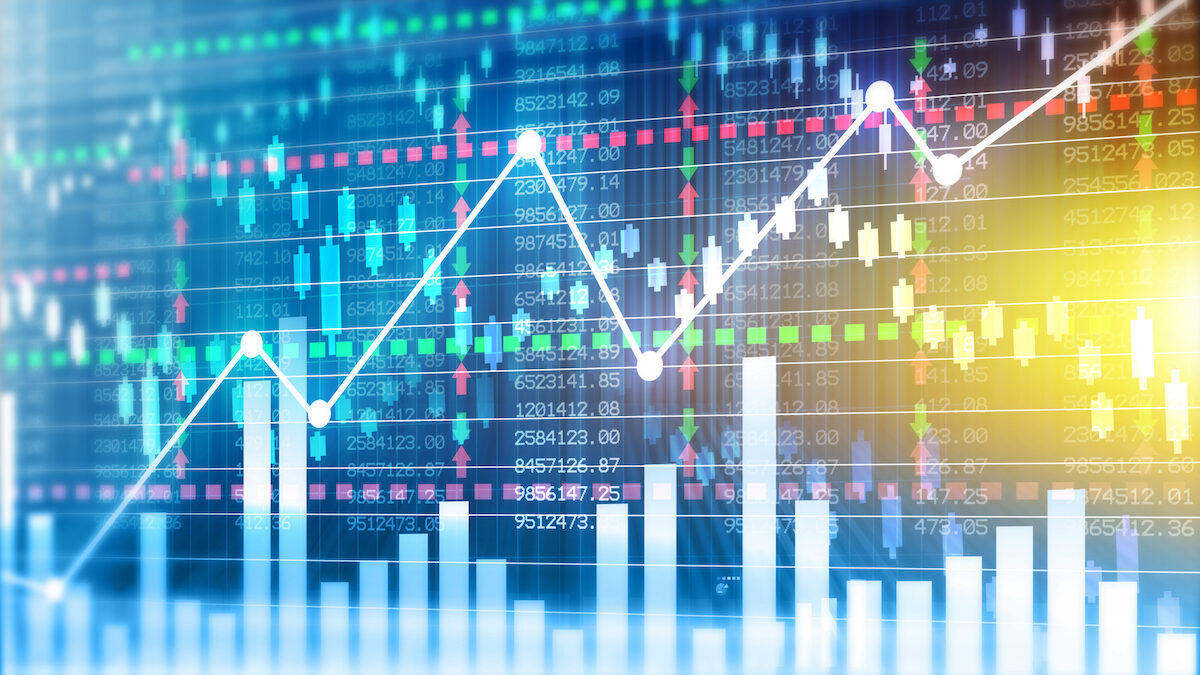 Financial technology firms were supposed to start breaking into mainstream banking this month when new rules obliged the UK's nine big banks to loosen their grip on the industry. But many fintech companies are still waiting with frustration on the sidelines after the banks delayed making the changes.
The impact of the rules, which require the banks to open up their data so other companies can target their customers with tailored products and deals, was always expected to be gradual. But six of the nine banks have asked Britain's regulator for an extension to the 13 January deadline for putting in place the 'open banking' regulation, which overlaps with a new European Union directive known as PSD2.
A number of Britain's most well-known fintech firms told Reuters they have had to put their own plans on hold or decided to put off making them altogether. "We have decided to postpone our open banking implementation until all the banks can prove they have… all the required data available," said Steve Tigar, chief executive of Edinburgh-based Money Dashboard, whose allows users to see all their bank accounts in one place.
The rules could shake up British banking by letting smaller rivals challenge the dominance of large players. Only Lloyds Banking Group, Dankse Bank UK and Allied Irish Banks had launched the technology needed to share their all of their customers' data by the deadline.
The other six asked for extensions of between a couple of weeks and a year, for some or all of their customers' data. The Royal Bank of Scotland, HSBC, Barclays, Santander UK, Bank of Ireland and Nationwide Building Society all asked the CMA for more time to make the changes.
A senior executive at one of Britain's biggest banks said the regulations and increased competition could cost the industry between six and ten percent of revenues. The Bank of England has estimated the largest lenders could lose more than £1bn in aggregate profits by 2023.
The banks said they needed more time due to complexity in implementing the changes or to ensure the technology required to share data was secure. They say they are committed to the new rules, which present an opportunity to deliver a better service to their own clients.
The rules require banks to make customers' account data available, with their consent, via standardised platforms known as application programming interfaces (APIs). Building these on time meant the banks contending with complex corporate structures and large customer bases, legacy IT infrastructure and requirements from a suite of other incoming regulatory changes.
Last summer, one of Britain's largest peer-to-peer lenders, Funding Circle, was also preparing to scale up its data infrastructure and hire more than 80 new developer staff with open banking in mind. By the end of the year, it had decided to direct all of these resources elsewhere. "We took a decision to do that rather than try and build any systems not knowing actually what's going to come and when it is going to come," James Meekings, its co-founder, told Reuters.
Related posts