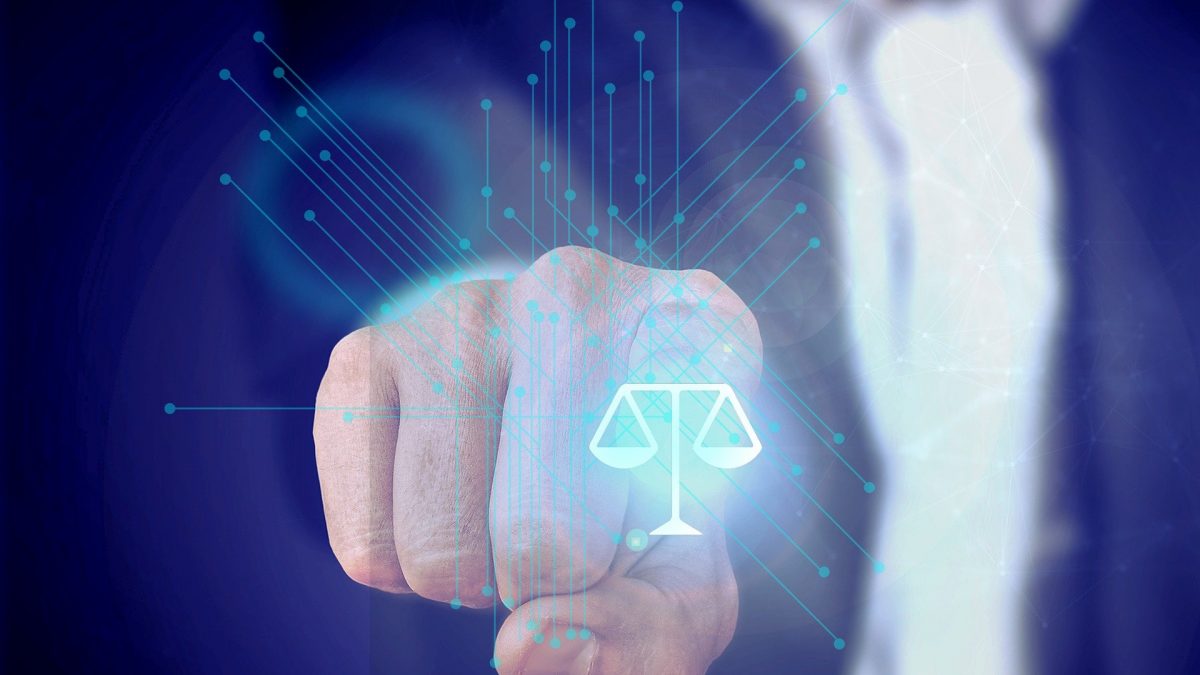 Edinburgh-based legal tech company SnapDragon has been listed on Disrupt 100, an influential list of the companies with the most potential to influence, change or create new global markets.
SnapDragon uses smart software and business' intellectual property rights to tackle the sale of copies and counterfeits on e-commerce platforms across the world. The news follows the recent launch of "Swoop", their innovative DIY IP protection software as a service, the first of its' kind to be made publicly available.
The Disrupt 100 report, run by Tällt Ventures, tracks the world's most disruptive businesses, compiled and curated by the world's leading entrepreneurs, investors and business people.
Each Disrupt 100 venture was sourced from over five million global startups and corporate ventures. These were then judged by senior representatives from global brands including Google, Uber, Oracle, Silicon Valley Bank and Virgin StartUp.
Rachel Jones, founder and CEO of SnapDragon said: "It's been a really exciting year for SnapDragon, especially with the launch of Swoop, our new DIY IP protection software for brands, the first of its' kind to market.
"We have worked extremely hard to provide a robust service to empower any company, large or small, to protect itself from criminal counterfeiters and prevent counterfeit sales of its' products online. To receive this recognition is a tremendous honour, especially amongst such strong competition."
From its headquarters in Scotland, SnapDragon offers powerful and highly effective online brand protection for designers, manufacturers and retailers alike.
Swoop is offered at a price SMEs can afford, giving all companies access to a world-class, robust brand protection strategy. They defend brands on platforms such as Amazon, eBay and Alibaba, among many others, monitoring as many as 220 online platforms with an impressive 95% enforcement success rate.
Related posts