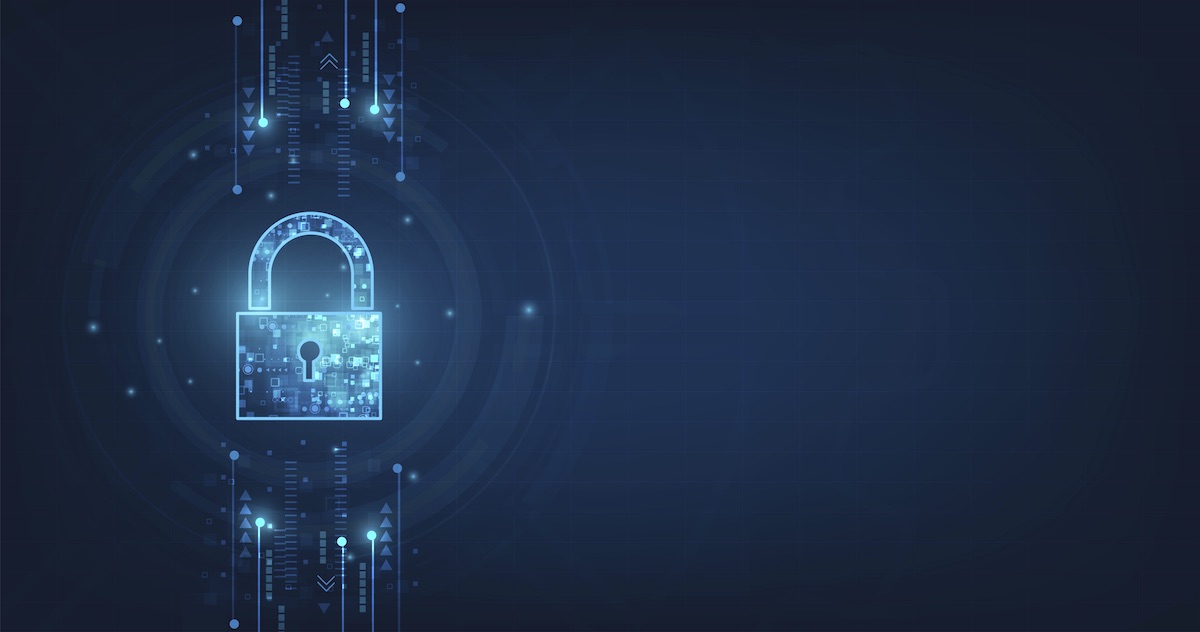 Institutions across the UK are "still relying on a near-skeleton crew of security analysts", according to the results of freedom of information (FoI) requests by a cyber security software firm.
The survey of government organisations by Huntsman Security revealed that the Scottish Prison Service and the Scottish Public Pensions Agency have no full-time security analysts. Other government departments across the UK reported almost no increase in the number of security analysts employed in the last few years, it said.
"This picture is symptomatic of a worldwide problem; the frequency, severity and sophistication of attacks is growing faster than organisations can keep up," said Piers Wilson, Huntsman's head of product management.
"ISACA [the independent information security association] predicts a global shortage of two million cybersecurity jobs by 2019, which will compound the issues facing organisations and their analysts.
"As organisations come under great cyber pressure from adversaries and their analysts become more and more stretched, the risk of a spiralling increase of successful attacks is likely.
"The consequences of a successful breach of government and other organisations are severe so they need to limit any likely deficiencies in their cyber security protection by better supporting the analysts that protect them."
"Of course, austerity remains a consideration but the cost of addressing any loss of information as a result of a successful attack far outweighing the investment in more skilled security processes now. If organisations cannot find or afford the right staff, they need to find alternative ways to address this growing problem."
Wilson added that it also means investing in training, in new technology (e.g. automation and machine learning) to support analysts and in commissioning third-party service providers to assist.
"These investments are worth making because industry figures now suggest a deterioration in the time taken to discover a cyber breach in the last 12 months," he said. "The costs of a successful breach, its clean up and return to business as usual ensures a positive ROI for a greater investment in enhanced cyber security technology and resources."
The results in Scotland of the FoI request survey were:
Digital Directorate (replied, has a cyber-security team)
Office of the Chief Medical Officer (replied, responsibility lies with Digital Directorate)
Office of the Advocate General for Scotland (replied, responsibility lies with Digital Directorate)
Social Security Directorate (replied, responsibility lies with Digital Directorate)
Scottish Parliament (doesn't have an in-house team, has a commercial partner which provides such services)
Scottish Prisons Service (replied, has no dedicated cyber-security team)
Scottish Public Pensions Agency (replied, has no dedicated cyber-security team)
Justice Directorate (didn't reply)
Scottish Office (didn't reply)
A Scottish Government spokesman commented: "We work closely with the National Cyber Security Centre, and other key partners, to ensure Scotland is prepared and resilient to cyber threats.
"As part of the Public Sector Action Plan for Cyber Resilience, we are currently working with our public sector organisations to raise their levels of cyber security.
"Cyber security is not solely the job of any one person or role in an organisation – our strength in defending against such attacks is ensuring that everyone plays their part, and that is why we are focussing on raising awareness across all public sector bodies."
Related posts