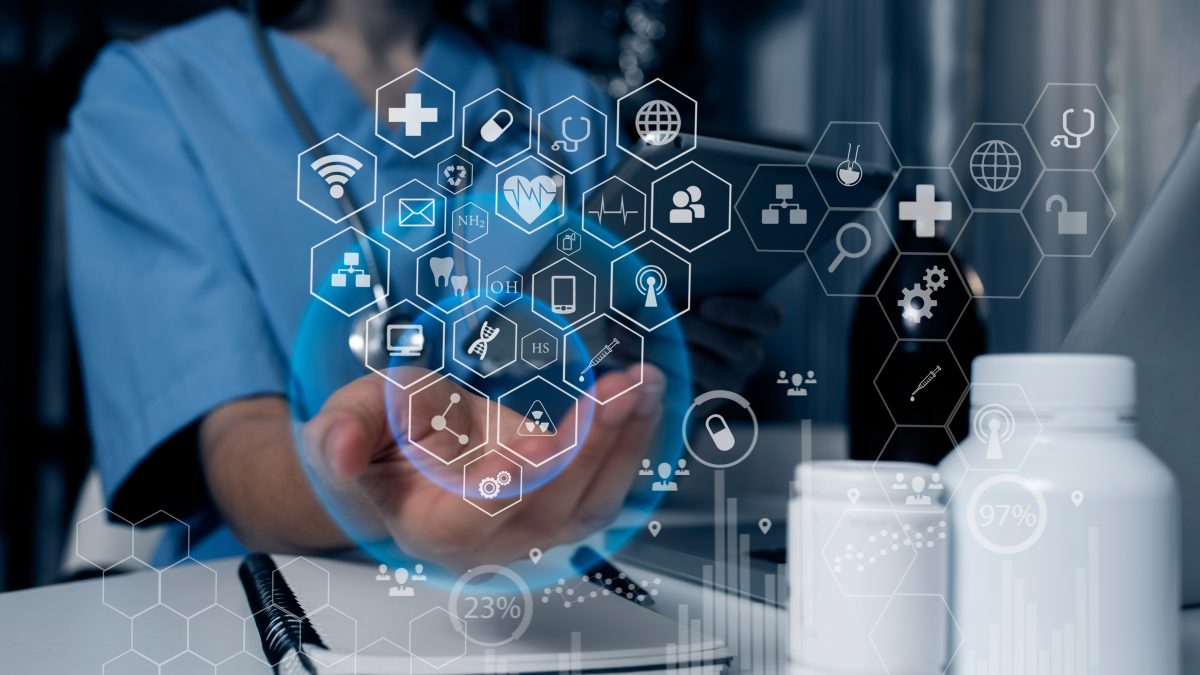 Lenus Health is focused on connecting health data across the end-to-end care pathway from diagnostics to outpatient appointments through to remote management.
This enables the structured datasets which are necessary for building AI models that can be used to refine and personalise treatment and bring about more proactive resource planning. We recently received NHSX AI Award funding to validate and operationalise three machine learning models used to stratify patients' risk of flare-up, hospital admission and mortality in the management of Chronic Obstructive Pulmonary Disease.
Lenus Health has already taken significant strides in COPD co-management to reduce patient hospitalisations and enable more high quality community-based interventions. The COPD support service enables clinicians to triage with a more robust view of the patient's current health and exacerbation patterns.
They can use patient-generated physiology data, asynchronous secure messaging and patient-reported outcomes to intervene earlier and more effectively. Further, the newly aggregated health datasets unlock continuous service and outcome improvements through predictive modeling, which is where Lenus Health is poised to deliver even more value to healthcare providers.
Our goal in the next months will be to rigorously validate the AI with the aim of scaling the service across UK-based and international healthcare organisations. In parallel to this, the data and AI infrastructure as well as the service adoption playbook that we have established for COPD can be applied to other long term conditions such as heart failure and asthma.
We are just at the tip of the iceberg and imagine new and complimentary services with wider data-sharing applications where data and artificial intelligence can inform care across multiple pathways simultaneously.
We have ambitious goals for the digital transformation of healthcare, and the company is embarking on an aggressive commercial growth and AI development trajectory.
We must continue demonstrating and refining the efficacy of our data exchange technology and AI models in new markets and across multiple provider and care pathway structures.
Contact us at hello@lenushealth.com for more information or visit our stand on 16 March at Digital Health & Care Transformation 2022 in Glasgow.
Paul McGinness will be joining the afternoon Data and AI session at Digital Health and Care Transformation in Glasgow on Wednesday 16 March.
Related posts