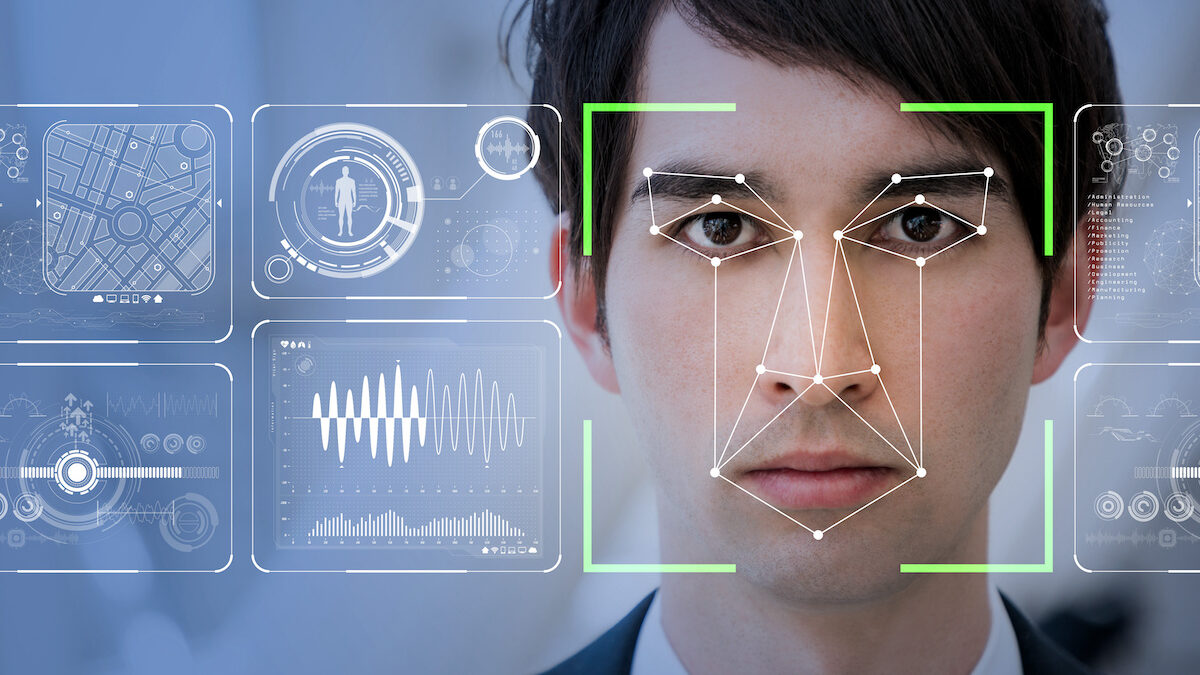 The first reviews of Apple's eagerly awaited iPhone X are out and the verdict is clear: it is the best iPhone yet. The run-in to the 3 November release of the redesigned glass and stainless steel device has been dominated by concerns over the supply and functionality of its new FaceID access system, reports Reuters.
At £999, it is also the most expensive phone the company has ever launched, but going by channel checks run by market analysts, demand is already far outstripping supply.
"It's thin, it's powerful, it has ambitious ideas about what cameras on phones can be used for, and it pushes the design language of phones into a strange new place," said Verge reviewer Nilay Patel.
There is no home button in the iPhone X, a key feature on previous phones, and users instead tap the device to wake it up. The fingerprint sensor is gone as well, replaced by the much-talked about FaceID, which unlocks the phone by recognizing your face with the help of a front-facing "TrueDepth" infrared camera.
So does the FaceID work? Reviewers had reservations.
While the feature works even if the user changes their appearance, wearing sunglasses for instance, it may not work as well if some key facial features are obscured. CNET reviewer Scott Stein posted pictures of himself with various props, giving FaceID a thumbs up under most circumstances.
"I tried the phone with at least five of my coworkers. None of their faces unlocked it – although none of them look remotely like me," he said, adding that all the tests worked far better than Samsung's face unlock feature on the Galaxy Note 8.
Reviewers said FaceID, as well as the lack of a home button, would take some getting used to. Apple has given guidance that the system works best at a distance of 25 to 50 centimeters away from your face, or about 10 to 20 inches.
The iPhone X also has wireless charging and is the first time Apple has used an OLED display. "The iPhone X display is the best display I've ever seen on a smartphone," said CNBC's Todd Haselton.
"I had my doubts before going into the review because Samsung's Galaxy S8 and Galaxy Note 8 smartphones were at the top of my list. But Apple took screens from Samsung and had its engineers fine tune them."
Related posts