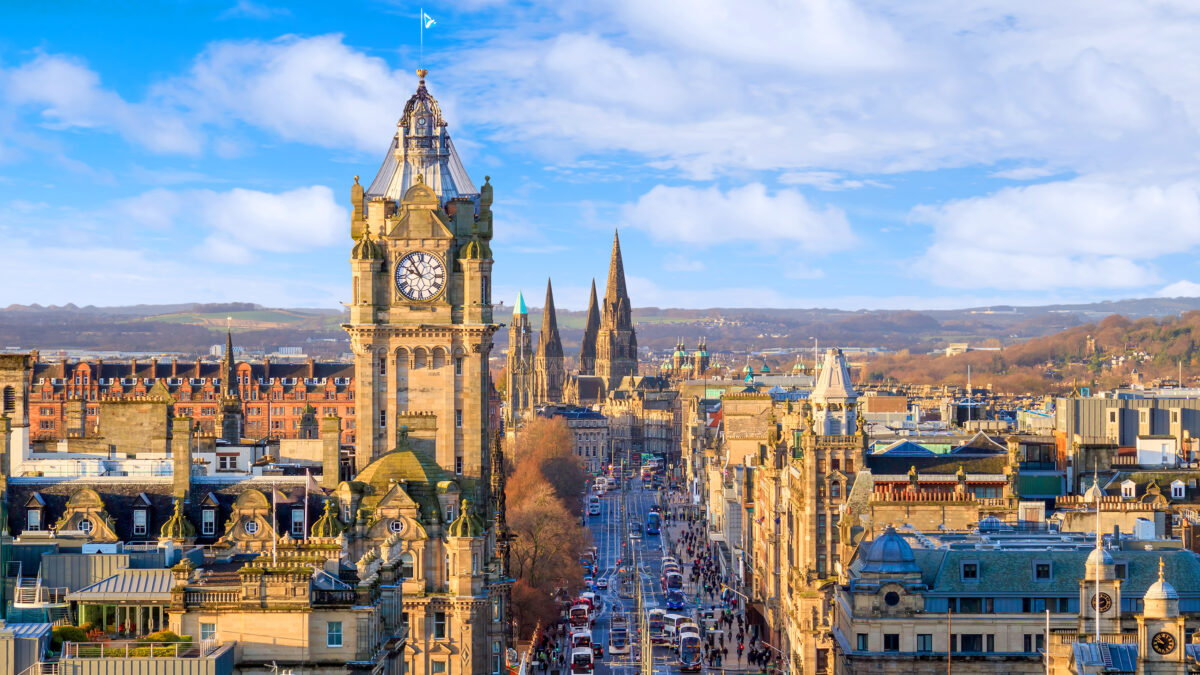 More than 1,100 web security specialists from over 80 countries will gather today for their 'largest ever' conference in Edinburgh – reflecting a growing interest in the coordination of responses to global hacking incidents.
Delegates will gather for the 31st annual FIRST (Forum of Incident Response & Security Teams) conference in Scotland's capital – the first time it has been held in the city – as efforts are stepped up at international level to build a "ready-made network" of infosec experts.
Thomas Schreck, Chairman of FIRST said: "More than ever, organisations are taking significant steps to not only invest in the security of their technology, but also in their people who can help to prevent security related incidents. It's vital that they have the right skills and insight to be able to deal with an incident efficiently in times of crisis. No more evident is this than at our annual conference this week which will see FIRST's highest ever delegate figures."
He added: "As with any community or membership organisation, it's essential that mechanisms are put in place to facilitate collaboration and knowledge-sharing so that should a security incident occur, members have a ready-made network that can be called upon that can work together to tackle the problem at hand and put plans in place to prevent such occurrences in the future."
Industry experts and academics will speak in keynotes in addition to leading more than 100 meetings, tracks and workshops over the five-day conference at the Edinburgh International Conference Centre (EICC).
Themes explored throughout the week will include the security implications of the IoT in addition to exploring how to anticipate what an attacker might do to a system and how to avoid it. Sessions will also cover the latest research from several academics on topics including the Border Gateway Protocol. Sessions will promote worldwide coordination and cooperation among Computer Security Incident Response Teams (CSIRTs).
As part of the conference keynote series, FIRST will also welcome Ken Munro of PenTestPartners; Dr Leonie Tanczer, Assistant Professor at University College London; Professor Monica Whitty of the University of Warwick, Merike Kaeo, CEO and founder of Double Shot Security and Miranda Mowbray, a lecturer at the University of Bristol.
Related posts