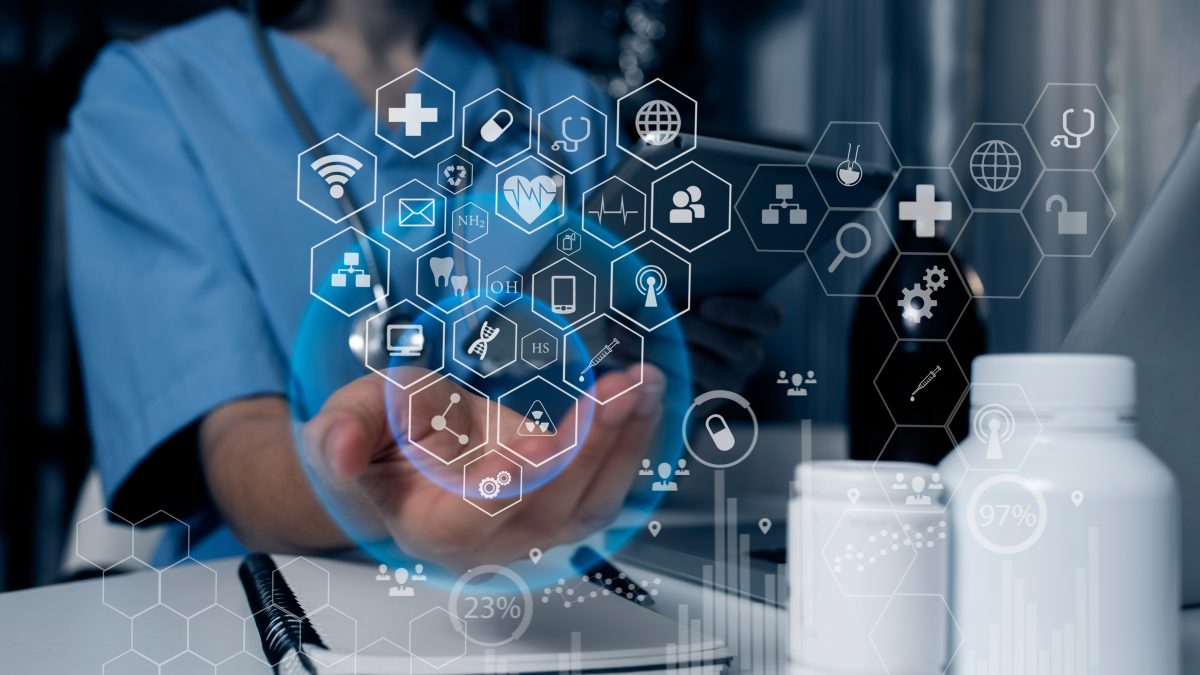 Glasgow-based digital health start-up Organised Health Technologies celebrates continued growth with move to city centre office and plans for future London expansion. 
After months of continued internal and external growth, Glasgow based Digital Health company Organised Health Technologies will be moving from their current Entrepreneurial Spark incubator space into a new city centre based head office, Clockwise.
A newly transformed multi-story office space within the Savoy Tower in Glasgow's city centre, Clockwise is quickly becoming a hub for exciting start-ups and established corporates alike.
With the team set to move into their new home in the coming days, Organised Health CEO, Nadeem Sarwar, is delighted with securing the space, "It's the perfect time and the perfect location. We have a great relationship with the team at Clockwise having attended numerous events in the building and we are thrilled to be bringing our team of over 10 staff in our Glasgow head office (and counting!) to such an incredible looking and inspiring space."
"I would like to thank Entrepreneurial Spark and Lord Haughey of CITY Facilities Management Holdings for letting us use their space as we have grown our business over the last 18 months".
Despite a London expansion planned for the first quarter of 2018, Organised Health are committed to keeping their head office operations in Glasgow. Clockwise will be the head office for Organised Health's executive, technology, marketing and customer service teams as they begin scaling across the UK.
Organised Health is a Digital Health start-up based in Glasgow currently building the UK's first end-to-end Digital Pharmacy. Piloting a full service on-demand Digital Pharmacy service in Glasgow, Organised Health plan to bring their digital platform to London in 2018.
Related posts