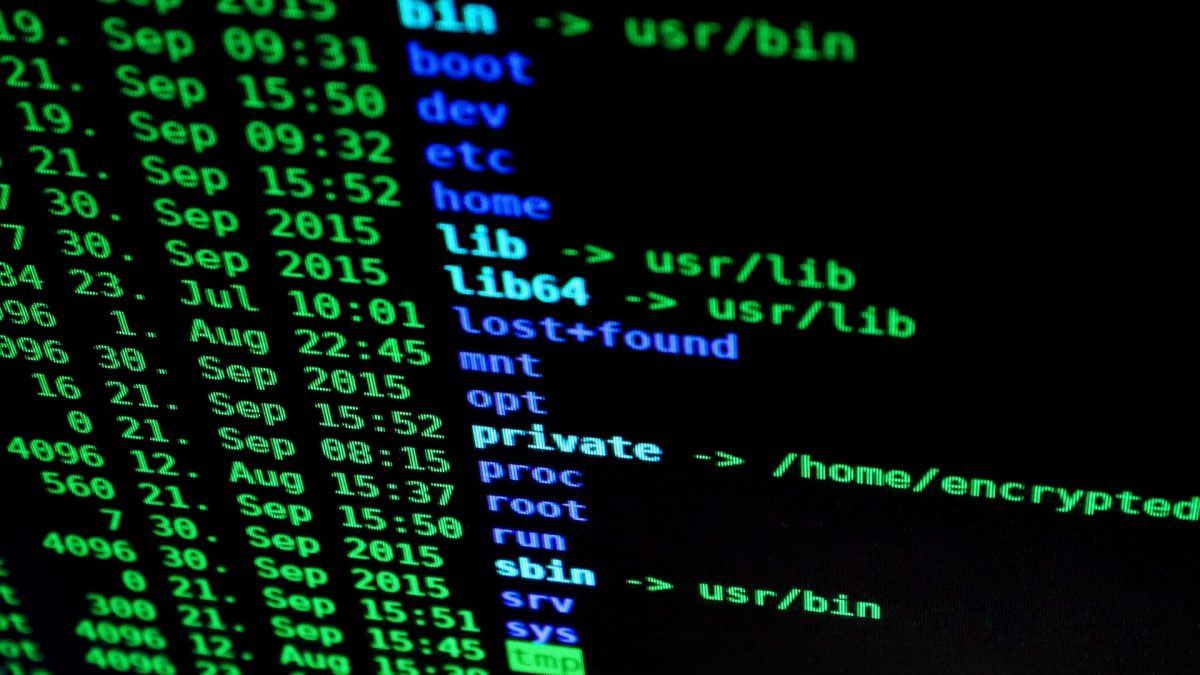 The next generation of digital specialists will be created through a new Institute of Coding, the UK Government has announced – a consortium of universities, businesses and industry experts are set to receive £20m to tackle the UK's digital skills gap.
Speaking at the World Economic Forum 2018 in Davos, Prime Minister Theresa May spoke about how the Institute of Coding, part of the Government's efforts to increase digital skills through its Industrial Strategy, "will equip people of all ages with the skills they need".
The consortium is formed of businesses including IBM, Cisco, BT and Microsoft, small and medium-sized enterprises (SMEs), 25 English universities, and professional bodies such as the British Computer Society and CREST.
The universities involved, led by the University of Bath, range from sector leaders in business and computer science (UCL and Newcastle University) to experts in arts and design (University of the Arts) to specialists in widening participation and outreach (Open University and Birkbeck, University of London).
UK Universities Minister Sam Gyimah said: "A world-class pipeline of digital skills are essential to the UK's ability to shape our future. By working together, universities, employers and industry leaders can help graduates build the right skills, in fields from cybersecurity to artificial intelligence to industrial design.
"The Institute of Coding will play a central role in this. Employers will have a tangible input to the curriculum, working hand-in-hand with universities to develop specialist skills in areas where they are needed most. As we have outlined in the Industrial Strategy, this is part of our ambition to embrace technological change and give us a more competitive edge in the future."
The Government's £20m investment will be matched by a further £20m from industry, including in-kind contributions such as training and equipment.
Dr Rachid Hourizi, Director of the Institute, said: "[Its] strength lies in the fact that it brings together educators, employers and outreach groups to co-develop digital skills education at undergraduate and masters level for learners in universities, at work and in previously under-supported groups across the country.
"In addition, we'll work with our partners to target underrepresented talent through outreach activities, tailored and inclusive curricula, flexible delivery and removal of barriers to working in the industry."
BT, among others, will provide staff and training for the Institute of Coding's undergraduate and masters programmes. Gavin Patterson, BT Group chief executive, said: "We are particularly pleased that industry will have the opportunity to build on its work within the Tech Partnership and our existing degree apprenticeship schemes, setting standards and promoting degrees that are aligned to employer needs."
The UK Government also announced that it is investing £9m in the Centre for Data Ethics and Innovation, as part of plans to make the UK "the best place in the world for businesses developing artificial intelligence (AI) to start, grow and thrive". It will advise on the measures needed to enable and ensure safe, ethical and innovative uses of data-driven technologies.
The UK already benefits from a world-class regulatory regime, said the Government, and the centre will build on this by making sure the country understands and responds to the rapidly evolving ways in which data is impacting our lives.
The centre will aim to make sure the UK has a governance regime which fully supports both ethical and innovative uses of these technologies. It will deliver its work through extensive engagement with industry, regulators, civil society and the public.
Related posts