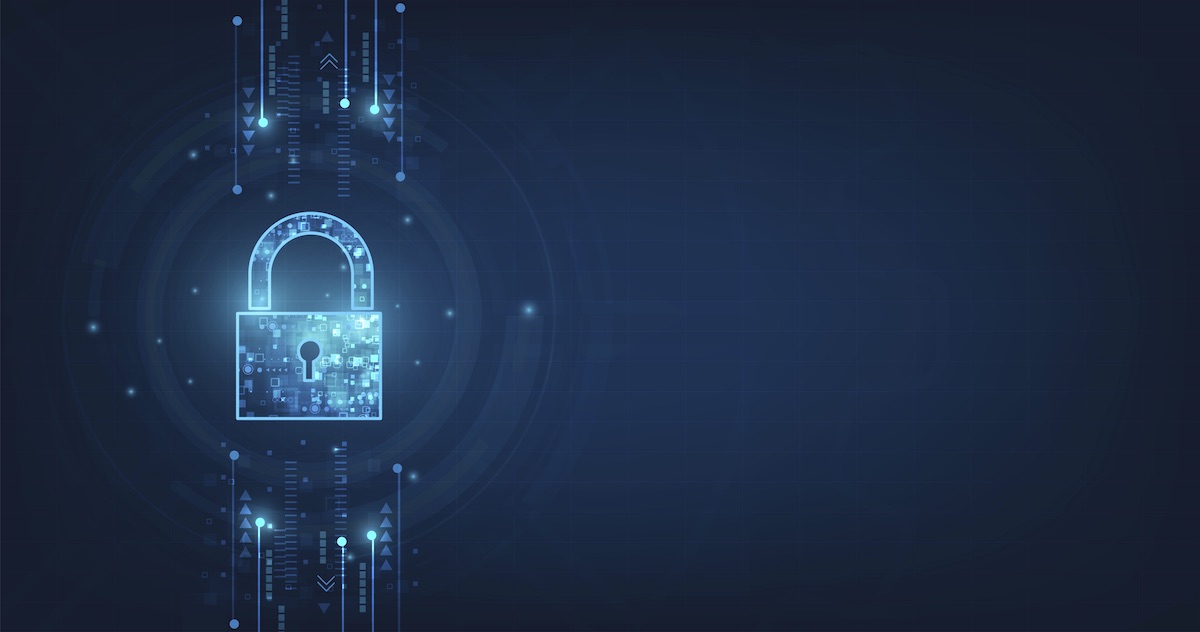 ScotlandIS and Scottish Government launch Cyber Scotland Week
Will Peakin, December 18, 2018
2 min

read
Cyber Scotland Week, a joint initiative between ScotlandIS and the Scottish Government, will take place between 22 and 28 April 2019.
A first of its kind for cyber in Scotland, Cyber Scotland Week draws together events across Scotland to showcase the innovation taking place across the sector, while raising awareness of good cyber resilience practice and promoting a career within the industry. The week will bring together influencers, experts and the next generation of talent to explore and learn about the innovation and challenges in this fast-changing threat landscape. 
One of the headline events taking part in Cyber Scotland Week is the UK Government's flagship cyber event, CYBERUK 2019 which will take place for the first time at Glasgow's SECC on 24-25 April. CYBERUK 2019 will bring together leading international cyber intelligence and security experts providing a platform for business leaders to learn how to protect and secure their organisations' information, finances and reputation in today's ever-changing cyber landscape.
Deputy First Minister, John Swinney, said: "I am pleased to announce the first ever Cyber Scotland Week which will see people of all ages and backgrounds come together to share and collaborate on how to become more cyber resilient.
"As a society we are becoming increasingly reliant on digital technology so it is vital that we are able to manage the cyber threats that come with this.
"The cyber security industry is an important contributor to our economic growth and Cyber Scotland Week is the perfect opportunity to showcase the innovative and exciting work that is happening across the sector."
Scotland has a vibrant cyber security cluster, currently numbering over 90 companies. These companies bring together the intelligence, expertise and innovation that will help realise Scotland's potential as a hub of cyber security research and knowledge, delivering world leading cyber security goods and services and strengthening our digital economy.
During Cyber Scotland Week there will be a range of country-wide events for schools, adults and businesses with conferences, meetups and events planned by industry including those from ScotlandIS, Quorum Cyber and BSides Scotland. Highlands and Islands Enterprise, Skills Development Scotland and the College Development Network will lead the way with events for the public sector, academia and the general public.
Related posts