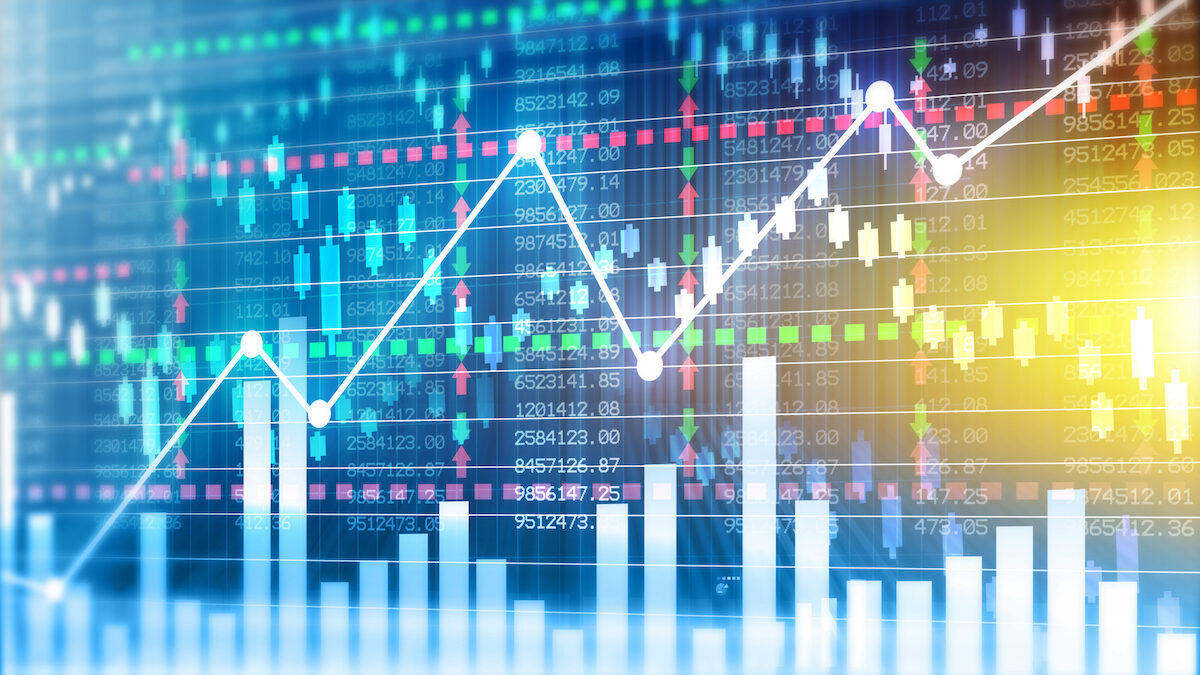 Scotland's fintech sector 'exceeds 100 innovative enterprises'
Staff Writer, May 30, 2019
3 min

read
The fintech sector in Scotland has grown to more than one hundred "innovative firms focused on reinventing financial services through new technology and data".
It continues the momentum from the start of the year when it was announced that the number of firms had trebled to 75 over the twelve months since the formation of FinTech Scotland at the beginning of 2018, the organisation said in a statement.
The growth has been fuelled by a combination of new enterprises, international firms moving to Scotland, and existing technology firms developing new fintech products.
The announcement came after Kate Forbes, the Minister for Public Finance and Digital Economy, welcomed some of the firms to the Scottish Scottish Parliament yesterday.
It was an opportunity for the Minister to hear from a range of "diverse and exciting" new enterprises and their entrepreneurs including MoneyMatix, Xpand Access, CU Apps, Zortrex, Women's Coin.
Additionally, Amiqus the recent winner at EIE19, Scotland's main showcase event for firms looking for investment, joined the group to share how they are building on their initial growth.  EIE this year saw fintech firms being the largest sector represented further demonstrating the growth in the sector.
FinTech Scotland also announced that Scotland's International Fintech Festival will take place over three weeks from 9 to 27 of September.
The festival will take place across the breadth of the country, including seven Scottish cities and will see over 50 events with many being joined by international guests from around the world, further reflecting Scotland's growing reputation as a global fintech nation.
"Scotland has the fundamental strengths to be globally recognised as a centre of FinTech excellence," said Forbes. "Our economy is open and competitive, we have a highly skilled workforce, a great quality of life and an attractive cost base compared to other financial centres.
"Working with FinTech Scotland and its partners, we have seen real growth in the sector in Scotland, and I am pleased to celebrate the milestone of our first 100 FinTech companies. This is just the beginning, and I am confident that we will see continued growth."
David Ferguson, chief executiveof the AIM listed fintech Nucleus Financials added: "These are becoming very exciting times for Fintech in Scotland and it's hugely inspiring to see so many companies contributing to the tech-led reinvention of financial services. It's also brilliant to see Stephen and his Fintech Scotland team doing such a great job in supporting and helping to drive this growth."
Commenting on the latest progress, Stephen Ingledew, chief executive of FinTech Scotland, said: "We continue to be focused on supporting the dynamic and expanding fintech community across Scotland and it is encouraging to see the number of enterprises grow with the support of key partners, universities and Scottish Government.
"Scotland's fintech community is continuing to attract growing interest from international investors as well as the established financial services sector who recognise the significant value in collaborating with creative forward-thinking enterprises."
Linda Hanna, managing director for Scottish Economic Development at Scottish Enterprise, added: "The vibrant fintech sector in Scotland keeps going from strength to strength – and its growth isn't showing any signs of slowing down. As Scotland's national economic development agency, we are keen to continue to build on this success, creating the ideal environment for these new and scaling businesses to thrive, and cementing Scotland's place as a global fintech hub."
Related posts