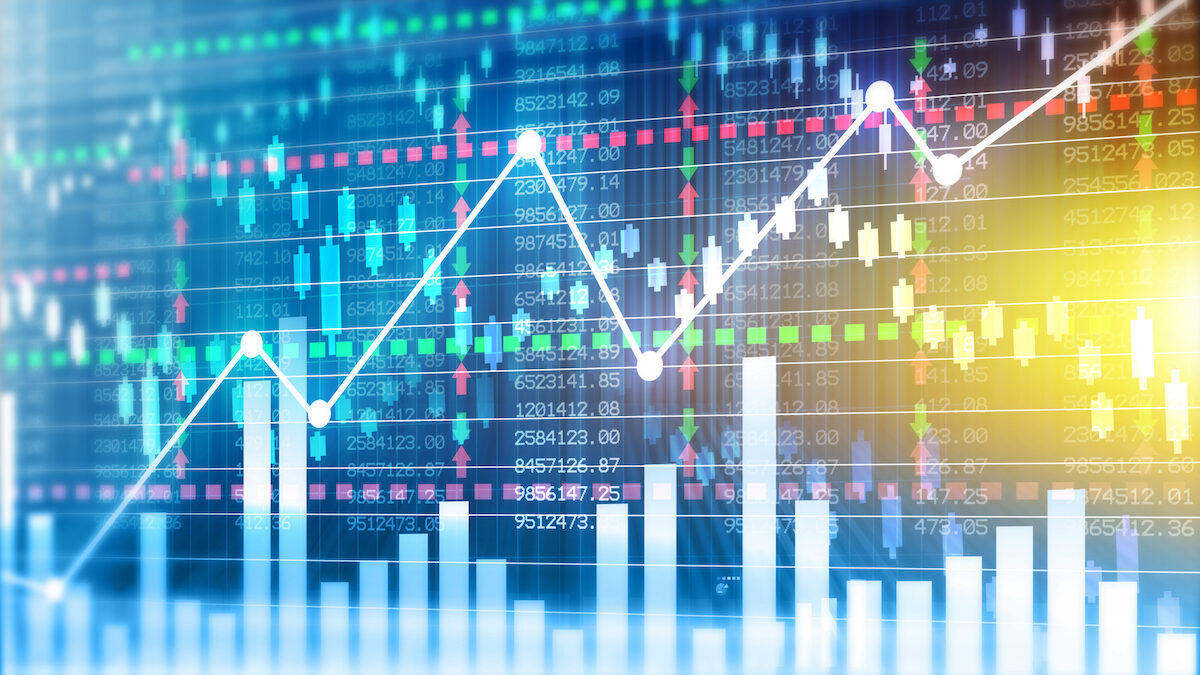 The number of people working in Scotland's video games industry has risen by almost a quarter since 2016. More than 1500 people are now employed by companies including Rockstar, creator of the award-winning Grand Theft Auto series.
TIGA, the network for video games developers and digital publishers and the trade association representing the video games industry, released new data showing that Scotland is the second fastest growing cluster in the UK games industry with headcount growth of 27% between March 2016 and November 2017.
The North West was the fastest growing, with the region enjoying 32% year on year growth. Scotland remained the third largest games cluster in the UK, after London and the South East.
Mobile developers like Dundee's Ninja Kiwi are believed to be responsible for Scotland's recent hiring spike. Executive vice-president David Hamilton said the company had grown by around 20% in the last year.
"Scotland's game industry is doing really well, we had some huge titles like GTA in the early days and we're still punching well above our weight," he said. "There are people making console games – 4J Studios ported Minecraft to Xbox and Playstation – but lots of studios are focused on mobile games."
Hamilton founded Ninja Kiwi in 2005 with fellow Abertay University graduate Barry Petrie. Their games have been downloaded more than 100 million times and one title – Bloons Tower Defence Five – is the sixth best-selling paid game on the iPhone.
The number of people employed full-time by games developers in Scotland rose from 1290 to 1540 between March 2016 and November 2017, according to TIGA. The sector generates £71m in tax each year and adds £172m to the UK's gross domestic product. However, TIGA chief executive Dr Richard Wilson warned that the industry needs more support to continue to grow.
"The Scottish video games industry is rocketing," he said. "But it the industry is to continue to grow then we need to ensure that more Scottish games companies benefit from video games tax relief, a measure which effectively reduces the cost of games development.
"We also need to provide start-ups and small studios with better access to finance, business advice and access to a highly skilled workforce. We should introduce a games investment fund to make grants or loans available to games businesses on a matched funding basis.
"It would also provide a commercial mentoring business advisory service staffed by industry veterans for games companies that access its grants or loans."
Related posts