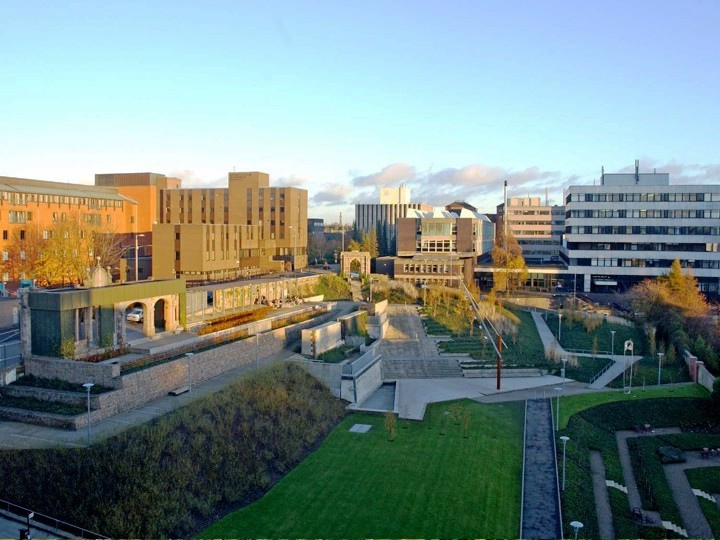 Apple is creating a new combined artificial intelligence and machine learning team (AI/ML) team under one leader in Strathclyde University graduate John Giannandrea, who will report directly to chief executive Tim Cook.
The AI/ML team, which includes Apple's voice assistant Siri, will be led by who Giannandrea who came to Apple this year after an eight-year stint at Google, where he led the machine intelligence, research and search teams. Before that he founded Metaweb Technologies and Tellme Networks.
Previously, he was a senior engineer at General Magic, the legendary company founded by Apple team members in 1989, including Andy Hertzfeld, Marc Porat, and Bill Atkinson.
That company, though it eventually failed, generated a significant amount of technological breakthroughs, including software modems and tiny touchscreens.
General Magic also served as an informal talent incubator; at one point, Mac typeface designer Susan Kare, iPod engineer Tony Fadell, Android co-founder Andy Rubin, and the current Apple VP of technology Kevin Lynch, all worked there.
As Apple's chief of machine learning and AI strategy, Giannandrea will ease the workload of Craig Federighi, senior vice president of software engineering.
"With more than one billion devices in people's hands that are capable of doing some of this crunching, Apple is in the process of building one of the biggest edge computing networks ever for AI," commented TechCrunch's Matthew Panzarino. "Seems like a challenge Giannandrea would be interested in."
Giannandrea spoke at TechCrunch's Disrupt 2017. You can listen here:

https://www.youtube.com/watch?v=djkeV4gew4Q&t=1s&ab_channel=TechCrunch


Related posts